Description
Welcome to Byte
The online journey for today's travel customer is complex. In this Byte Breakfast, we will look at how travel businesses are expanding their propositions, products and services to have broader influence across more stages of the customer journey, in a bid to command more attention. We will look at how new technology, changing customer behaviour and broader brand positioning are driving travel businesses to experiment and launch more than ever before.
With a focus on increasing relevance, fostering loyalty and ultimately driving more revenue, this Byte will provide a window in to how and why the market for travel businesses is broadening.
For this event we are delighted to be joined by our guest speaker David Low from the billion-dollar travel search engine Skyscanner. In-keeping with our theme of broadening influence from travel brands, David will give an overview of Skyscanner's recent innovations integrating voice interaction and artificial intelligence through Amazon's Alexa.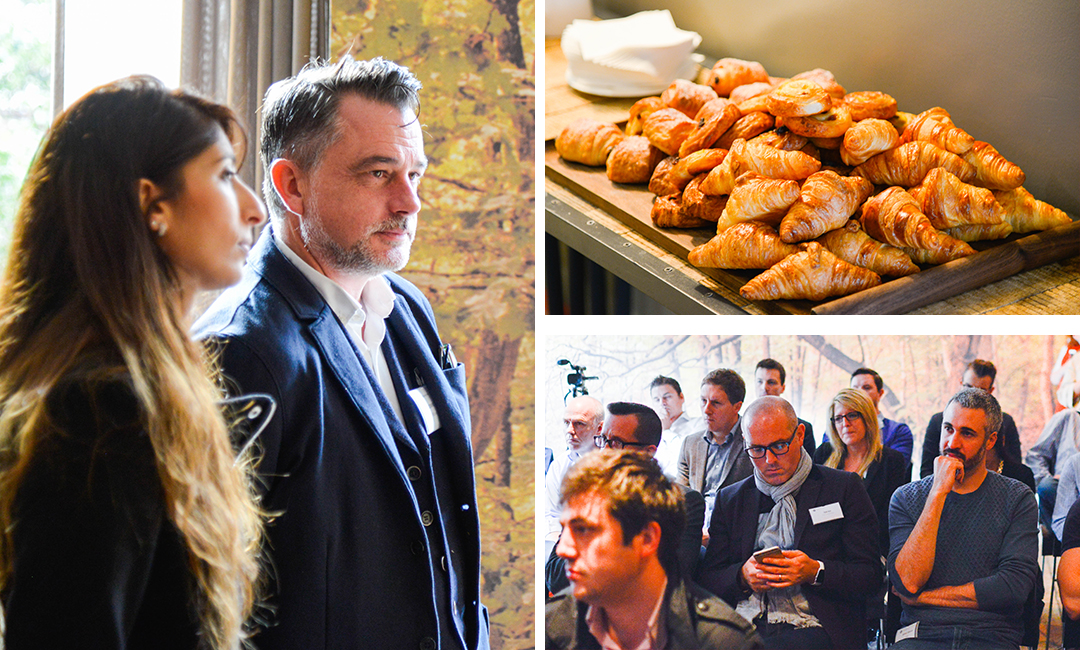 Guest Speakers
As always, we're joined by a guest speaker who's putting this thinking into practice. This month, it's David Low, Developer Advocate at Skyscanner. His role is to help travel organisations use Skyscanner's technology to extend their core services. David was also involved in the company's recent API integration with Amazon's cloud-based voice service, Alexa (the first travel company to do so), and will share with us his insight on how this brings us one step closer to automated 'digital travel buddies'; a world where you can plan and book journeys completely without devices.
John Newbold, Partner & Design Director, will be sharing insights based on his experiences working with global travel operators. John's a regular speaker on brand utility and digital innovation, he's the author of our 'Useful Brands Playbook' and has been recognised in the BIMA Hot 100 & Drum Digerati league tables.
Each of our speakers will share their insights during a 20 minute talk, followed by the opportunity for questions and networking over some coffee & pastries.

Previous Speakers include:

* This Byte Breakfast event is open to senior individuals working in travel brands only. We regret that sign-ups from anyone else will be not be accepted.*