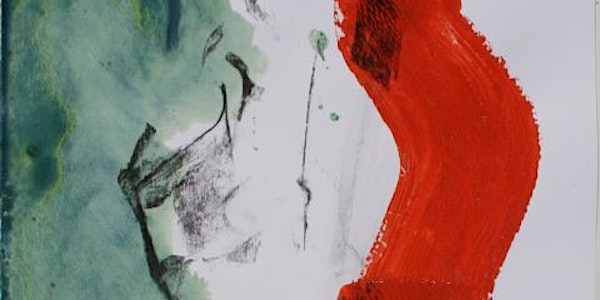 Bywluniadu - Dyddiau Dawns | Life Drawing – Dance Days Special
Location
National Waterfront Museum
Oystermouth Road
Swansea
SA1 3RD
United Kingdom
Description
Digwyddiad arlunio arbennig i ddathlu dawns a symudiad.
Yn ein Oriel Warws, yng nghanol y cypyrddau gwydr, bydd modelau noeth a rhai mewn gwisgoedd yn creu tableaux wedi'u hysbrydoli gan artistiaid fel Degas a Toulouse-Lautrec. Gydag ystumiau symudol, hir a byr, dewch draw i arlunio!
Ar agor i bawb, boed yn artist proffesiynol neu'n codi brwsh am y tro cyntaf. Byddwn yn darparu deunyddiau sylfaenol a standiau, ond mae croeso i chi ddod â'ch offer eich hun. Nid oes tiwtor, ond bydd aelodau staff wrth law i roi cyngor.
Ar y cyd â Life Drawing at Elysium.
Nifer gyfyngedig o docynnau.
Addasrwydd: 18+
_____________________________________


A special life drawing event to celebrate dance and movement.
Within the beautiful Warehouse Gallery, surrounded by museum vitrines, multiple costumed and nude models will create tableau inspired by artists such as Degas and Toulouse-Lautrec. The resulting dance themed narrative will comprise of moving, short and long poses.
This session is open to all, from complete novice to professional artist. There will be basic materials and easels provided but please also feel free to bring along your preferred drawing materials. This event is untutored but there will be members of staff available for tips and guidance.
In association with Life Drawing at Elysium
Limited tickets available.
Suitability: 18+