Description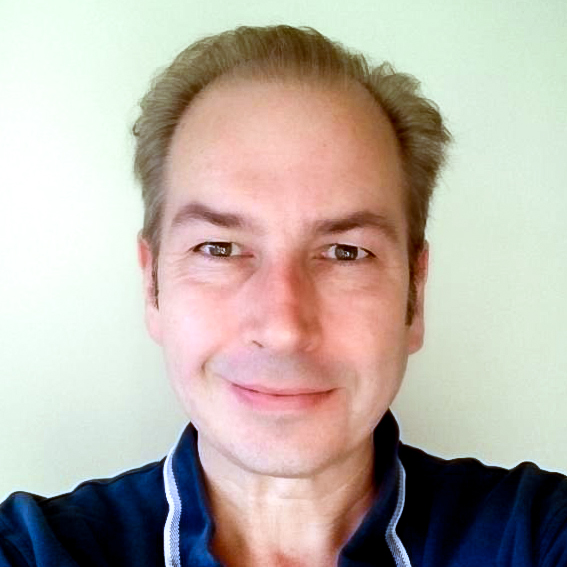 Join us online for an exclusive hands-on live training workshop on the essentials of refactoring C# code using Resharper.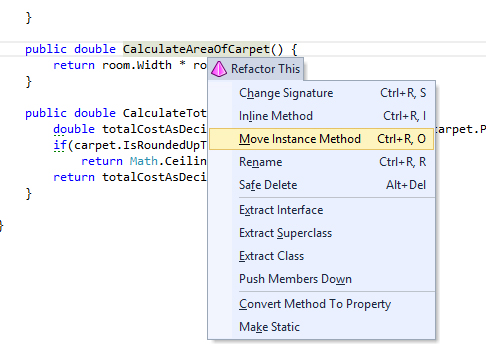 Your trainer, Jason Gorman, will demonstrate the discipline of refactoring in Visual Studio and show you how to identify and eliminate common "code smells" that make software harder to change.
Comments & Hard-To-Understand Code
Long Methods
Large Classes
Duplication
Long Parameter Lists
Feature Envy
Switch Statements
You'll learn how to safely refactor code and keep your software working so it's always shippable, using Visual Studio, JetBrains Resharper and NUnit.
You'll also learn how to use Version Control to ensure you never get caught down a blind alley with no easy way back to working code, and to avoid springing "big bang" refactorings on your team with Continuous Integration.
This online workshop has a maximum of 8 participants, so you'll get more than double the individual attention from your trainer than on in-person training courses.
You'll work in pairs in your own private "breakout rooms", and Jason will be dropping in to see how you get on and provide assistance and advice.
You will need:
CODE OF CONDUCT
Codemanship is dedicated to providing a harassment-free learning experience for everyone, regardless of gender, gender identity and expression, age, sexual orientation, disability, physical appearance, body size, race, ethnicity, religion (or lack thereof), or technology choices. We do not tolerate harassment of training participants in any form. Sexual language and imagery is not appropriate for any training venue or event, including talks, workshops, parties, Twitter and other online media. Participants violating these rules may be sanctioned or expelled from the workshop without a refund at the discretion of Codemanship.