Sales Have Ended
Registrations are closed
Great to see you wishing you every success Dont forget "The Fortune is in the Follow up!
Sales Have Ended
Registrations are closed
Great to see you wishing you every success Dont forget "The Fortune is in the Follow up!
Join us on Zoom for our FREE November online networking event with CABiz trainer as guest speaker - Lorraine Stamp
About this Event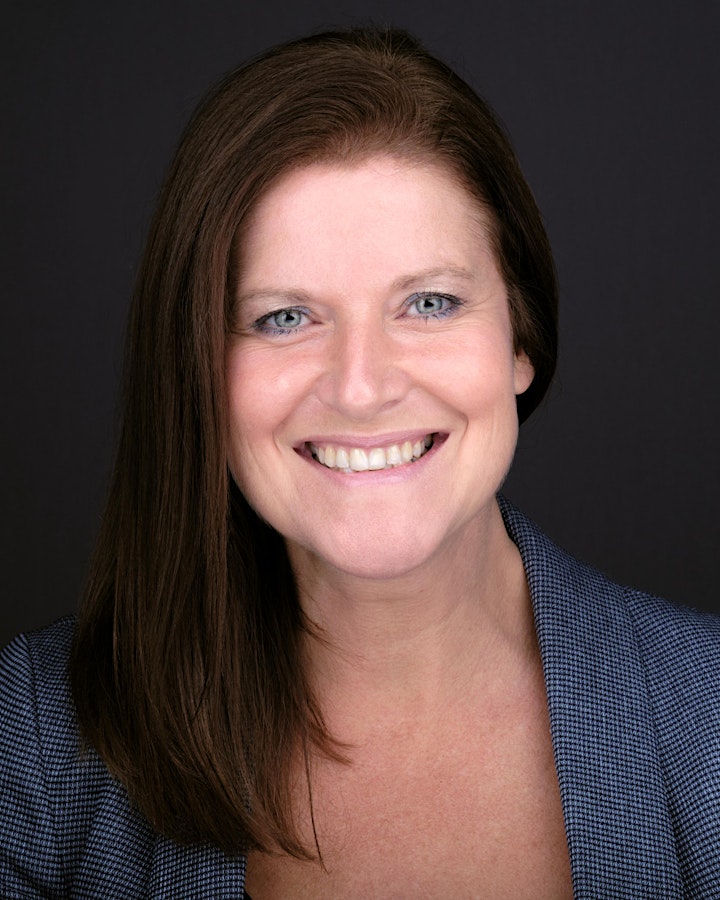 Speaker - Lorraine Stamp of You'll Know When You Get There
As the Founder of You'll Know When You Get There, all things personal development Lorraine Stamp stands passionately for YOU, and your business. Enabling you to achieve your life and business aspirations.
She creates an open and safe space for you to clarify intentions, explore possibilities and clear obstacles to make things happen. Her sessions are described as inspiring, energetic, impactful and transformative. Most say "life-changing".
In addition to her own practice, Lorraine has served as coach, speaker and facilitator for various organisations over the years. And, she's a master coach, hypnotist and Meditation practitioner too.
Before coaching, she headed up many talent and development programmes, ran learning live events, ran soft skill and technical training across a broad range of skills and had a realisation back in 2017 that she wanted to be able to serve more people to help them live a fulfilling life.
Lorraine's own life journey came with a lot of adversity to overcome, suffering from PTSD she decided that it was time to take control back of her life and started on her own road of recovery of which her coaching and transformation programmes share her lessons in life to help many others.
As a qualified Coach, life coach, NLP Practitioner, MBTI Practitioner, Strengths Practitioner, EQ2 practitioner, Advanced Hypnotist and Meditation Practitioner, Lorraine is ready to help you start the journey of transformation to take you on a new path to success.
About Cabiz...
CABiz is all about creating results and opportunities from your networking. Ask yourself a question "Who taught you how to network"? Most of us are self-taught, learning as you go. Many people just turn up at a networking event with no focus or understanding of how best to get the maximum results from their time.
At CABiz you get a simple, friendly, relaxed format that allows you to develop your relationships with other businesses and create the opportunities you need to achieve your success.
Here is what Graham Stoddart Stones of Payment Sense said about CABiz...
"There is a dearth of information about the practical side of business networking: how you make it work for you, how to convert leads and introductions into new business, how to ensure that new business comes to you rather than you having to go to it, how to make it work in your particular environment and circumstances. CABiz provides all of this, and more, in a friendly, supportive and pragmatic atmosphere. In particular, John and his team of highly skilled trainers are all very personable, and (perhaps their greatest strength) impart the reassurance needed to get things done. An excellent course, highly recommended."
7pm Intro and updates, familiarisation with Zoom, in particular, the mute button
Your pitch, plans and positiveness
Tip: logon early and familiarise yourself with Zoom to make sure your video/microphone is working
Your host and founder of CABiz, John Holden, will introduce the evening's agency, news, and charity updates. Then around the room - name; business; what you are looking for. Speaker slot then onto THREE 1:1's
Most people need to know who is in the room and what they do so you can connect with them either during the meeting or after the event. If you don't feel confident to do this just mention it to John who will pass onto the next attendee.
Tip: "The fortune is in the follow up" If you don't follow up then you won't get results.
We also encourage you to let us know beforehand who you want to network with, types of businesses or individuals so we can invite them or their business along to the group to help grow your business and the group.
How much will it cost you?
The price = FREE
Kind regards
John Holden
Special Note: People on the Zoom call from the same industry/business are welcome, working together and forming alliances is how networking works. If you have a 30 - 40 in the room, it's impossible to network with everyone and. So all are welcome as everyone has value.
Tip: "You don't know who other people know! so never assume they can't help you"