Sales Have Ended
Registrations are closed
Great to see you wishing you every success Dont forget "The Fortune is in the Follow up!
Sales Have Ended
Registrations are closed
Great to see you wishing you every success Dont forget "The Fortune is in the Follow up!
ZOOM ZOOM ZOOM Online Networking event - FREE to attend
About this Event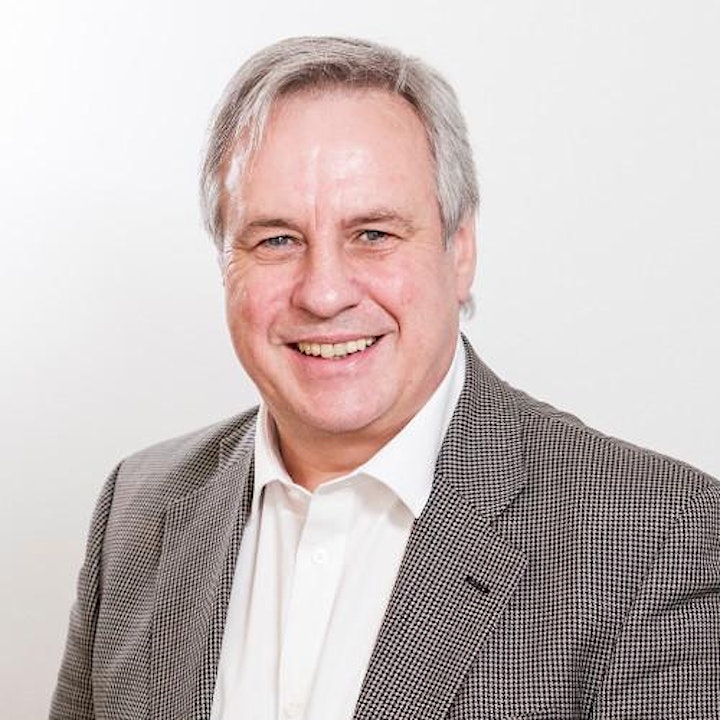 Guest Online Speaker: Simon Hall
5 Clear and Present Dangers to your Family's Wealth and Health
A brilliant talk from Simon Hall of Maplebrook Wills on how to keep your Wealth along with your Health. Simon's uncanny ability, experience and knowledge with helping businesses and individuals approach the subject we all avoid DEATH! Simon helps you understand by helping you approach your's and your family's current situation when it comes to keeping your hard-earned assets and planning for your care in later life.
Business networking has changed - CaBiz Networking has changed - Zoom into the 21st Century
CABiz is all about creating results and opportunities from your networking. Ask yourself a question "Who taught you how to network"? Most of us are self taught, learning as you go. Many people just turn up at a networking event with no focus or understanding of how best to get the maximum results from their time.
At CABiz you get a simple, friendly, relaxed format that allows you to develop your relationships with other businesses and create the opportunities you need to achieve your success.
The Zoom Event
Meeting ID: 974 945 960
Password: 088497
19.00 Intro and updates familiarisation with Zoom in-particular mute button
Your Pitch, Plans and Positiveness
Tip: Log on early and familiarise your self with Zoom make sure your video/microphone is working
Your Host and Founder of CABiz John Holden will introduce the evening agenda, news, charity updates. Who's in the room Name: Business: What your looking for
Most people need to know who is in the room and what they do so you can connect with them either during the meeting or after the event. If you don't feel confident to do this just mention it to John who will pass onto your neighbour sat next to you
Do a short 40-60 seconds Pitch you can use all the time
This is another opportunity to set up the next exposure or meetings with the people you have met and get to know.
Tip: "The fortune is in the follow up" If you don't follow then fortune won't be forth coming.
We also encourage you to let us know beforehand who you want to network with, types of businesses or individuals so we can invite them or their business along to the group to help grow your business and the group.
The price
FREE
www.cabiz.biz
Special Note: People on the Zoom call from the same industry/business are welcome, working together and forming alliances is how networking works. If you have a 30 - 40 in the room, it's impossible to network with everyone and. So all are welcome as everyone has value.Tip: "You don't know who other people know! so never assume they cant help you"