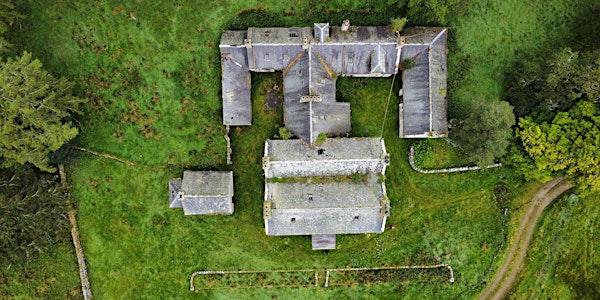 Cabrach Reconnections Exhibition: The Cabrach Whisky Story
Location
Custom House
65-67 Commercial Street
Leith
EH6 6LH
United Kingdom
The Cabrach Whisky Story.
About this event
How a Highland community made a Scottish cultural icon.
Sunday 30th January 2022 from 2.15pm – 3.20pm
Colin MacKenzie: Whisky Heritage Specialist and Jonathan Christie: The Cabrach Trust
Colin MacKenzie: The Cabrach Whisky Story - based on what Colin has uncovered from records and exploring the landscape, of the endeavour and social influences that created an industry and product, that has shaped, and to some extent, defined our nation, Scotland – and how this was largely created by not the powerhouse of the urban cultural and industrial centres … Edinburgh, Glasgow and the like, … but in a distant, and relatively sparsely populated part of the country. The Cabrach.
Jonathan Christie: Chief Executive of The Cabrach Trust. The Cabrach Trust was formed in 2011 and is a registered charity (Charity No. SCO43771). The trust was set up in response to the need to preserve the cultural heritage of the Cabrach and safeguard its remote community. The Trust aims to provide economic and social development opportunities for the Cabrach, creating jobs and attracting new visitors to the area to celebrate and protect the cultural heritage, beautiful landscape and history of the Cabrach.
The talks are limited to 20 guests.