Location
London
London
London
London
United Kingdom
CACAO FEST returns! The ultimate celebration of Mama Cacao! Music, Dance, Workshops, Ceremony, Food, Wellness, Festival!
About this event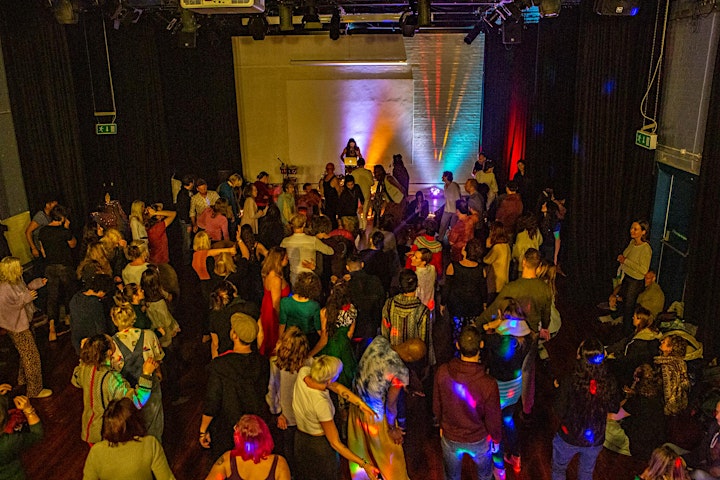 Europe's largest cacao event is back! After last year's thundering success the ultimate celebration of Mama Cacao returns. Bigger, brighter. More of what you loved last time! Amazing music! Superb conscious dance, Delicious workshops, Immersive ritual, Tantalising conscious food and drink, the best Cacao and the most wonderful community.
Super early bird tickets have gone on sale for CACAO FEST 2021. July the 10th! Save the date. Venue in London to be confirmed shortly.
http://cacao-fest-2021.eventbrite.co.uk/
Join our mailing list below for discounts, invites to our events and conscious partners. Three mailing list members will also win a pair of tickets to CACAO FEST with a complimentary Cacao ceremony with our Cacao Goddess on the day! ❤️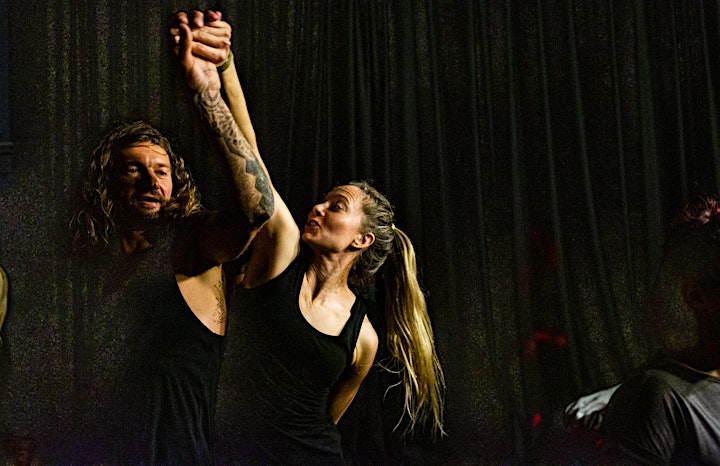 What to expect
Conscious Dance
Ecstatic Dance with famous DJs & Live Accompaniment
Cacao Ceremonies
Sacred Cacao Ceremonies, Cacao & Visioning with Master Facilitators.
Talks from experts on Chocolate
Amazing presentations on Cacao as a Sacred Medium, The History of Cacao, Cacao as a Healing Medium.
Amazing Workshops
Orgasmic Cacao Breathwork, Drumming Circle, Gong Bath, Kundalini Yoga, Cuddle Lounge.
Conscious Summer Market
Raw Chocolate Artisans, Organic Ethical Market, Alternative Cacao Gifts
Sacred Live Band & DJ
To be announced!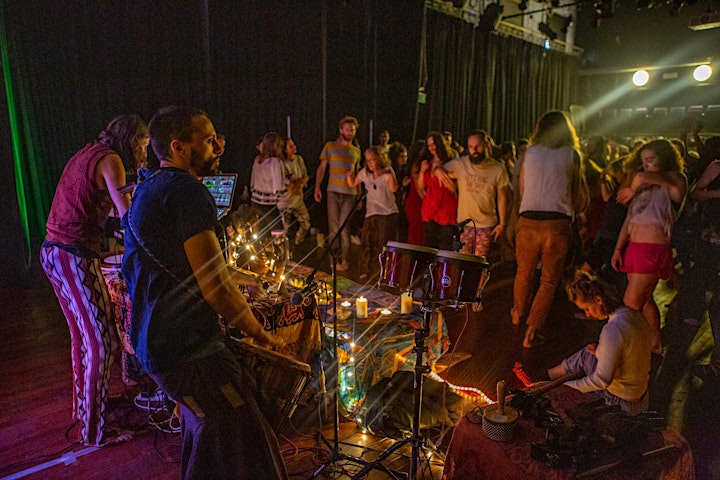 Featuring
Cacao Sorceress Deya CacaoAmor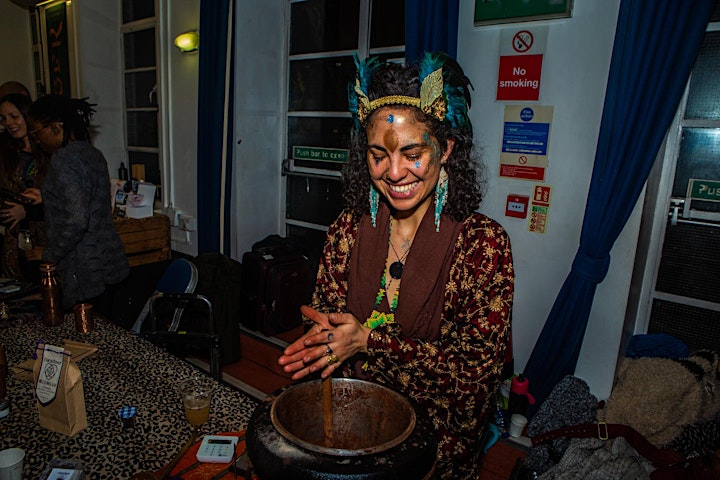 We can't wait celebrate this great gift of life & the healing magic of CACAO with you! ❤