Join the King's Brazil Institute and Novo Fogo for an exploration of Brazil's national drink, cachaça.
About this event
UPDATED TEXT
Consumer's purchase choices influence producer's business practices and thus the future of the planet. Brazil's national spirit, Cachaça, provides a rich case study for a product's journey from farm to bottle and the impact that producers have on their environmental, social, and cultural ecosystems.
Join Nono Fogo Organic Cachaça's CEO, Dragos Axinte, for a seminar about cachaça's role in saving the Brazilian rainforests. This talk will take you on a live tour of the Brazilian distillery and delve into Novo Fogo's business practices. This ranges from organic farming, zero-waste distillation, carbon-negative global operations, and the company's legacy reforestation project, 'The Un-Endangered Forest'.
Speakers:
Dragos Axinte (CEO, Novo Fogo)
Rui Teixeira (Ambassador, Novo Fogo)
This event is part of Brazil Week 2020, hosted by King's Brazil Institute.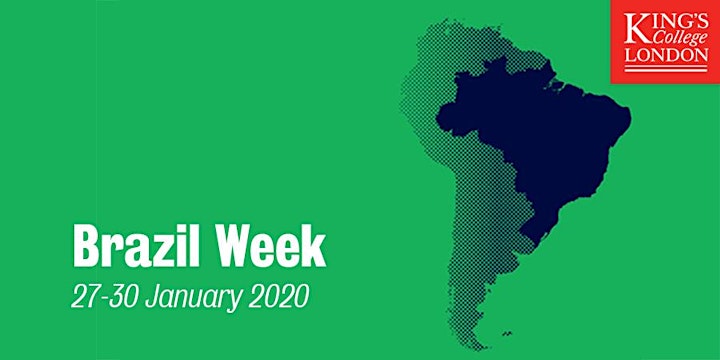 Organiser of Cachaça: exploring sustainable production in the Atlantic forest