Caerphilly Business Networking Event - Hosted by Caerphilly RFC & Construct...
Description

The next Caerphilly Networking Event hosted by Caerphilly RFC in partnership with stadium sponsors Constructaquote.com will be held on Tuesday 29th November, 2016 from 5pm to 7pm.
The purpose of the Caerphilly networking event is to connect Local and Regional Businesses with the Business Partners, Associates and Sponsors of Caerphilly RFC and Constructaquote.com.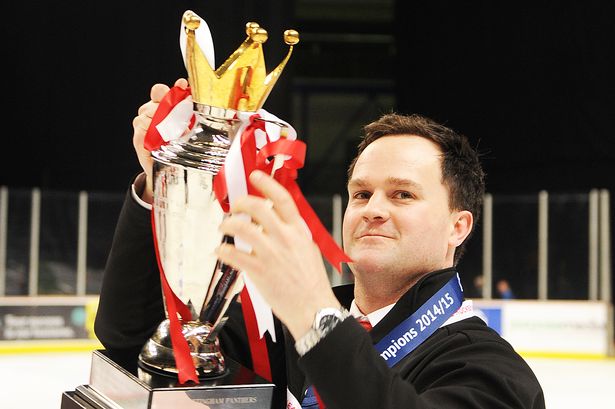 Speaking at the Event will be Todd Kelman, the Managing Director of the Cardiff Devils, who you can find out more about by clicking the link.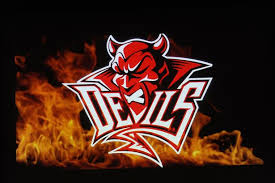 There will be fantastic hospitality and the event is sure to be a great business networking event for those in or connected to the Caerphilly RFC, Constractaquote, Cardiff Devils and the wider Caerphilly, Cardiff and CF Area business community.
The Caerphilly Business Networking Event is Free to attend so please register today and invite any other business associates that you might know from the Caerphilly, Cardiff or wider CF area.
Please see some pictures from our first Business Club and Stadium Naming launch event: