Event Information
Refund policy
Refunds up to 1 day before event
Cafe Culture Online! Cook, Dinner & Conversation Fridays
About this event
We are all missing the freedom to leave our homes, go out, meet and well, do stuff. If you are a cafe lover, or just looking to take part in and share conversations with new people why not join us online via video call. All you need is a computer, internet access, good humour and willingness to get involved.
Conversations – we all have them. Deep ones, frivolous ones, funny ones, pointless ones. Who doesn't feel better after a good chat. It may seem a little harder with someone you do not know but it can be rewarding once the awkward bit is past. Some of the best conversations start with a question. We have a ton to help get those great ones started.
Every wanted to try a cookery class? Once a week we share a recipe, cook it from our homes together and have dinner all by video call. Yes - anyone can cook. The recipes are simple and tasty! And of course there is the conversation. A meal has been the basis of some great discussions over the ages!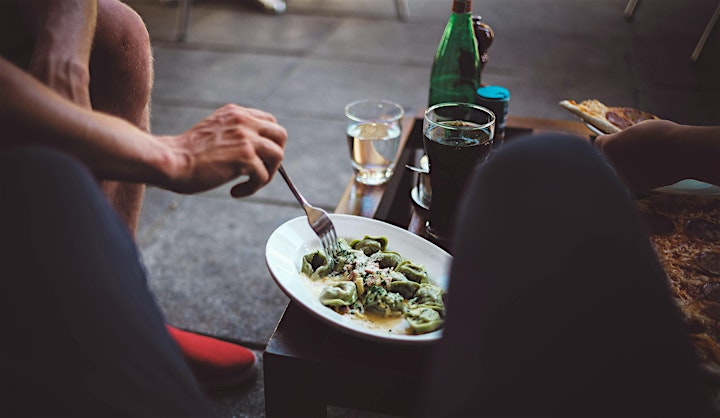 Location
Refund policy
Refunds up to 1 day before event