Description
Café International - Al Fresco
Lichfield International Food and Drink Festival
A new outdoor Food and Drink Festival is coming to Lichfield, Beacon Park
This will include finest Street Food Traders around.
Relax in Beacon Park and enjoy Street Food from around the world.
We have Indoor and Outdoor seating areas to enjoy the day with the family.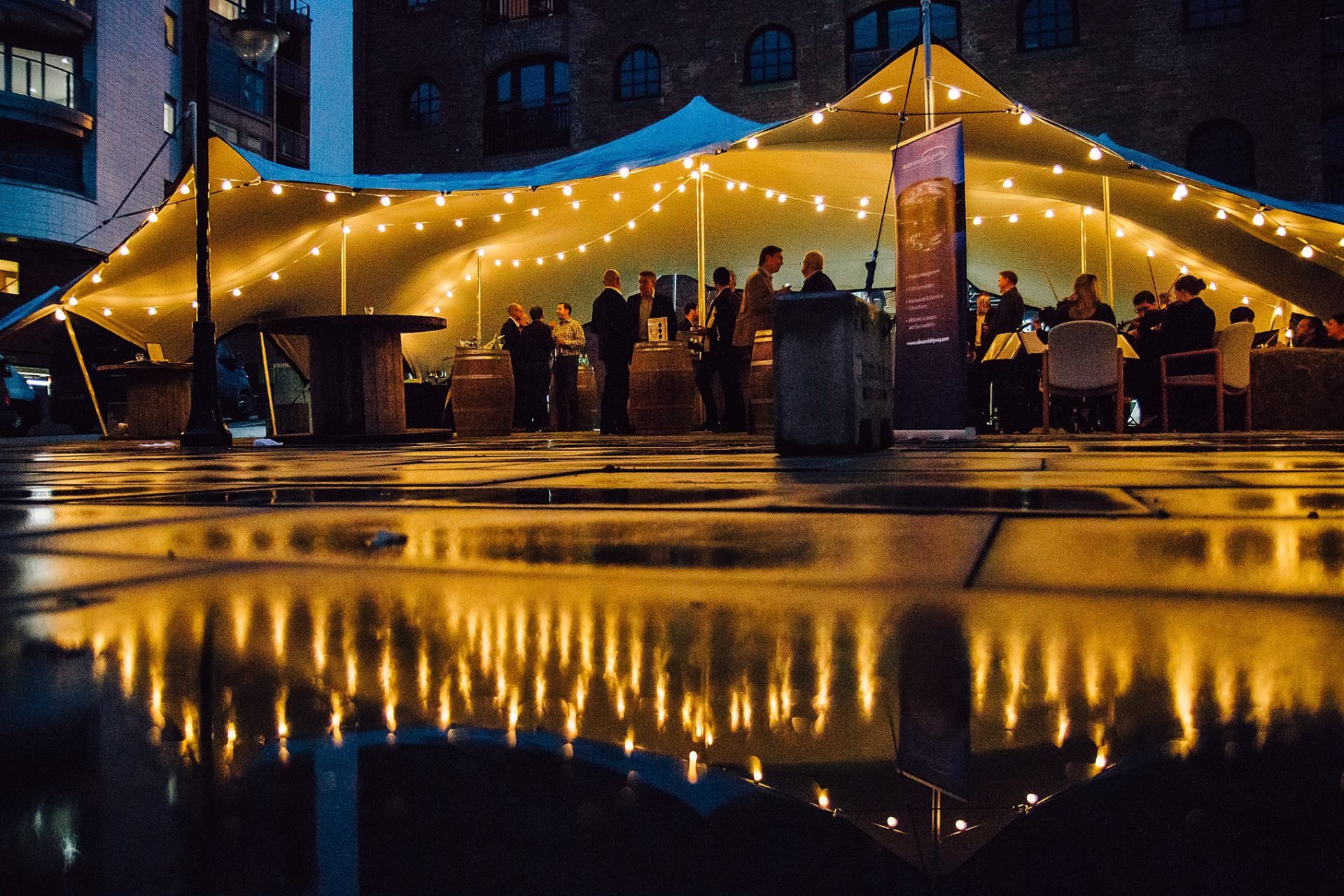 We also have three very impressive bars, One main bar, a Gin bar and a Prosecco bar
You can come for breakfast, lunch, tea and even a night out before hitting Lichfield's amazing night bars and clubs.
We have food for all, including options for Vegans, Celiacs, Dairy Free and More. We have even asked for diabetic deserts from our traders.
The children can enjoy sweets and slushis, or even milkshakes. We have boucny castlles for them right near the seating and bar.
To feel safe we have first aid and security around at all times, we also make sure there is toilets and enough bins to keep the park looking beautiful
So even if it rains, you can come and sit under our stretch tents and enjoy the park.
Take a day out of your busy lifes and come enjoy a peacful fun day out with your friends and family.
Put the phones down, turn off the wifi and be togther.
Lichfield has plenty of parking, wonderful shops and some great toursit attractions such as Lichfield Cathedral, Samuel Johnson Birthplace and Lichfield Garrick whihc puts on amazing shows. So park in the centre and take a look around. You'll be amazed whats here and you'll want to come back time and time again.
We are the newest and becoming the fastest growing events team in Staffordshire with more lined up and the greatest variety than any other
We have all these coming and more
05 May 2018 10am - 10pm (Street Food Event)
23 June 2018 10am - 10pm (The Lichfield Comedy Festival - with entertainment and street food)
28 July 2018 10am - 10pm (Street Food and more to be announced)
27 October 10am - 10pm (Something Haloween to be announced! - with Street Food)
15-16 December (Winter Fest - with Street Food)
This is free for all the family but, you can now book and reserve VIP dining in an exclusive area designated just for YOU!
Take a look at our ticket types on Event Bright