Event Information
Location
TR18 2DB
4-5 ALBERT BUILDINGS
PENZANCE
TR182DB
United Kingdom
About this event
SPEAKING WITH THE DEAD
In this newsletter DUST invites you to think about the ways in which you communicate with your dead. Do you have physical conversations with people you love that are no longer living? Whether you write letters, talk to the dead out loud  or in your head, while alone in the car driving to work, out for a walk or in the company of others, we often feel the presence of our dead  keeping us company. The dead are listening and we believe they can hear us. It is this powerful idea that we have a continued relationship to the unseen realm of the dead that has led to countless inventions of devices, mediums, clairvoyants who claim to have been able to contact the dead. The dead if they choose, can part with valuable information to help the living.  
DONATIONS to cover tea, coffee, vegan donuts and anything additional will be given to The Compassionate Friends Charity.
Suggested donations £3
Images: Annabel Pettigrew, Portals and Entities.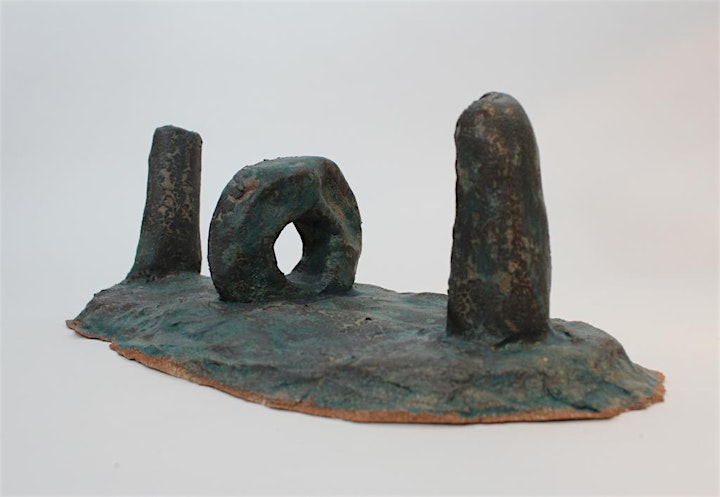 Date and time
Location
TR18 2DB
4-5 ALBERT BUILDINGS
PENZANCE
TR182DB
United Kingdom