Description
CAMBRIDGE AFRICAN FILM FESTIVAL

The longest running African Film Festival in the United Kingdom returns with a range of films that highlight the extraordinary talents emerging from Africa. Providing a UK audience for African filmmakers and increasing the knowledge and awareness of African and black culture in the country.


The end of festival party promises to be yet another night to remember.....a NOT TO MISS party!!!


ABOUT THE FILM:
LISILOJULIKANA. the unknown. (2017) - (70mins) Director Aggie Nyagere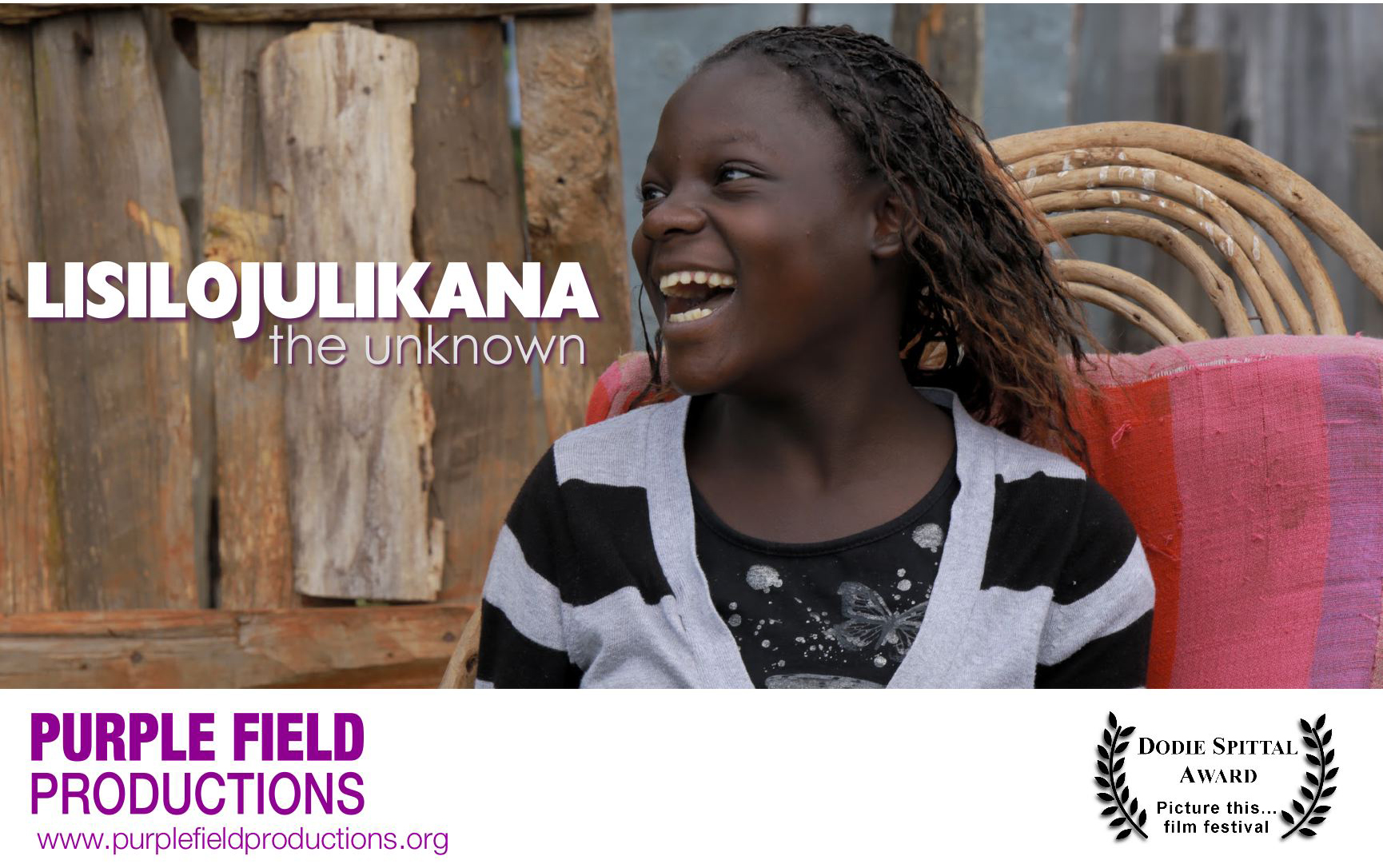 When young Grace arrives to live in a new village her condition causes alarm but brings surprises for some of the villagers. Filmed in Kenya with local community actors this drama examines the fear and stigma attached to cerebral palsy and disability.


Purple Field Productions is a small UK charity that specialises in producing films to support community development in some of the poorest countries in the world. Since 2004 we've worked with communities in Africa & Asia to produce award-winning documentaries, dramas and educational films that have covered health, disability & welfare, agriculture & conservation.
ABOUT THE PARTY:
Alexia Waku
Belgian singer of Congolese origin, born in Geneva (Switzerland) of a family of African diplomats, Alexia travels the world all her childhood and is strongly influenced by all styles of music and cultures of the different countries she visits. Soul, jazz, gospel, world music and, above all, his great love: the classic naturally become his musical color. At the age of 17, she became a soloist and chorister of many artists such as Maurane, Mylène Farmer, Kadja Nin, Adamo, Michael Bubble, Blow Monkey, Lara Fabian, Ophélie Winter, Axelle Red, Arno etc ...
Alexia is not just a singer. Mom of 5 children, painter in his spare time, representative of the black woman and the woman in general, she launches her project Black Magic Woman in 2010. Alexia was on a family visit in Cambridge and kindly accepted our invitation to come to the CAFF Festival Party. We are so delighted that she will be among us on this special occasion.


Fashion show by:
Ruth Cibwabwa (bio to follow)
&
Sekemi Eshofinie
Is a 23-year-old graduate of Biomedical science from Anglia Ruskin University. She started to work on her passion for fashion designing, as a hobby, in 2016; it has since developed into a one-woman business (kękę designs) with the potential to expand. She considers her work eclectic and enjoys getting inspiration from a wide and rich variety of sources. Sekemi's main aim is to bring together, fashion from different cultures and peoples to create styles suitable for all whilst retaining their uniqueness.