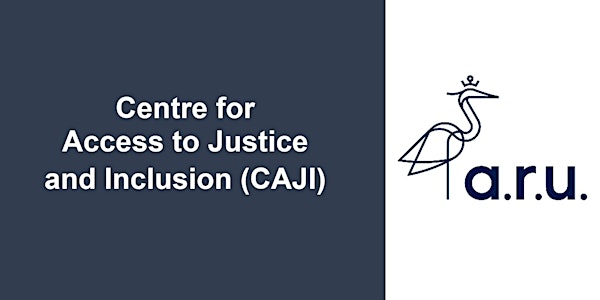 CAJI webinar 'Access to justice by European migrants in the UK'
'Access to Justice by European migrants in the UK: The role of frontline community advice agencies' - F. Costello, A. Nikoghosyan, E. Clarke
About this event
Fiona Costello – Research Associate, Faculty of Law, University of Cambridge
Fiona works on the EU Migrant Worker Project with Professor Catherine Barnard and Sarah Fraser Butlin. The work is part of a programme called 'The UK in a Changing Europe', which is funded by the Economic and Social Research Council. Prior to joining the University of Cambridge in 2019, Fiona worked for GYROS since 2012. Alongside her research role, Fiona continues this work and is passionate about facilitating collaborations between community practitioners and academic research.
Armine Nikoghosyan – Lead of Immigration Services (OISC Immigration Level 2), GYROS.
Armine initially came to GYROS as a client when she was an asylum seeker in the UK over 20 years ago. She started working at GYROS in March 2006 offering help, advice, and support to refugee and migrant families.
Since then, Armine has helped other individuals and families to regularise their status in the UK through her immigration advice service and she is one of the only (free) Level 2 OISC advisers in Norfolk and Suffolk. Armine speaks Armenian, Russian and English.
Elliot Clarke – Level 1 Immigration Adviser, GYROS
Elliot Clarke works full time supporting people to regularise their status in the UK. Alongside this work, Elliot is undertaking a law degree at the Open University and has just started his third year. Elliot is passionate about law, justice and the practical application of immigration law.
GYROS is a charity based in the East of England working across Norfolk and Suffolk. It was founded in 1998 in Great Yarmouth, Norfolk to support (then) asylum seeking individuals and families housed in the town. Since then, it has developed both professionally and geographically to the organisation it is today, working across both Norfolk and Suffolk. GYROS offers a multi-lingual, multi-cultural, experience-led, services to newcomers to both Norfolk and Suffolk through information, advice, advocacy and guidance (IAAG).
GYROS is accredited to offer Immigration Advice (OISC Level 1 and Level 2), debt advice (FCA) and its general advice service is accredited by the Matrix accreditation.
Find out more about GYROS: www.gyros.org.uk
---------------------------------------------------------------
The Centre for Access to Justice and Inclusion (CAJI) engages in research, dialogue and policy initiatives to promote the important values of access to justice and inclusion.
Our guest webinars address important themes of equality, inclusion and access to justice, bringing together conversations from academia, legal professions, civil society and the third sector, in order to advance research informed policy making and reforms at local, national and international levels.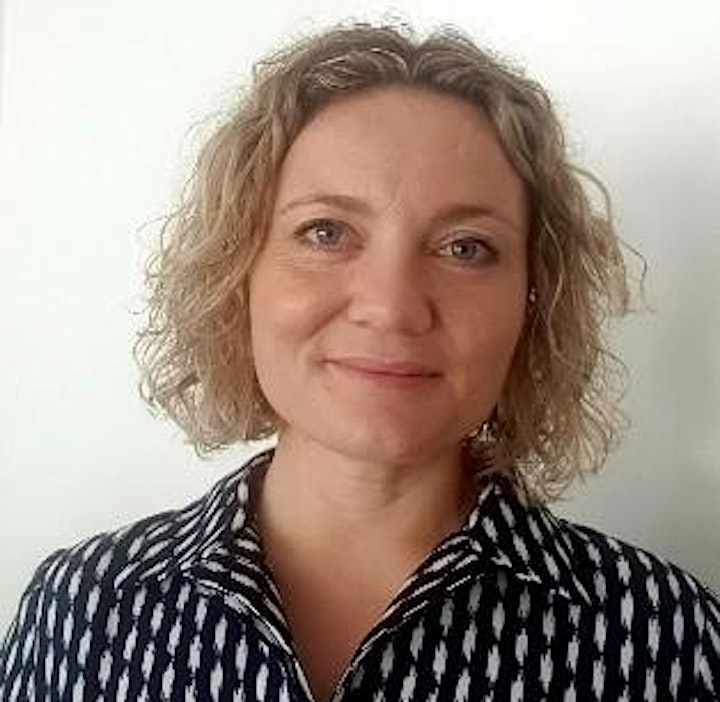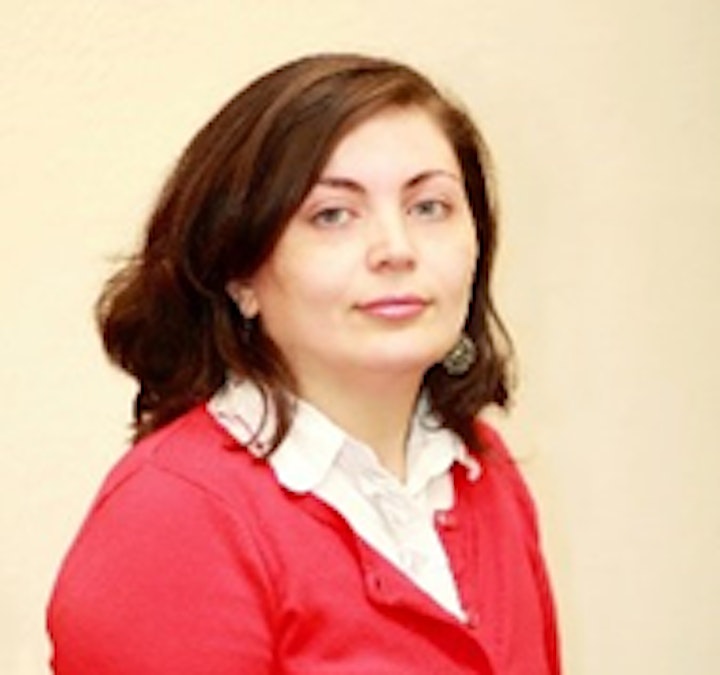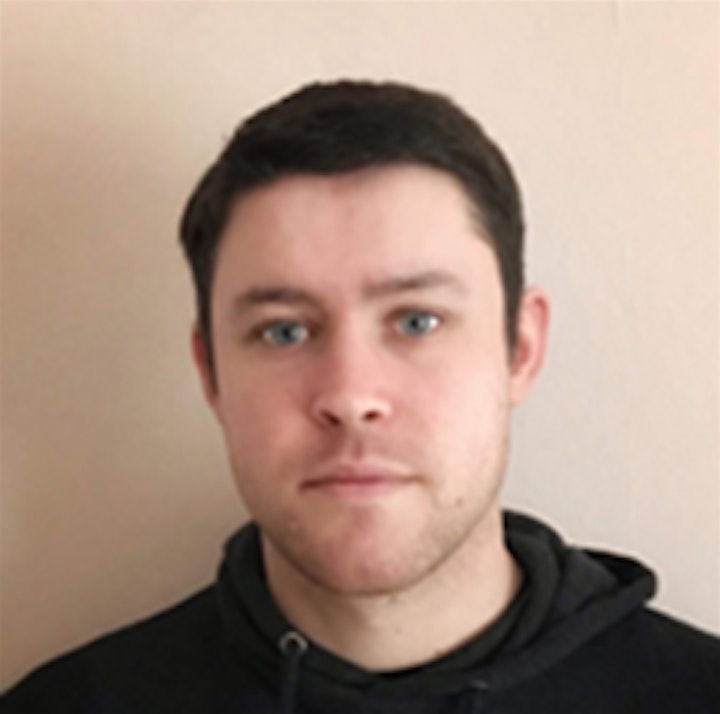 Organiser of CAJI webinar 'Access to justice by European migrants in the UK'