Cake decorating demo with chef and expert Naomi Chapman.
About this event
Naomi Chapman has been a chef for 25 years specialising in pastry work for the last ten. She's been in demand catering for weddings, fine dining and large events but has recently turned towards a focus on cake design and decorating techniques, turning her true passion into art. Creating her own premises, she is on the verge of launching her new business 'Cakey Bakey Art' and this workshop will give you a true taste of her talents.
This session will show you how to create the base cake to achieve a professional finish. Naomi will then cover painting, colouring with buttercream and a brief overview of other finishes, advice and a demonstration of how to apply buttercream using palette knives, trowels and piping and adding textures with other edibles.
---
Part of a whole programme of food-themed frivolity on-going throughout October - in celebration of The Burton at Bideford's 70th birthday. More details here.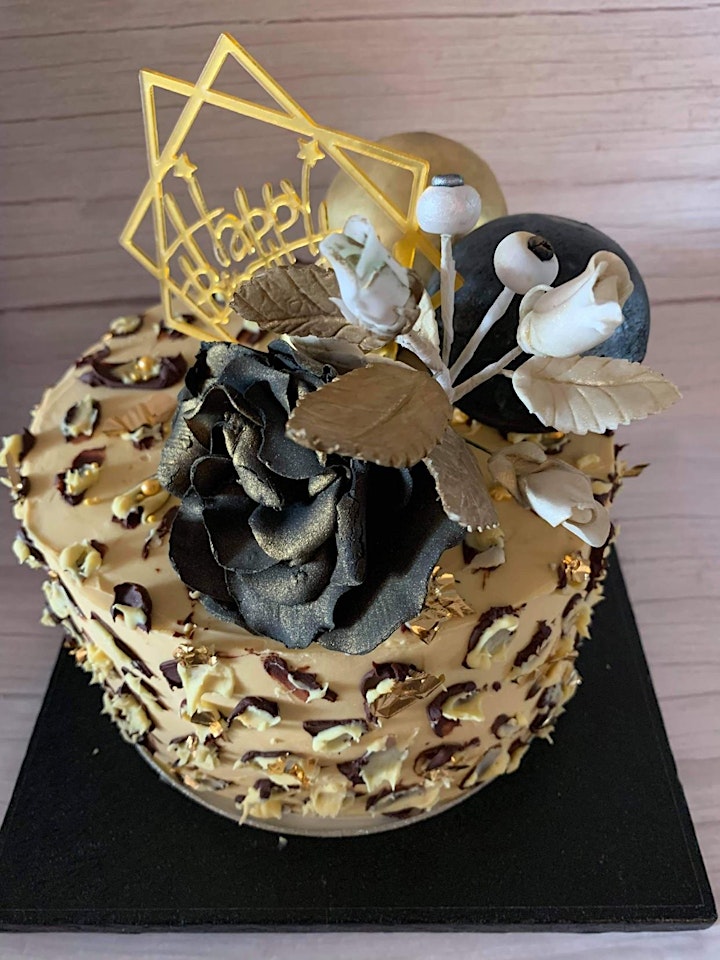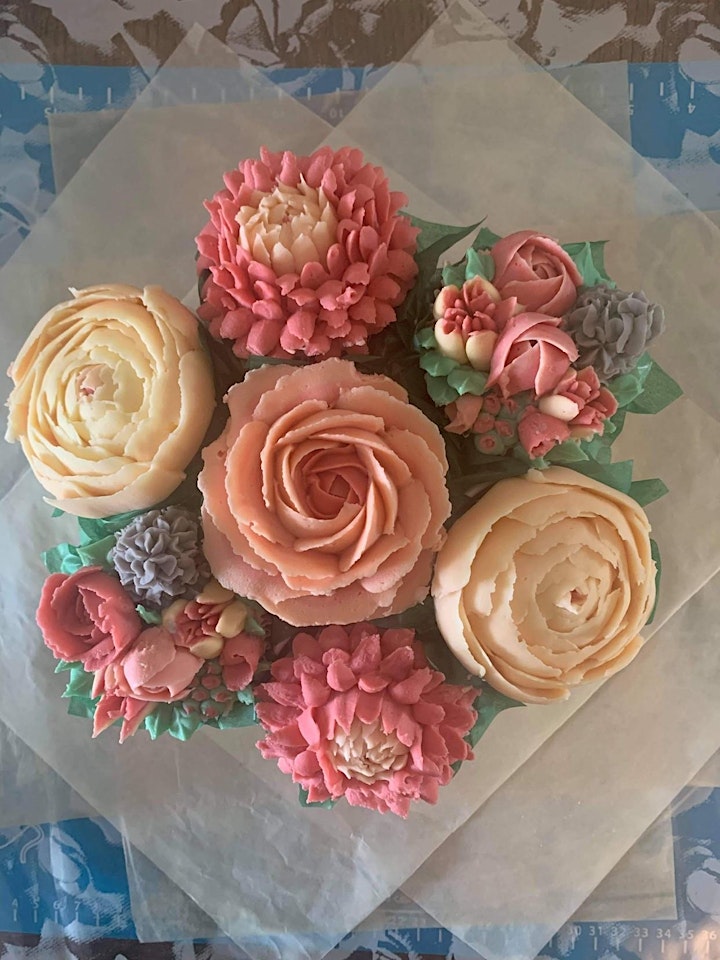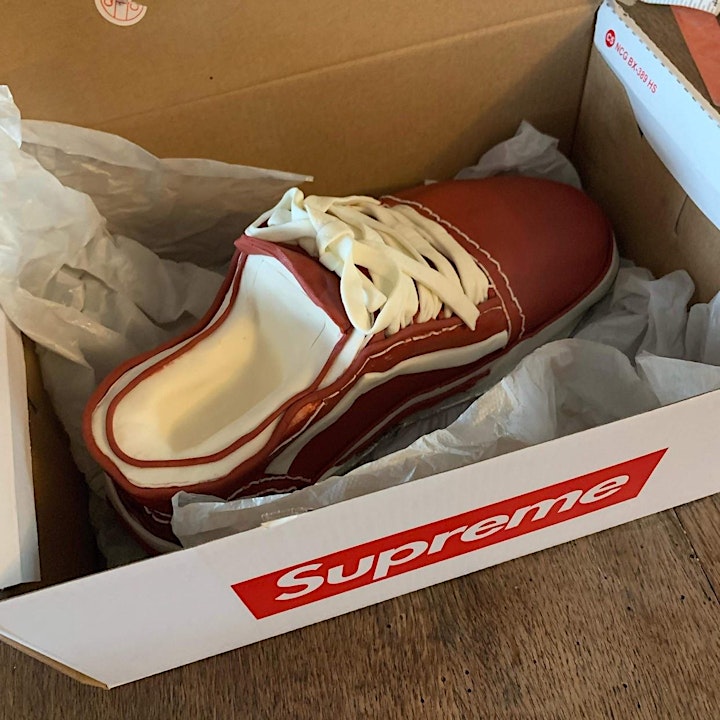 Organiser of Cake decorating masterclass with chef and expert Naomi Chapman