Miranda Matthews, Head of the Centre for Arts and Learning, Goldsmiths, University of London
About this event
A View of Ecologies in Practice, 09.30-10.00 GMT
The Centre for Arts and Learning invites you to participate in Ecologies in Practice. This symposium will be a day of questioning, practice research and discussion. We are entering into debates about how the arts can connect with activism in a time of Earth Crisis, and with inclusive de-territorialising practices that recognise the voices and histories of marginalised groups. Ecologies in Practice explore ways of recognising the sensory integration of human learning experiences, with other-than-human presences, and the environment. Eco-lenses also have implications for the ways in which galleries and museums curate and present the lives of artists, artworks and artefacts for a range of audiences. In this symposium we are reflecting on how arts practice can embody specific and global ecologies, acknowledging meaningful histories and presences. The speakers we will hear from today are active in current practice and theory, responding to urgent issues and emerging experiences.
There are keynote presentations from Professor Dennis Atkinson, Goldsmiths Emeritus, who started up the Centre for Arts and Learning, and from Dr. Erin Manning, Concordia CA, founder of 3ecologies Institute and Senselab. Ecologies in Practice are building restorative connections, experiences of belonging, and visions of positive change. Atkinson explores how 'speculative pedagogy and practice' (Atkinson 2021) can apply critical tools in our world of worlds that is not to be taken 'for granted' (De la Cadena and Blaser 2018, Atkinson 2021). Manning proposes that we could open institutionalised understandings through the arts, towards more inclusive learning processes, using 'ecosophy' (Manning 2021) to address the clearing of culture and the mess made of the world by the Anthropocene.
https://www.gold.ac.uk/educational-studies/staff/matthews-miranda/
Art Research Learning Group (ARLG)
Un-preparing / Co-Creating / Developing, 10.00-11.00
ARLG are an internationally based research group that meets monthly online. Initially brought together to extend and continue work begun on the MA Art and Learning course, the group works to create a non-hierarchical, supportive and flexible online space where ideas, research methodologies and critical pedagogical thinking can be shared, tested and extended by the presence of others. The activity of ARLG includes live online video meetings, brainstorming, collective reading, writing, making, and ongoing conversations in which we explore the possibility of gathering in a non-physical and independent shared space. Along with the methodologically supportive 'preparing, un-preparing and remembering', we attend to the continual circulation of matter and of energy that a careful "re-wilding" of research space across various borders might promote.
We look at ecology in terms of digital spaces and collective bodies linked with our physical spaces. Together we play with rhythms, bodies, resonances, inconsistencies, and participation in nonlinear and non-hierarchical ways. Bringing a collaborative approach to workshop delivery, ARLG will invite participants to co-explore the ecology of the group's practice and to connect with research in the physical and non-physical, questioning how we grow as a community that exists as a collective body.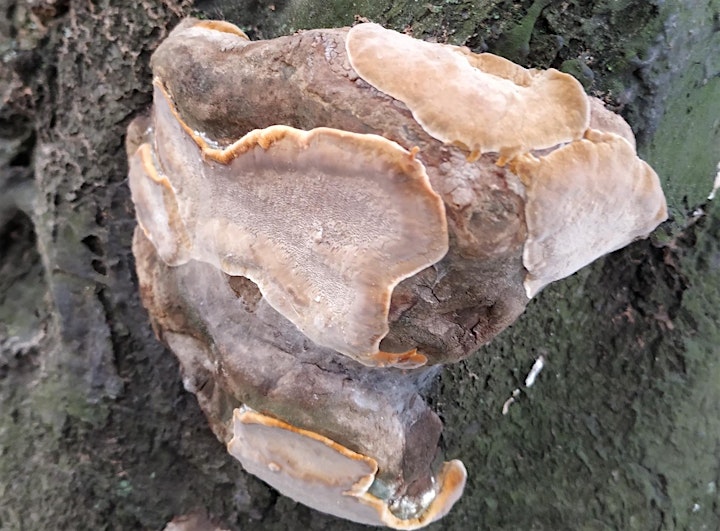 Oli Savage: Greenhouse Theatre
Saving the World, One Theatre at a Time, 11.00-11.30
Around 80% of people in the UK know the climate is changing, mostly because of human actions. Yet only 30% believe they would actively seek out a more eco-friendly appliance when shopping. What is with this knowledge-action gap, and how can we bridge it? Oli Savage, the Artistic Director of The Greenhouse Theatre suggests that, with a focus on facts and figures, the climate debate has become quite distant and very scary. So what can performance and storytelling do to help save the world?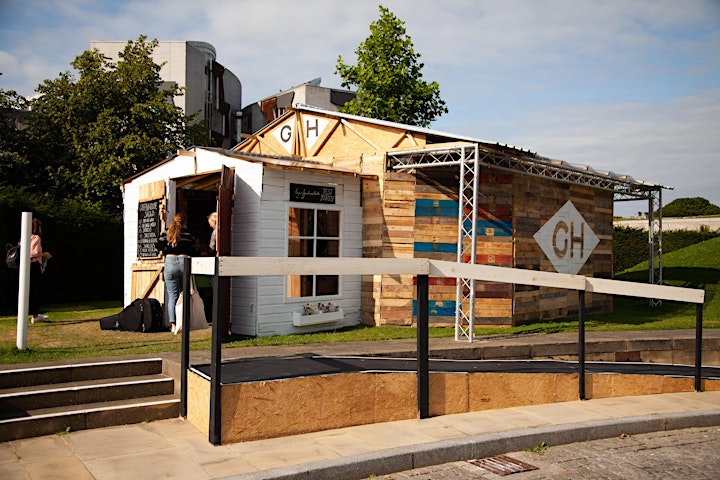 Jennifer Shearman, Curator of Public Programmes, Tate
Practicing Institutional Ecologies, 11.30-12.00
This presentation will use the module Critical Pedagogies in Contested Space from the MA Arts and Learning as a case study for ecologies in practice. This course is a collaboration between Goldsmiths and Tate, which for the past 3 years has reflected the research themes identified by CAL as a starting point for the Tate sessions. These sessions use research undertaken by Tate and its collaborators to fully develop the course's content. In this presentation I will discuss and map the symbiotic between Tate and Goldsmiths and how this relationship catalyses research and practice across these institutions.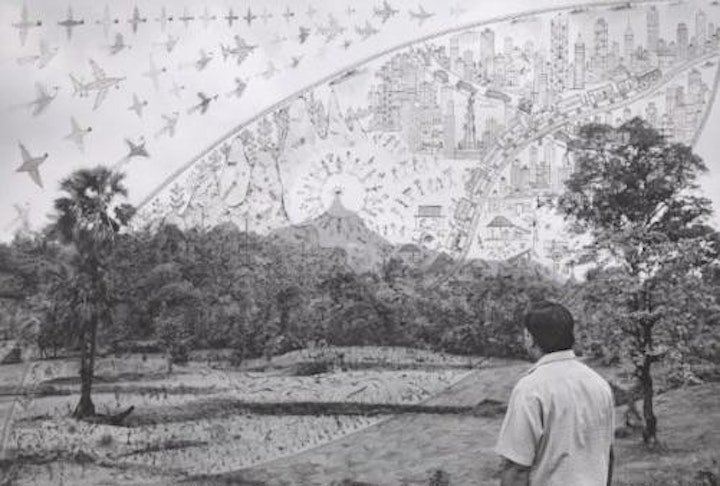 Trish Scott, Engagement Curator at Goldsmiths Centre for Contemporary Art
Residents: Ecologies in Practice at Goldsmiths CCA, 13.00-13.30
Dr Trish Scott will introduce Residents, a new programme at the CCA, focused on sharing space and resources with student and community groups over the long term, to underpin a new relational model for gallery practice. Starting in autumn 2021 up to 10 groups will be in residence in the CCA's front gallery space at any one time and receive funding. Groups will use the space on a regular rotating basis to host their activities, as an additional resource for their core work. The design of the Residents Space has been led by APV (Access, Power& Visibility) in close consultation with participating groups, responsive to the needs of each and with accessibility, hospitality, and welcome as foremost concerns. Dr Scott will discuss
Residents in relation to how the CCA is situated within the local ecosystem, and in relation to practices around audience led curating.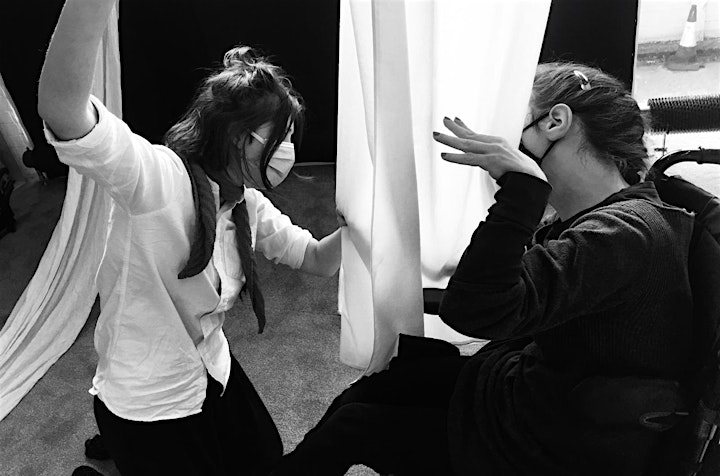 Roberto Zamora Figueroa and Juan Pablo Zamora Figueroa, Fen Ecological Arts Collective
Mar & Cielo, a seed towards Regenerative Filmmaking, 13.30-14.30
Mar & Cielo is an ecologically made short film by Fën, an audiovisual company in a journey towards the production of "Regenerative Filmmaking". As Fën we are driven by the intersection between arts and ecology and find purpose in creating films that not only bring relief to the atmosphere but also become part of its healing. In other words, our compensation of carbon emissions will always exceed those generated by our productions. In this journey, Mar & Cielo stands as an example of this aim; shot entirely with solar energy, with a zero waste code on set, organic and vegan catering, and various other sustainable practices, our goal was to create a film that could be the change we want to see in the world of cinema, as well as a way of proving to ourselves, and our community, that it was possible to create an ecological production without losing content or quality. In this journey, our names describes us the best since in Mapudungun, the native language of the Mapuche, Fën means: Seed, and acting accordingly, our focus is to promote solutions that through a climate positive model can regenerate the ecosystems of our planet and allow for a thriving community.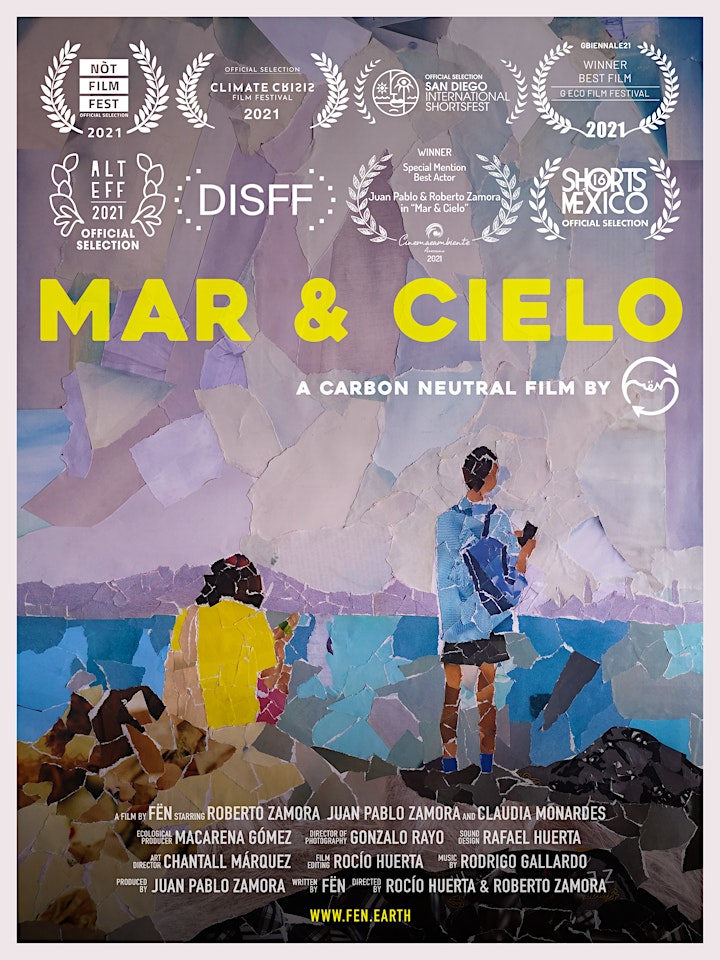 Dennis Atkinson, Emeritus Professor of Art in Education, Goldsmiths, UoL,
Practice, Interstices, Otherness and Taking Care, 15.00-16.00. Round Table discussion 16.00-16.45
Taken from a forthcoming book this presentation will try to advocate a pedagogy of 'taking care' that facilitates and supports each child's or student's learning pathways. This involves responding to the difference, divergence and otherness of practice but also a vigilance towards pedagogical frameworks that structure and inform pedagogical practice, a vigilance which may provoke a decolonisation of thought and practice. Pedagogical work in this sense is viewed as an adventure responding to the contingencies, uncertainties and surprises of events or encounters of practice, in contrast to a pedagogical dispositif of prescribed and controlled curriculums and subjectivities. The immediate domain for the presentation is art education but it also applies to the wider contexts of pedagogic practice. The presentation will draw upon a range of ideas, including Isabelle Stengers' notion of an ecology of practices and her writing on meso-politics and cosmopolitics, Alfred North Whitehead's important idea of 'life lurking in the interstices', life as bios and zoē, Felix Guattari's notion of ecosophy, and the notions of speculative and pluralist pedagogies.
https://www.gold.ac.uk/educational-studies/staff/atkinson-dennis/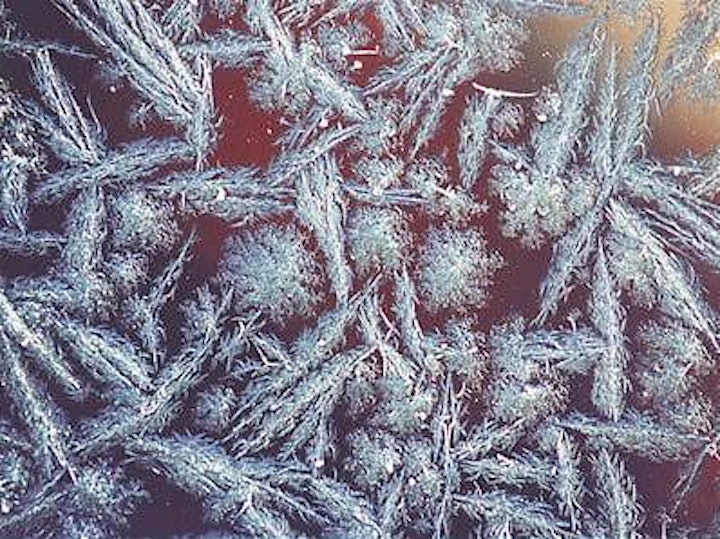 Erin Manning, Concordia University, Canada, Founder of the 3ecologies projet and Senselab,
Out of the Clear, 17.00-18.00
The proposition: ask how land is mediated and explore modes of opening ourselves to its relational ecology. From mediation to immediation.
The way: the colonial modality of clearing suggests that a tabula rasa must exist before anything of interest can occur. What does the way of the clearing (and its monocultures) promise? What other paths are there?
Afterthoughts: 2021 saw the launch of the 3ecologies project (www.3ecologies.org), a project that aims to commit to wrenching land from the concept of private property. This project that is at once alter-pedagogical and alter-economic pushes up against all the ways of knowing that are embedded in the injunction "to clear." How to compose otherwise?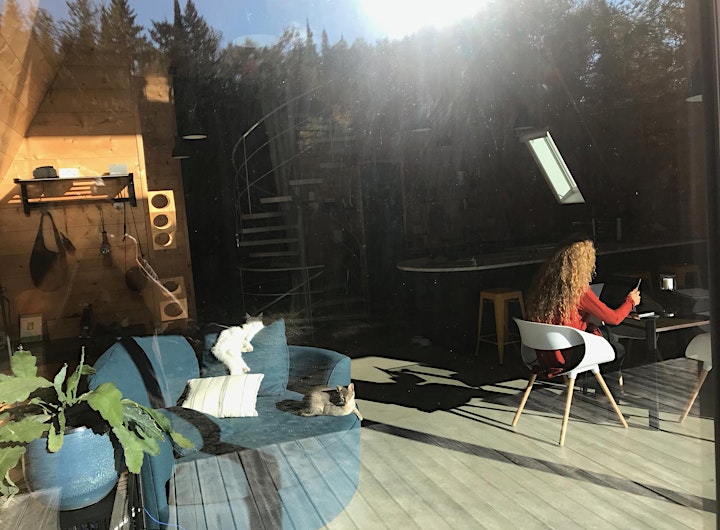 Organiser of CAL Ecologies in Practice Symposium