Description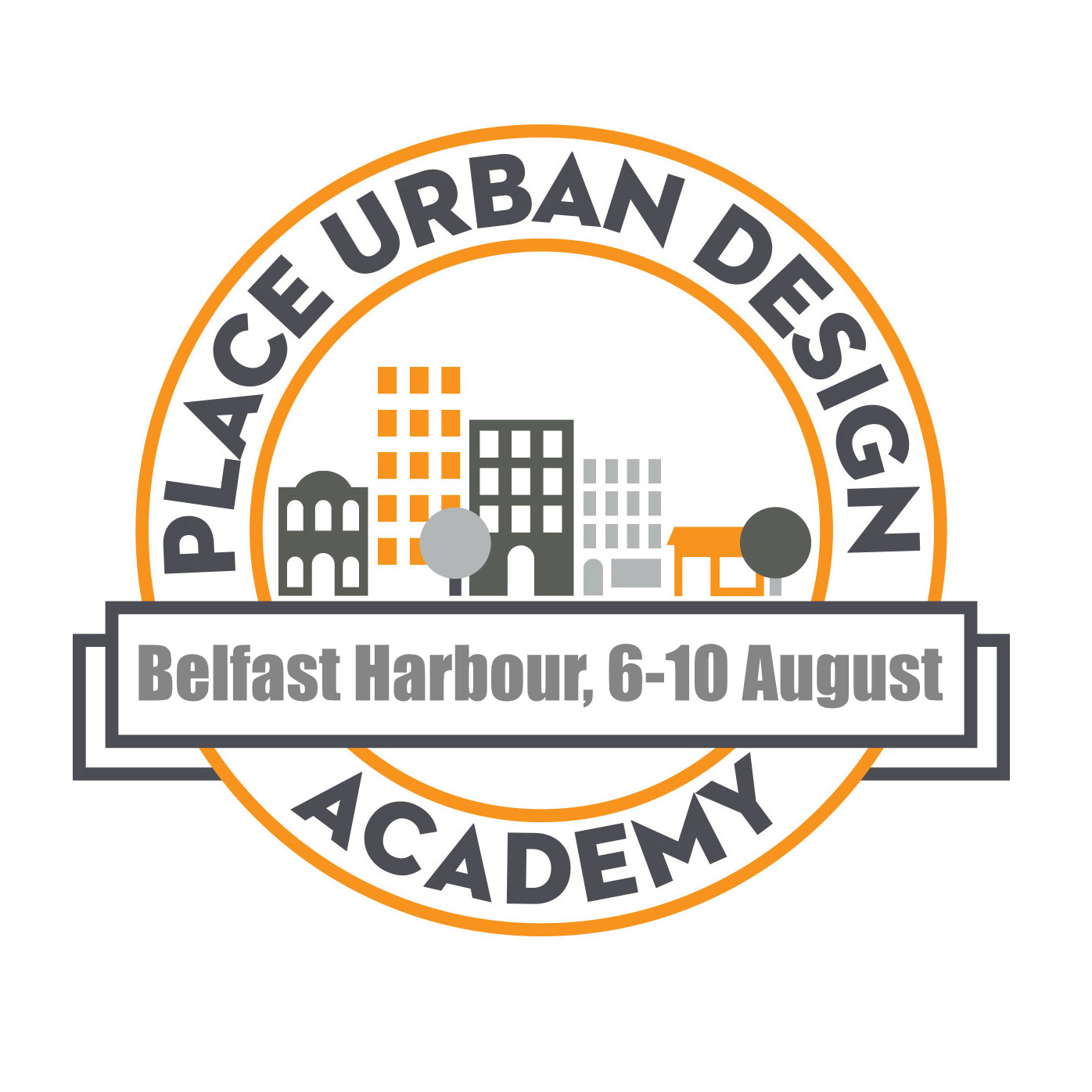 Who?
PLACE is inviting applications from young people aged 14-18 to take part in our free, annual week-long Urban Design Academy in Summer 2018.
What?
The Urban Design Academy aims to open up new pathways into creative careers in built environment disciplines – including architecture, urban design, town planning, and landscape architecture.
The programme is designed to increase your awareness of how urban environments are created, shaped and managed – whether formally or informally.
Carving out new routes for young people from all backgrounds also helps to diversify and strengthen these workforces in Northern Ireland.
When?
The Academy takes place over five days, from 6 - 10 August 2018. Throughout the week, a team of experts will facilitate you in discussion, investigation and design challenges to explore this year's host site, Belfast Harbour.
Where?
Belfast Harbour is a significant site over a 5 square miles which offers unique contexts such as anRSPB Nature Reserve; offshore wind, wave and tidal and biomass energy sources; docks and historical commissioning quays amongst many others. Working too with Clanmil Housing, we will also investigate how domestic developments can be integrated into sites of mixed use such as the Harbour.
The Academy will be baegin each day at PLACE, Lower Garfield Street, Belfast. Attendance at all five days is required – please do not apply for this opportunity if you don't think that you will be able to attend for the full duration. Lunch and all necessary supplies will be provided free of charge.
How?
During the week, you will get involved in activities including: design master classes; model-making; site visits; urban walks, social media use, and interactive mapping workshops sketching; and opportunities to develop urban solutions. You develop new skills over the five days. It is a fast-paced and fun, with lots of support and mentoring from the team.
Why?
At PLACE, we believe that increasing everyone's' awareness of how urban environments are created, shaped, and managed inspires active citizenship, creating - in turn - more democratic, inclusive, and safer places for everyone.
Apply!
Along with basic contact information, you will be asked two questions:
- Tell us why you would like to take part in the PLACE Urban Design Academy. (approx 50 words)
- Think of a space in a village, town or city near you that you really like. Describe that space in as much detail as possible, including the reason why you like it. (approx 100-150 words)
You will have limited time to complete the following form, so we advise that you prepare your answers in a separate document and then cut and paste your responses into the form.
Please contact Jane for further information: jane@placeni.org | 028 9023 2524 | www.placeni.org
The Urban Design Academy is a project by PLACE, supported by Belfast Harbour and Arts Council of Northern Ireland.