Calling All Charities! A Conversation with Steve Carroll, HMRC!
Trustees' Week Event - Gift Aid and Charity Tax
About this event
Trustees' Week
Wednesday 3rd November 2021 - 11 am
Friday 5th November 2021 - 7 pm
Please book your free place.
Trustees' Week is an annual event to showcase the great work that trustees do, and to highlight opportunities for people from all walks of life to get involved and make a difference.
During Trustees week, SVE is delighted to announce that we will be presenting a webinar conversation with Steve Carroll from the Outreach Department for HMRC Charities Savings & International. Steve's specialism is Gift Aid.
Alan Clevett, an SVE trustee, will be hosting and interviewing Steve on the webinar.
Please submit your questions about Gift Aid and Tax for charities in advance. Steve can also answer questions about VAT and Corporation Tax, however, responses will be generic and not specific to individual charities.
Submit your questions for Steve to leestevenson@sventerprise.org.uk by the 10th of October 2021.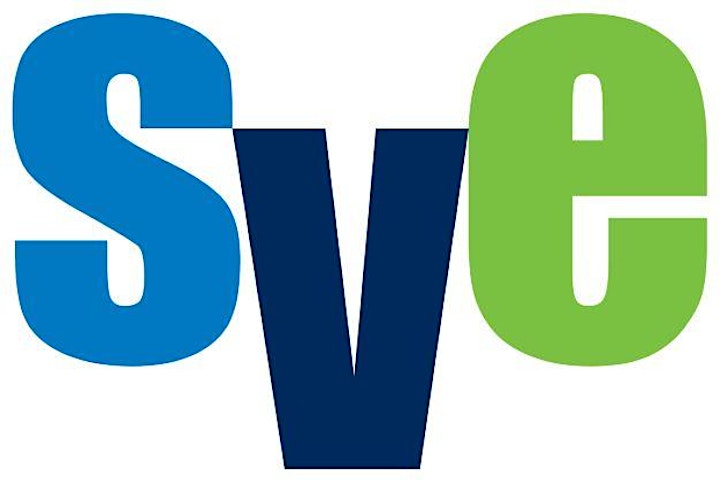 Organiser of Calling All Charities! A Conversation with Steve Carroll, HMRC!
Stirlingshire Voluntary Enterprise (SVE) is Stirling's local third sector interface (TSI). TSI's exist to build empowered communities with a thriving third sector, which consists of community groups, voluntary organisations, charities and social enterprises. 
SVE provides services, aimed to build third sector capacity, structured around the themes of third sector excellence and resilience, social innovation, volunteering, community development and third sector involvement in community planning and decision making.