Join Calm84 in their first ever charity football event & help us raise money for the Tommy Crush Foundation & Bromley Community Projects.
About this event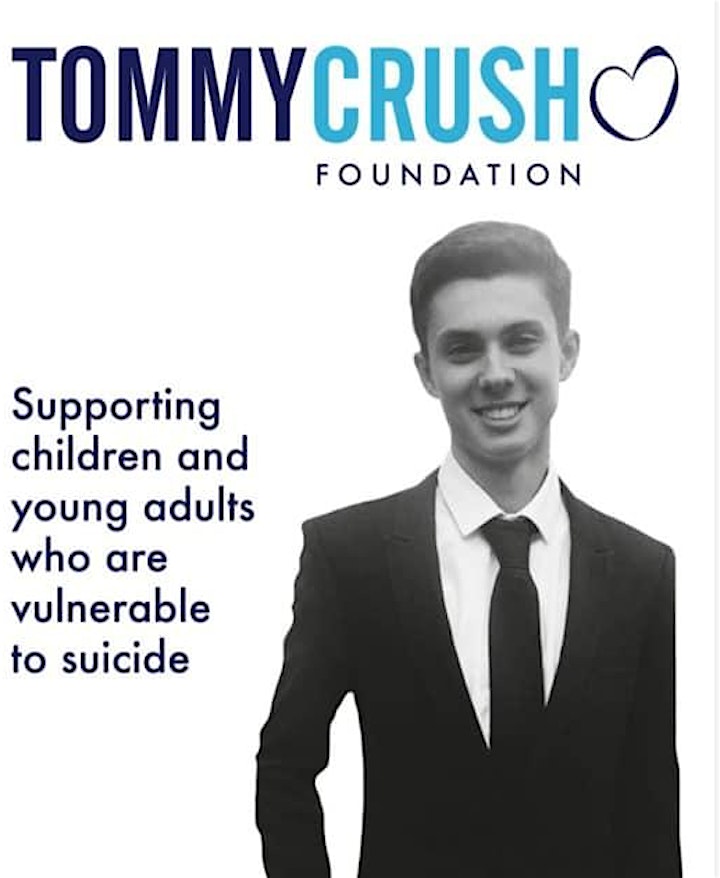 Welcome to Calm84. We are an organisation set up to support mental health awareness and suicide prevention by building communities promoting physical activity and social inclusion.
As well as a football club, we have an events team setting up fundraising events based around physical activity to raise money and create awareness of the challenges those suffering ill mental health face and suicide prevention; as well as supporting community projects and simultaneously getting our community active.
Our education section sources and provides mental health and suicide awareness training through external training partners helping to educate as many people as we can on mental health and suicide prevention.