About this Event
https://www.businesswomenin.org/events-and-networking/
Join our BWi, networking Meet Up. The ideal opportunity to grow your business contacts, gain business support, find collaborators, and forge lasting friendships – all in an informal setting.
With NO subscription, NO joining fees, and NO membership fees.
You can attend as many BWi networking meet ups that you like, anywhere in the country that they are held.
Cost: Only £10
Where: Calne, Wiltshire
Venue: Carlton Business Centre
Time: 10:00 am till 12:00 pm
When: Every third Tuesday of the month.
Host: Danielle Holmes
It all starts from 09:55 am, so grab yourself a cuppa. Then get ready for the introductions; the perfect opportunity to introduce yourself, and your business, to the group. Please note this is optional, so if you are not ready to talk in front of a group, there is no judgment whatsoever if you decide to opt-out.
Our Meet Up looks like this:
10:00 am – Welcome and host introduction
10:10 am – Members introduction, time to talk about yourself, and your business.
11:30 am – Questions, guidance, support and advice. BWi updates
12:00 pm – Goodbyes
What can I bring to the event?
Bring leaflets, business cards, your products, or just you. This is also a good time to connect on social media E.g. LinkedIn
What shall I wear?
This is an informal business Meet Up, smart/casual, you are connecting with potential new businesses.
Who do I contact if I have any questions?
If you have any questions at all please contact – info@businesswomenin.org
What is the refund policy?
There is a refund but only up to 7 days before the date of the Meet Up, this is unfortunately due to costs incurred. You can however pass your place to someone else if you let the organiser know by emailing the change of name to info@businesswomenin.org
Photography
The Meet Up will be photographed, for display, distribution and broadcast, including on all BWi platforms. By attending this Meet Up you understand that you may be in group shots. If you do not wish to appear in any photographs, please email info@businesswomenin.org prior to the Meet Up. All photographs remain the property of Business Women in.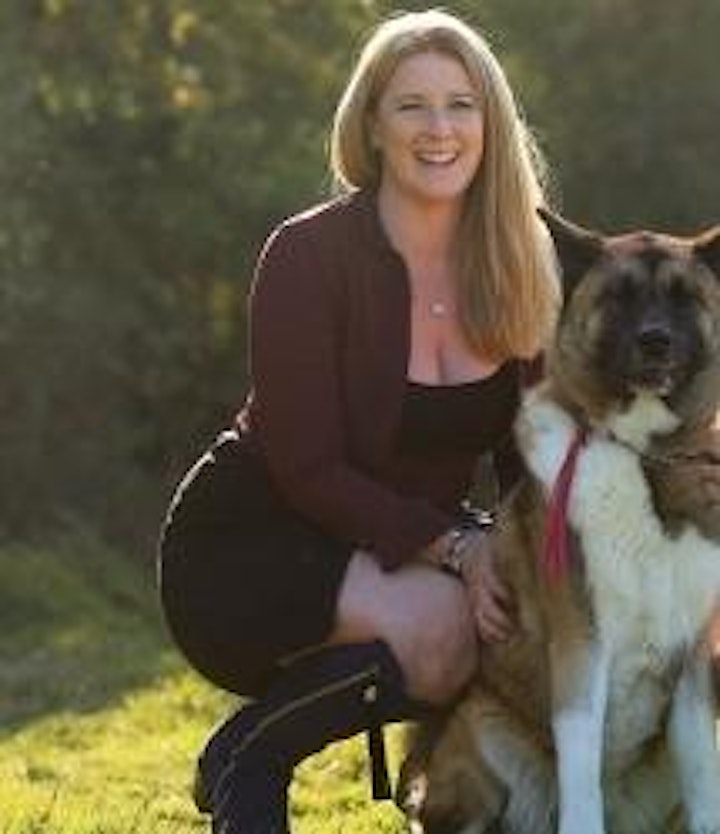 Meet your host Danielle Holmes
Company Name: Black Nova Designs Ltd
Website: https://www.blacknovadesigns.co.uk
Email: dholmes@blacknovadesigns.co.uk
Business Landline: 01793210045
County: Wiltshire
Social Media Links
Facebook https://www.facebook.com/blacknovadesigns
LinkedIn www.linkedin.com/company/black-nova-designs
Twitter https://twitter.com/BlackNovaDesign
Instagram https://www.instagram.com/blacknovadesigns
YouTube https://www.youtube.com/watch?v=UCYUY2dOWr0
Business Bio
Wiltshire based award-winning company Black Nova Designs. We offer the full I.T. solution to your everyday business and personal needs in a succinct and friendly manner, combining service with affordability. Professional affordable and fully insured Web hosting and Award Winning Website Design, Hacked Website repairs and recovery, Qualified Wi-Fi Installation Services, Backup Solutions, PC Builds, laptop and pc repairs. Free advice and support with a no fix no fee policy. Based in Calne Wiltshire
Personal Bio
I am a mum and step mum, I have a passion for all animals and given half the chance would be surrounded by dogs, cats, horses, etc. I have a natural positive mindset and love to make people smile. Years ago I was an equestrian groom, horse riding since before I can remember. I fell into this role of computers in 2015 when I met Kyle, a true geek - as most who have met him know. I absolutely love what I do but it wasn't my childhood dream. Its been a steep learning curve, learning all about hostings, websites, wifi, and all other aspects of our services. I learned everything I know now in the last 5 years, and if I can, anyone can! I am a huge people pleaser and I am passionate about helping and putting a smile on everyone's faces. I am annoyingly positive and can see the rainbow in every storm. I love sharing knowledge and understanding of the online world that isn't talked about. It is why sharing free support and advice is so important to me.
Business Genre: IT & Technical Support
Discount/Offer: If you are a BWi member we are offering 10% off your first-year website hosting by quoting BSC10OFF when you order.