CamAPS FX Webinar 3: optimising the settings after starting the system
CamAPS FX Webinar 3: optimising the settings after starting the system
About this event
This is the 3rd in the series of CamAPS FX webinars which will focus on how to fine-tune the system with real-life case studies as examples.
CamAPS FX webinar series is delivered by diabetes specialist clinicians and is suitable for people living with type 1 diabetes, their family and carers as well as teachers, education support staff and healthcare professionals.
The webinar starts at 18H30 and will feature a 30-minute informal presentation followed by a Q&A session.
PLEASE NOTE: These webinars are not intended to provide individual medical advice on the management of type 1 diabetes.
Online CamAPS FX training is powered by CDEP.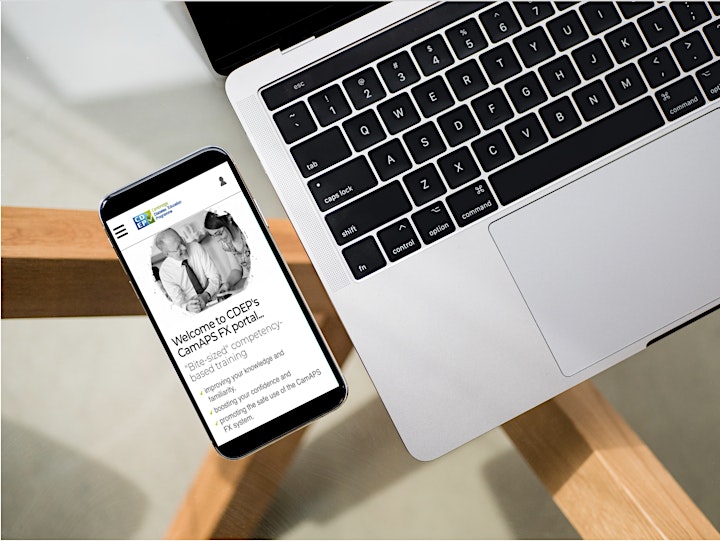 Organiser of CamAPS FX Webinar 3: optimising the settings after starting the system