CamAPS FX Webinar 4: training for teachers and education support staff
CamAPS FX Webinar 4: training for teachers and education support staff
About this event
This is the 4th in the series of CamAPS FX webinars which will focus on the training that is available for school staff.
CamAPS FX webinar series is delivered by diabetes specialist clinicians and is suitable for people living with type 1 diabetes, their family and carers as well as teachers, education support staff and healthcare professionals.
The webinar starts at 18H30 and will feature a 30-minute informal presentation followed by a Q&A session.
PLEASE NOTE: These webinars are not intended to provide individual medical advice on the management of type 1 diabetes.
Online CamAPS FX training is powered by CDEP.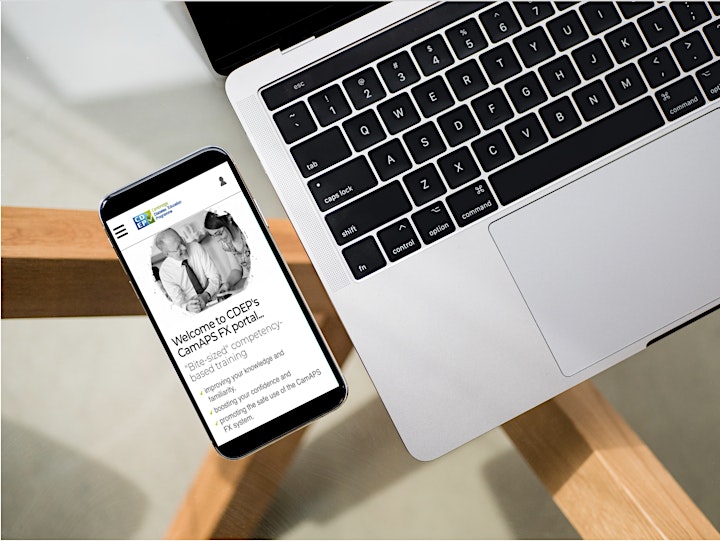 Organiser of CamAPS FX Webinar 4: training for teachers and education support staff