Description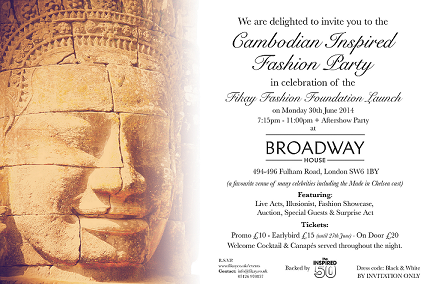 Calling all adventurers who want to make a real difference on the evening. A night of fashion, one of the ethical kind. Fikay Fashion is a rising star in ethical fashion and game changing the way we look and feel.
With an ethos of looking good and doing good, Fikay Fashion is setting the bar for ethical employment, education and social reinvestment. A revolutionary fashion brand that started in Cambodia with the aim to change the way people perceive, do and live out fashion.
Bringing colour to life, Fikay Fashion Founder Aaron Jones and Co-Founder Karlo Faggetter are part of a millenial movement of adventure philanthropists called the "Inspired 50", one of the partners backing the event. These are 50 people who are taking adventure to the next level, combining their epic travel experiences with giving back to charitable projects and social change projects in a sensational way.
"Fikay Fashion is here to lift people out of poverty and bring colour to peoples lives. Wear it. Look good. Do good".
Bringing fashion to life; join us for a night of networking whilst actively contributing to bringing colour into the lives of Cambodian street children at the Fikay Fashion Foundation Launch Party held at one of the most renowned private members clubs in London; home to the "Made in Chelsea" cast.
Enjoy a "Cambodian Inspired Welcome Cocktail", Live Performances, a Fashion Showcase, an Auction, Special Guest Appearences, and last but not least a Surprise Act which will be announced on the evening.
Update :
We are honoured to have Jose Hendo Showing her collection at the show!

All profits from this event will be going straight towards supporting Fikay Fashion Foundation projects.
Are you ready for this?
7.15pm -8.00pm - Welcome Drinks on Rooftop Terrace
8:00pm - 8:30pm - Official Welcome + Dedicated Song to Cause
8.30pm - 9.00pm - Party begins with light Entertainment
9.00pm - 9.30pm - What Is Fikay + Surprise!!

9.30pm - 10.00pm - Exclusive Designer Showcase & Silent Auction for the Cause
10:00pm - 11:00pm - Live Performances
11.00pm - 12.00pm - Aftershow Party ( dare you stay out on a work night!)
Dress code: Smart black & white dress code

As expected spaces are limited and get filled up quickly. So to avoid disappointment tickets are allocated on a 'first come, first served basis'.

Tickets are purchased with the understanding of the above set up and costs and unless the event is cancelled / postponed, there are no refunds!
A Summer Evening on the Roof ...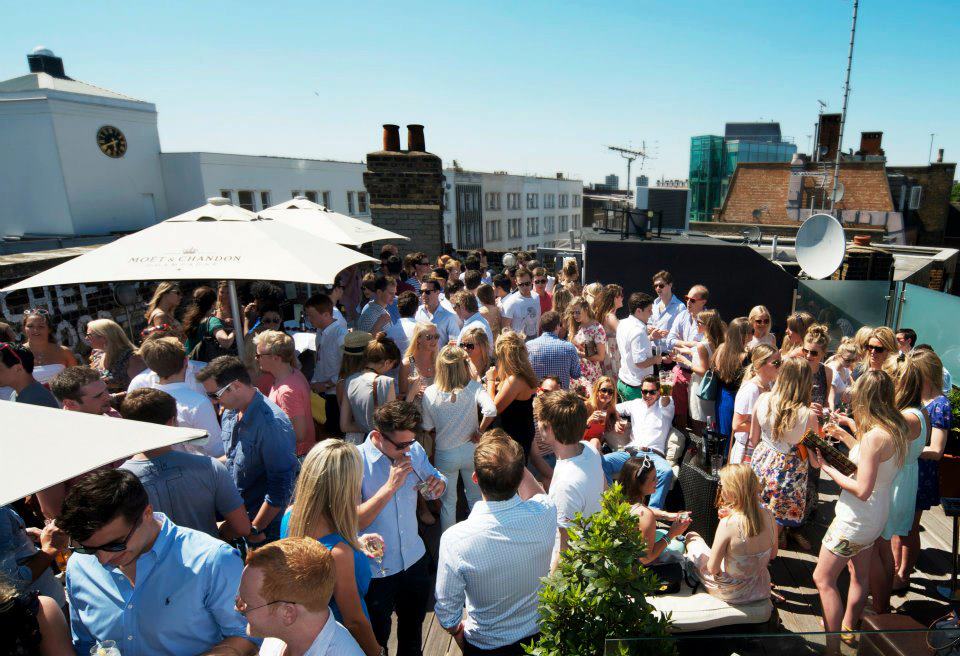 The Venue - Broadway House London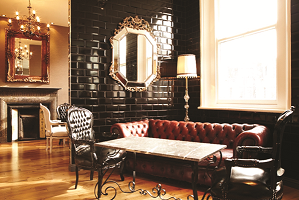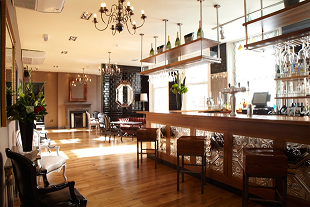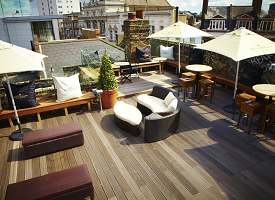 Fairtrade Fashion Stories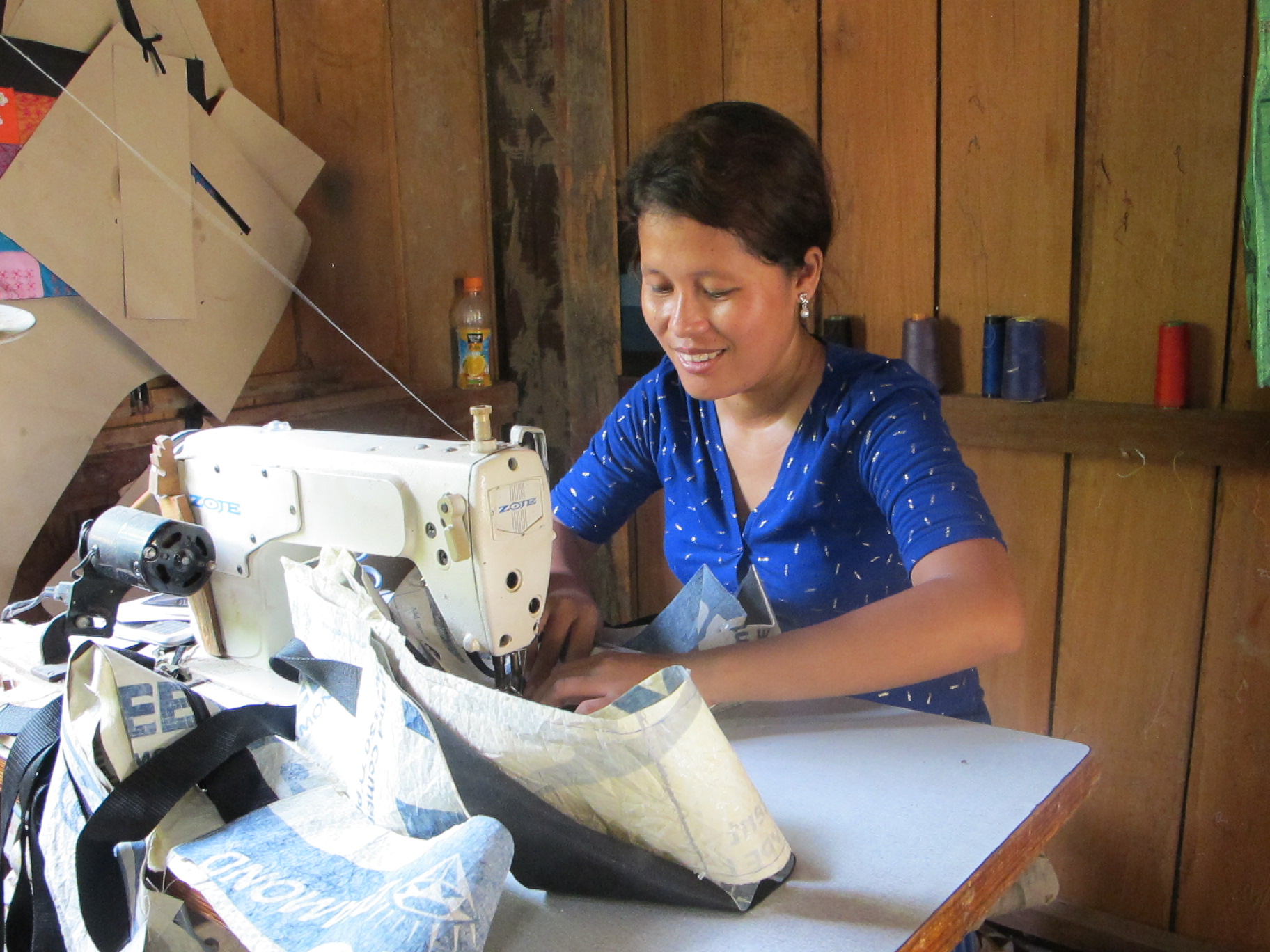 Fikay Eco Fashion: Down to earth fashion that's out of this world.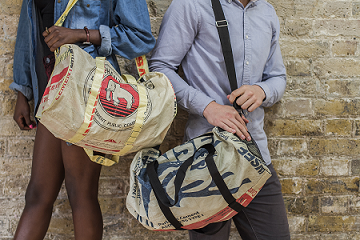 Organiser of Cambodian Inspired Night of Fashion
Fikay Eco Fashion is a multi-award winning travel inspired ethical fashion brand with a mission to make a positive impact in the lives of young people internationally. We create upcycled fashion accessories for morally conscious millennial trendsetters who can connect with the person who made their product, see their story and become part of their future.  Fashion should be a force for good  
Your purchase empowers marginalised women, disabled people and young people not in education, employment or training internationally.  Through micro loans (for sewing machines) and training - Cambodians are given an opportunity that sustainably permits them lift their whole family out of poverty. We pay a fair price for executing our designs that are sold domestically until their products reach our high international standards.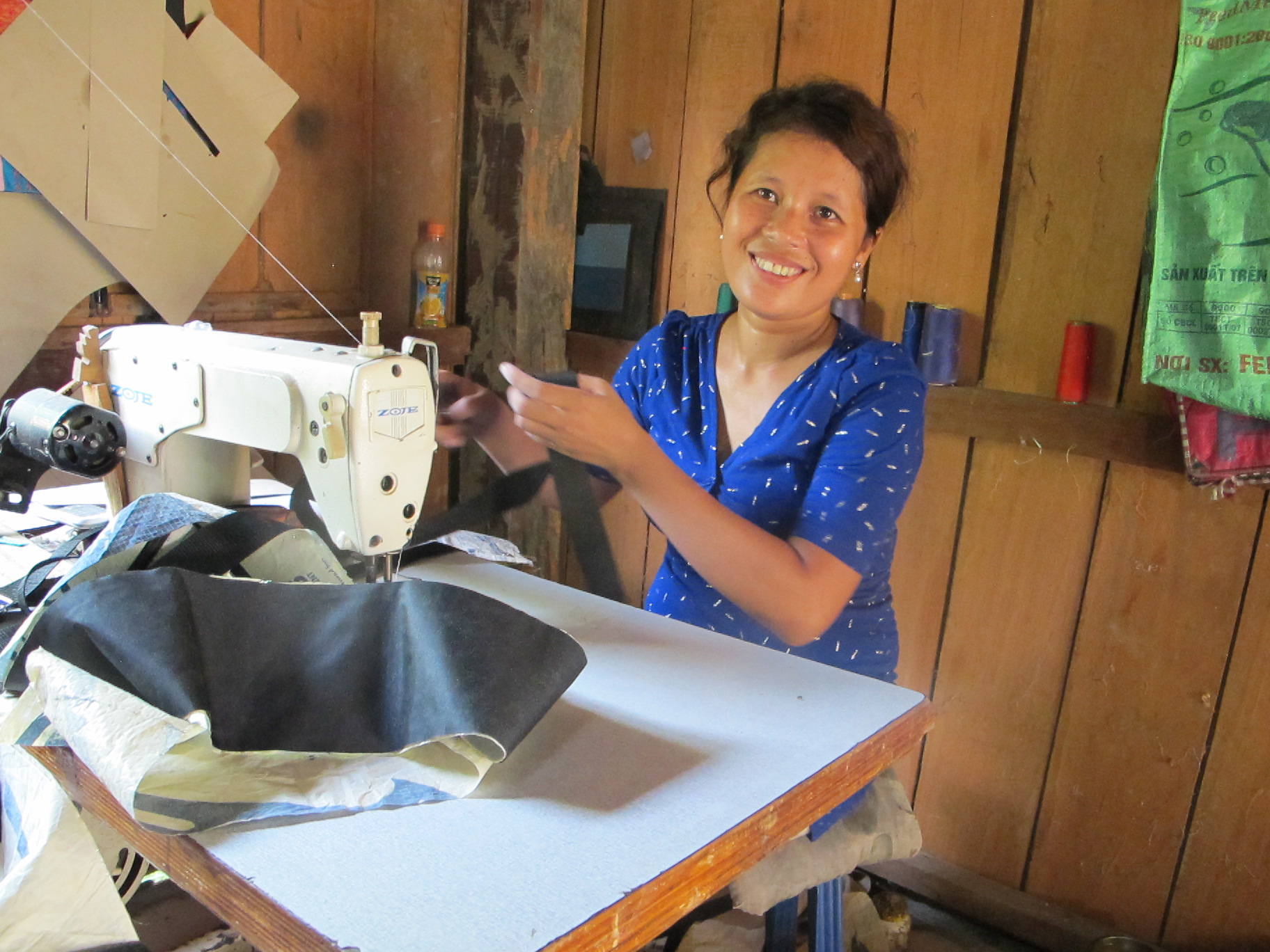 Every Purchase also donates a premium to support community education projects, much like fair trade. Through empowerment, entrepreneurship and education we create a long term win win situation where the community can grow and flourish alongside us whilst helping the environment prosper too.