Description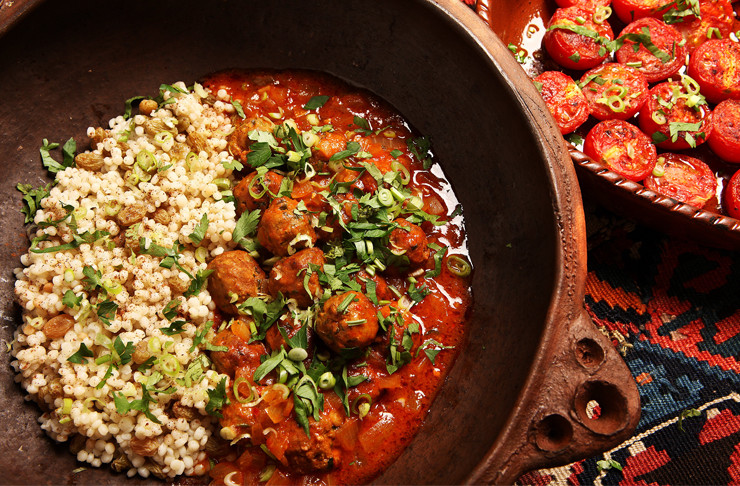 CAFF OPENING PARTY
Time: 6.30pm – 11.00pm
Food served time: 7.30pm
Bar opening time: 6:30pm
Band on at: 8.00pm
Location: OLEM Community Hall - Parish Centre, Lensfield Road, Cambridge, CB2 1EN
Band: AFRO-TEMA
CAFF Website: http://www.cambridgeafricanfilmfestival.org.uk/
About Afro-Tema
Afro-Tema's unique blend of African dance music is composed by Makhou N'Diaye - a distinguished musician in Senegal and the UK. The music is a dedication of West African rhythms sliced into a World Music melting pot of afro-latin sounds, hi-life, reggae beats, popular mbalax and a twist of jazz. The melodic arrangements boast strong vocals and solid percussion, and some simply great sinewy guitar lines. Afro-Tema play from the heart of Senegal, a beat loud and clear on the World Music circuit.
MENU FOR THE DAY
PLENTY FOR VEGETARIAN & NON VEGETARIAN!
Marinated Chicken Breast
Pan-Fried Plantain
Red Beans and Tomato Sauce
Jollof Rice
Selection of Ethiopian food
Couscous & Chicken Tagine
Vegetarian tagine
Matoke
and more…..
Dessert
Caramelised Banana
Fresh mango
Exotic Ice Cream