Cambridge Chinese New Year Gala/ "Cultures of China, Festival of Spring"
Description
With the advent of spring, we are about to greet the most celebrated Chinese festival –2018 Chinese New Year!
This year, the Cambridge Chinese Community Centre was commissioned by the State Council Overseas Chinese Affairs Office to host: "Cultures of China Festival of Spring" Cambridge Performance.
Nearly 40 professional performers will create an unforgettable culture "feast".
Since 2009, "Culture China, Festival of Spring" has sent 62 performance groups to 120 countries, Hong Kong and Macao region and 265 cities. They have performed 373 times and have more than 5.2 million audiences. It has become very popular among overseas Chinese and become Chinese Overseas Spring Festival Gala.
It is our great honour to have them performed in Cambridge and it will be the biggest Chinese performance in Cambridge and unique opportunity to appreciate charming Chinese culture performed by professionals from mainland China.
LU Wei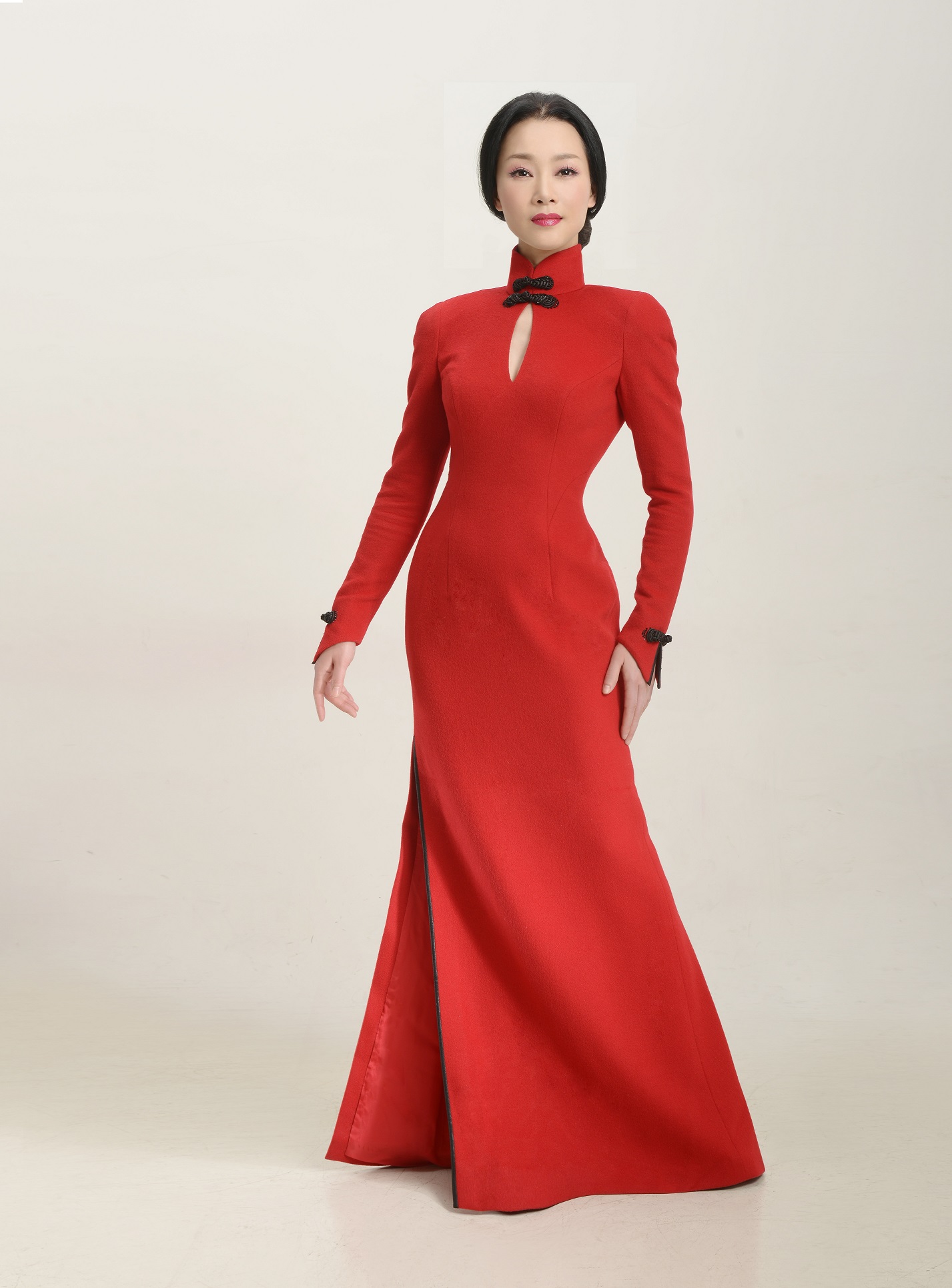 State first-class singer, 10 times performed in CCTV Chinese New Year Gala, the tenth session of the Global Chinese Music List "Folk Song Award", the Second "best Folk Song of the South-East Music" award, the seventh session of the CCTV-MTV Music Festival "The Best folk Singer Award of the Year"
WEI Jindong
Member of Chinese Musicians Association, a famous Chinese tenor singer and first-class performer in Chinese radio art troupe.
DENG Jiandong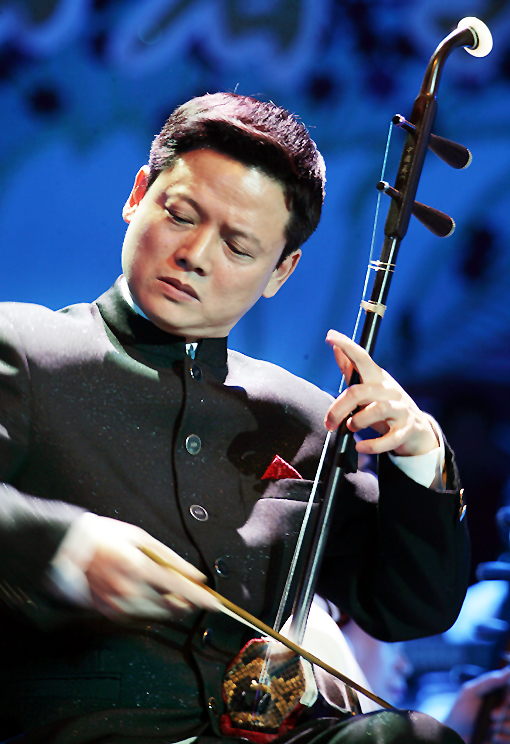 Famous erhu virtuoso, first-class performer in Air force academy of television arts centre, trustee of Chinese Musicians Association, executive director of China National Orchestra Society
WU Songtao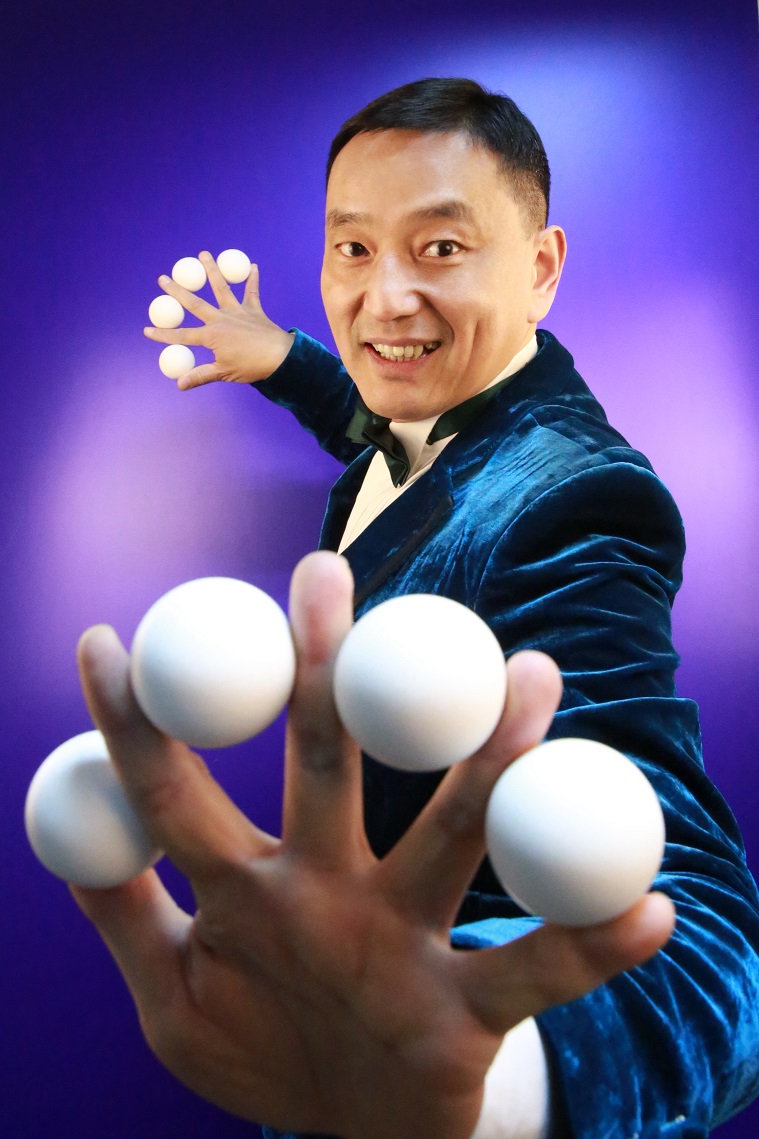 First-class performer of Wuhan acrobatic troupe
Come to join in the unique show in the centre of Cambridge!