Cambridge – Corporate Finance Theory Symposium 2021
At the moment, the event is due to take place online, further announcements will follow
About this event
For the eights year, CERF organise a Corporate Finance Theory Symposium. The symposium consists of high quality papers in the broad area of corporate finance theory.
Keynote Speaker : Josef Zechner (Vienna)
Due to COVID-19 situation the symposium may be held online, announcements will follow.
Call For papers - submit papers online
The Cambridge Endowment for Research in Finance (CERF) welcomes submissions for its 2021 Corporate Finance Theory Symposium to be held online (unless otherwise notified). The symposium covers all areas of theoretical corporate finance, including theory papers that combine corporate finance theory with a related area such as banking, market micro-structure, asset pricing, and financial accounting.
The format of the 2021 symposium will be similar in nature to previous years' editions. We expect to have about 7 papers (each with a discussant) and one keynote speech.
The paper's cover page must include: a title, abstract, authors' names and affiliations, and the email address of the corresponding author.
The deadline for submissions is 25 February 2021. The submitted paper must not have been accepted (or conditionally accepted) at a journal at the time of submission.The corresponding author of selected papers will be informed around 30 April 2021.Conference Organisers: Bart Lambrecht (CERF, Cambridge Judge Business School and CEPR) and Simon Gervais (Duke University, Fuqua School of Business)
The event is in collaboration with the CEPR.Email: cerf@jbs.cam.ac.uk Website: http://www.cerf.cam.ac.uk
Data Protection
Cambridge Judge Business School will use your personal information to register you for this event, to provide you with any updates to the event (such as online details or time change) and for our own market research.
Your personal information will be shared with CERF staff organising and managing this event and the other delegates if you give us permission to do so below.
We may also contact you with general marketing communications if you indicate that you are happy to hear from us. You can change your mind at any time by unsubscribing via the link at the bottom of every marketing email you receive, or by withdrawing your consent for the School to contact you via the form at www.jbs.cam.ac.uk/forms/withdrawing-consent. Please note if you have already given us consent then leaving these boxes unticked will not constitute withdrawal of consent.
Read more about how we handle your personal information and your rights under data protection legislation at www.jbs.cam.ac.uk/forms/dp/general.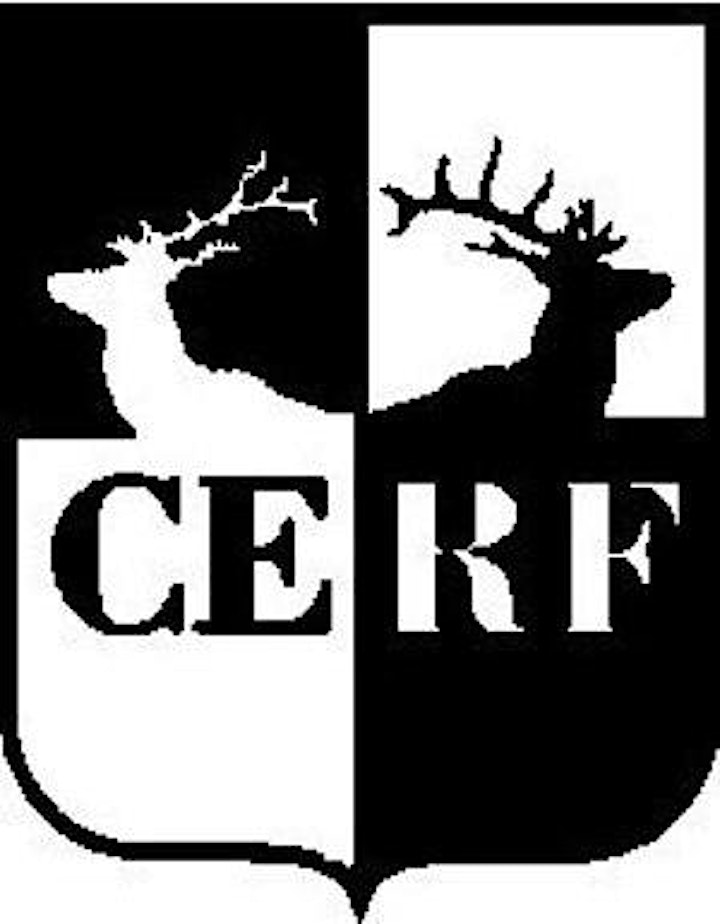 Organiser of Cambridge – Corporate Finance Theory Symposium 2021