Cambridge - Photo Editing (using Photoshop) for Beginners - 06 December 20...
Description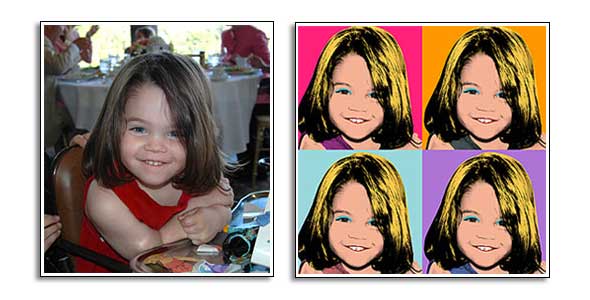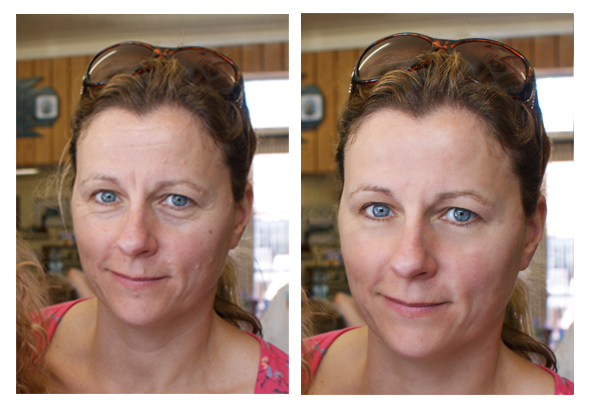 Empower yourself to create and edit your photographs to professional standards by learning Adobe Photoshop. Photoshop is regarded as the industry standard photographic editing software favoured by photographers, graphic designers and people working in the creative industries. Now in its 25th year, it is a very sophisticated programme, however by learning just a few tools and tricks you will be able to transform your own photographs.
Hour 1 – Introduction to Photoshop:
Overview of Photoshop workspace and tool palette

Practice making and editing selections using various selection tools

Experiment with tools like brush and gradient tool

Practice cropping and resizing images to custom sizes
Hour 2 - Layers, colour correction & retouching
Explore layers, layer masks and blending images

Explore colour correction using adjustment layers including under/exposure, vibrance, brightness, contrast

Explore special effects and filters

Convert an image to Black & White and enhance using spot lighten (Dodge) and spot darkening (Burn) tools
Hour 3 - Retouching and restoration
Use clone stamp tool to correct imperfections and remove unwanted objects

Practice using various "healing "tools to remove skin blemishes.

Reduce / enhance facial figures using Dodge / Burn tools, including teeth whitening and colour enhancing eyelash and eyebrows

Explore the liquify tool to digitally reduce/expand areas of an image, e.g. make a person appear slimmer.

Repair and fill missing areas of photographs using the Fill Content-aware tool.

Learn the best way to sharpen your image
Hour 4 – Work with type. Intro to Adobe Bridge
Explore working with type

Create an Action (auto processing)

Create a Contact Sheet (in Bridge)

Batch rename photographs (In Bridge)
Workshop prerequisites and preparation: This is an introductory course designed for first time and beginning Adobe Photoshop user. No prior experience is required. However good general computer skills will be necessary. All students must be able to bring their own laptop (Mac or PC)*.
*We have a Laptop with Photoshop CS5 installed and available to loan for the duration of the workshop. Please email me prior to enrolment to confirm availability.
We will be working with samples files for some of the exercises, but you may wish to bring some of your own images to try out your new skills towards the end of the workshop. If there are specific skills you would like to acquire and are unsure as to whether they will be covered within the workshop please email me beforehand and I will make sure this topic is covered.
You will need to come to the workshop with Adobe Photoshop or Adobe Elements installed on your laptop. You can download a free 30 day trial of Photoshop. However it is not necessary to have the latest version of Photoshop to attend this workshop or indeed carry out 99% of image editing. Adobe have now switched off their activation servers for Photoshop CS2 and it is now possible to download for free a perfectly safe and legal version of the software.
PLEASE NOTE: To cover the cost of room hire, this workshop will only run with a minimum of 2 people. So why not "phone a friend" and get them to enrol too, that way the workshop is guaranteed to run. We will email you should inadequate numbers be reached and offer you alternative dates.