Description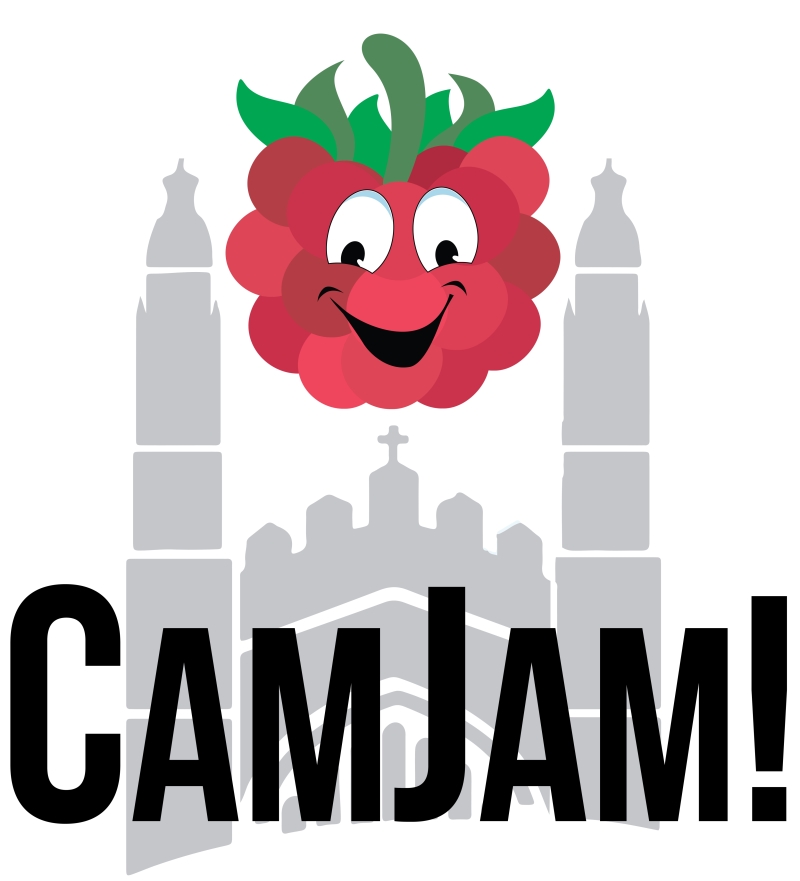 We are making a triumphant return to the Institute of Astronomy off Madingley Road, Cambridge on 17th September!
We are going to be offering our usual assortment of activities, which will include:
Talks in the Lecture Theatre aimed at a variety of different abilities and on a variety of different topics.

Workshops in the Meeting Room (see below)

The Marketplace

Show-and-Tell
We are looking for the following to help us to make the Jam the best experience possible. All of these are covered in questions on the Eventbrite booking form.
Presenters - to give talks in the lecture theatre on a variety of topics and for a variety of different people with different levels of knowledge.
Show-and-Tell - to have a table to show off a Pi-related project. Anything is suitable as long as it's got a Pi at it's heart.
Workshops - we need people to help run the workshops.
Jam Makers - to take on general marshalling responsibilities.
Access for All - Special Educational Needs
Workshops
Tickets for workshops will be available on Saturday, 13th August at 10am.
Please note: All workshops are limited to 20 people, working in pairs.
We will be running the following sessions: