Description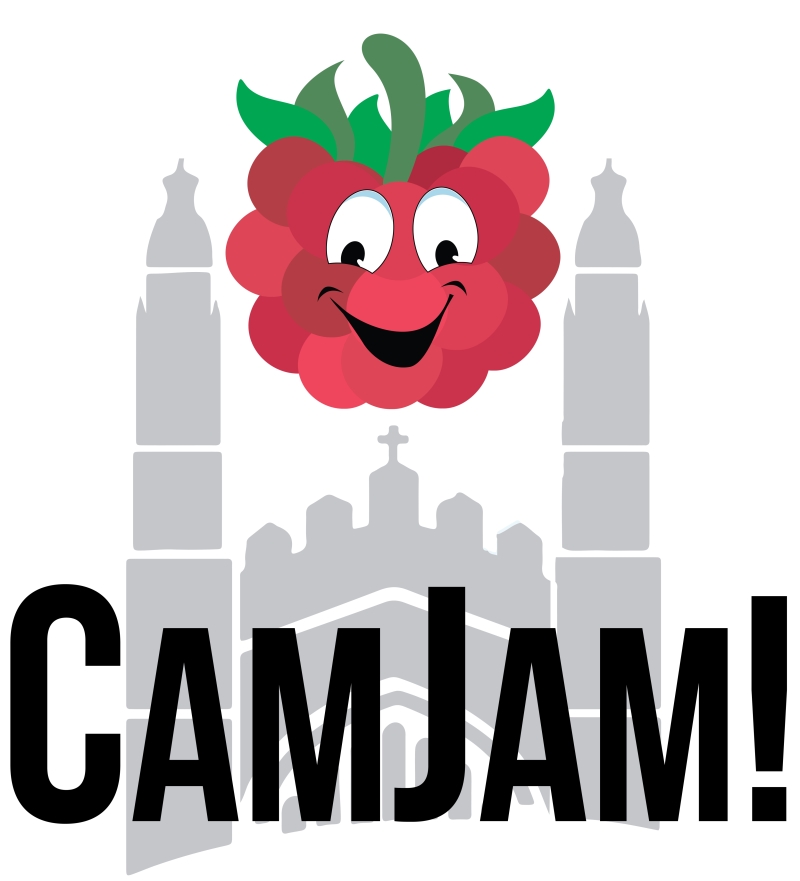 We are holding a Raspberry Jam at the Institute of Astronomy off Madingley Road, Cambridge on 3rd December!
We are going to be offering our usual assortment of activities, which will include:
Talks in the Lecture Theatre aimed at a variety of different abilities and on a variety of different topics.

Workshops in the Meeting Room (see below)

The Marketplace

Show-and-Tell
We are looking for the following to help us to make the Jam the best experience possible. All of these are covered in questions on the Eventbrite booking form.
Presenters - to give talks in the lecture theatre on a variety of topics and for a variety of different people with different levels of knowledge.
Show-and-Tell - to have a table to show off a Pi-related project. Anything is suitable as long as it's got a Pi at it's heart.
Workshops - we need people to help run the workshops.
Jam Makers - to take on general marshalling responsibilities.
Access for All - Special Educational Needs
Workshops
We have four workshops this time. Tickets for these will be available from 3pm on Sunday, 20th November. The sessions are as follows:
Workshop 1 - A Minecraft Christmas
10.30am

for

10.45am-11.45am
During our workshop we will create some fun Festive things in Minecraft using Python. Projects include building your own Gingerbread house and candy cane forest.
This workshop is aimed at anyone from someone who has never used Python before with Minecraft to the more confident user.
This workshop is primarily aimed at parents and children working together.
Workshop 2 - SenseHAT Games and AstroPi
12.05pm

for

12.15pm-1.15pm
Learn how to use the SenseHAT add-on board to program games and use sensors.
Workshop 3 - Drop a Beat with Sonic Pi
1.35pm

for

1.45pm-2.45pm
We delve into the realms of Mozart, MetaeX, Skrillex and Fatboy Slim. We drop some fat beats using the incredible SonicPi, a program which turns your code into sweet, sweet music live and in real time. Using the Ruby language, we explore musical scales, tempo and timing, composition and chords. Once we have a decent melody going, we dive into variables and threads by adding a chocolatey bassline and sampling a rapturous drum loop to create your own personal nightclub anthem, movie theme or game soundtrack. Once we've laid down our tracks, we'll assemble them into a thumpin' playlist and reach for the lasers!
Workshop 4 - Minecraft Matrix
2.50pm

for

3pm-4pm
We use 3D geometry to explore the random, blocky, creative-sandbox world of Minecraft. Build yourself a secret lair, then step into the Matrix and begin bending reality. We input Python to use the MinecraftPi API (Application Programming Interface) to take control of the very rules of the game and act like superheroes; teleport back to your lair instantly, build whole structures out of nothing in one click and zoom around on water like Iceman. Can you work out how to bend the rules enough to make the TNT explosive?