Featuring music by Rossi, Handel, Bach, Vivaldi and Gluck. Recitals of poetry by Finch, Campion and Donne. Harp and oboe instrumentals.
About this event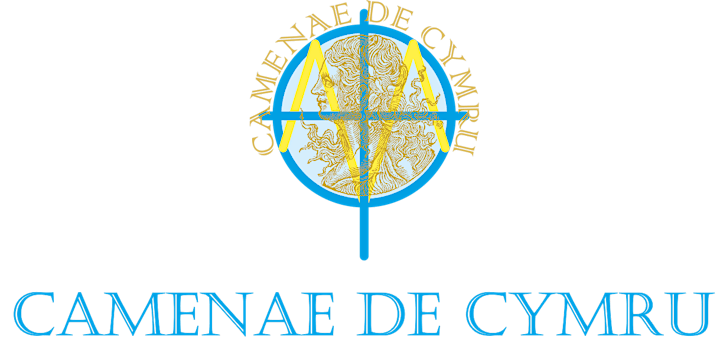 The concert will feature seven beautiful arias from Francesco Rossi, George Frideric Handel, Antonio Vivaldi and Johann Sebastian Bach. It will also feature three poems, written by Anne Finch (1660–1720), Thomas Campion (1567–1620) and John Donne (1572–1631), as well as five harp, oboe and violin instrumentals by Georg Philipp Telemann, Johann Sebastian Bach and Carl Philipp Emanuel Bach.
First admission: 19:00
Concert start: 19:30
Concert duration: 1h 30 min
Interval: 15 min
Programme
– Ah rendimi quell core, Mitrane's aria from the opera Mitrane by F. Rossi (1689)
– The Harmonious Blacksmith, Suite No. 5 in E major (arr by John Thomas), harp, G. F. Händel (circ 1718)
– Pena Tiranna, Dardano's aria from the opera Amadigi di Gaula by G. F. Händel (1715)
– A Nocturnal Reverie, a poem by Anne Finch (1713)
– Ah! Mio cor!, Alcina's aria from the opera Alcina by G. F. Händel (1735)
– Ombra mai fu (Largo from Xerxes), Serse's aria from the opera Serse by G. F. Händel (1738)
– Telemann's fantasia No 8 in E minor, oboe, Georg Philipp Telemann (circ 1732–1733)
Interval
– Violin Partita No. 3 in E major, Gigue, violin, J. S. Bach (circ 1720)
– Cherry-ripe, a poem by Thomas Campion (1617)
– Sarabande, Violin Partita No. 1 in B minor (arr by Marcel Grandjany), harp, J. S. Bach (circ 1717–1720)
– Bist du bei mir, aria from the opera Diomedes by G. H. Stölzel (1718, until recently attributed to J. S. Bach)
– Violin Sonata in G minor, H.542.5, oboe and harp, Carl Philipp Emanuel Bach (circ 1734)
– The Good-Morrow, a poem by John Donne (1633, Songs and Sonnets collection)
– Sovvente il sole, Perseo's aria from the opera Andromeda liberata by A. Vivaldi (1726)
Singer: Kristina Bitina (Riga Conservatoire, St. Petersburg Conservatoire)
Poetry reciter: Nichola Bojczuk (poet and compère)
Musicians: Ben Creighton-Griffith (harp), Sam Baxter (oboe), Yongen Dai (violin)
Tickets can be purchased at Eventbrite. Tickets will also be available at the door on the evening of the concert from 7.00 to 7.25 pm.
Cheese and olives and an electronic printable programme will be included with the ticket price. Wine and soft drinks will be sold separately between 7 and 7.30 pm and during the interval.
Organiser of Camenae de Cymru: Candle-Lit Concert of Baroque Music