Description
Local photographer Tom Stone and the staff at Open welcome young photographers age 12-17 for these two free taster events, with the ultimate goal being to establish a regular camera club network for aspiring young photography protégés in and around Norwich.
They are particularly aimed at young people who might be considering pursuing a career in photography later in life, or those who plan on studying it for GCSE and A-Level who want to get ahead in a fun, no-pressure environment.
For these events you will need to bring along your own DSLR or Bridge Camera and any spare batteries you have as these will not be provided.
---
Saturday 12th November 2-4pm in Open, Norwich.
Getting to know your camera.
This introductory taster session will be all about getting to know your DSLR or bridge camera. Tom will equip you with everything you need to know to get you from auto-mode over to manual shooting. He will go through the functions of your camera and what they all mean, including aperture, shutter speed, and ISO. Once you've picked up the basics, Tom will lead a mini-workshop where you can put your new found skills to the test.
---
Saturday 19th November 2-4pm in Open, Norwich..
Introduction to studio portraiture.
Our first official meeting will be free and will be all about the basics of studio portraiture. You will be shown all about photo composition, how to use studio lighting, and how different modifiers can completely your images. You will then work in pairs to take your very own studio portraiture shots.
---
About Tom Stone
Focused around portraiture and social-documentary, Tom is passionate about photographing individuals and showcasing personality through his images. An important element of his work explores overcoming stereotypes and showing how elements such as press and censorship can mask important social issues such as racism and prejudice. Tom uses photography to act as a voice for people who have experienced prejudice and have been unfairly excluded from communities, as well as those who do not generally conform to societal trends and fashion.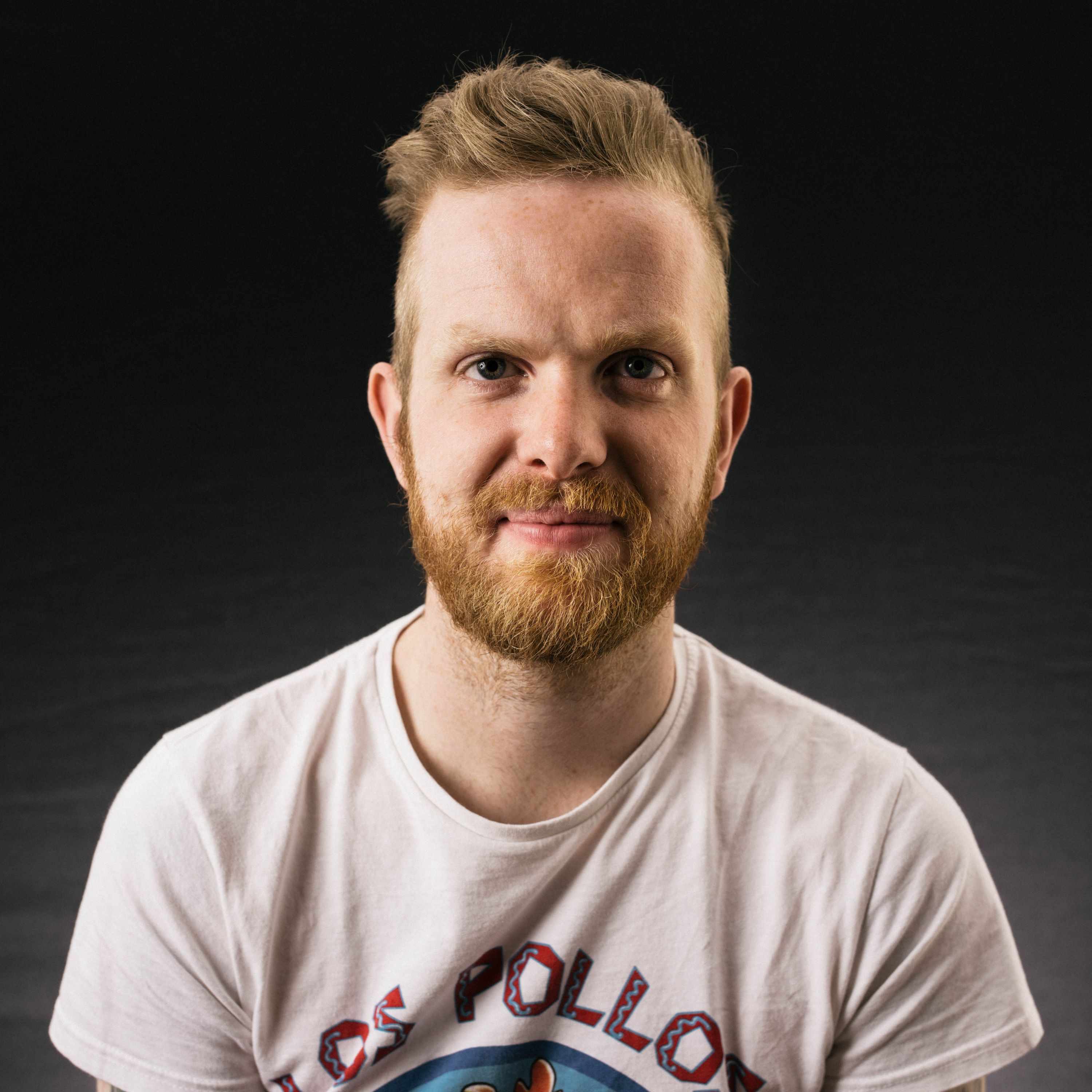 "When I work, I try to respond to my subjects in a natural and sensitive manner with aims to achieve an authentic response to the process of my photography. I feel this is really important because a lot of portraits can be so heavily edited in post-production, which can give off a completely different representation of that person. I very rarely use make-up artists with my shoots and try to avoid a lot of post-production, because again I feel it can detract from who the person really is. I tend to use only one or two lights to produce low-key portraits so the viewer is not distracted by anything else".
Tom is an experienced events and workshop leader for Wex Photographic, and has experience tutoring young people both in photography and other areas such as football coaching. He is keen to start this youth camera club to aid the up-and-coming photographers in the Norfolk area. These two free taster sessions will provide a platform for young photographers to gain knowledge, practice with like-minded young individuals, and also provide a fun network outside of education based photography where young photographers feel comfortable and can learn from Tom's extensive experience, which is both academic – having recently completed his Bachelor's degree in Photography - and professional as a freelance photographer.
See more of Tom's work on his website and Facebook page!

Meetings after this will be subject to a small charge at the booking stage. This is simply to prevent issues such as people booking the sessions and not turning up, which would mean someone else could have lost out on what are already very limited spaces. So book now to avoid disappointment!