Description
Camp Digital 2019
Tuesday 11th & Wednesday 12th June 2019, Royal Exchange Theatre, Manchester
Join us for the 8th edition of Camp Digital. We'll have a day packed with well-known speakers from our industry. We are also offering a pre-conference workshop with two of our keynotes. There'll be the usual mix of inspirational presentations and hands-on, practical workshops. And we'll be discussing some of the most important topics and trends in our community, including customer experience, service design, behavioural psychology, digital inclusion, ethical design, content strategy, data security and privacy.
World class speaker line-up
Great for agencies, charities, brands, students and techies
Access to videos of all sessions
Lunch included
Tea, coffee and cakes to keep you energised
Awesome after party!
Separate and package tickets for both days available, including lunch, refreshments, and a closing drinks reception.
Speakers
Jared Spool
Center Centre & UIE
Beyond The UX Tipping Point
Dana Chisnell
Centre For Civic Design
Democracy Is A Design Problem
Cennydd Bowles
Ethical Designer
Building Better Worlds
Sarah Richards
Content Design London
Accessibility Is Usability
Gavin Neate
Neatebox
Tech For Good Live - Fireside Chat
Jonny Rae-evans
Design & UX Consultant
The Death Of Intent
Matt Edgar
NHS Digital
The Experience Of Care
Janet Hughes
Department For Education
Applying Digital Ways Of Thinking And Working To Things That Aren't Obviously Digital
Sarah Drummond
Snook
Designing For Service Failure
Sean Gilroy
BBC
Cognitive Design – The Future Is Not What You Think, But How You Think.
Tech For Good Live
Tech For Good Live Panel
Robin Christopherson
Abilitynet
Tech For Good Live - Fireside Chat
Rachel Xavier
Cancer Research UK
The Changing Workplace – Future Of Work, Cruk
Curt Holst
Barclays
How Accessibility Can Improve UX For Everyone
Shaun Gomm
Sigma
Your Host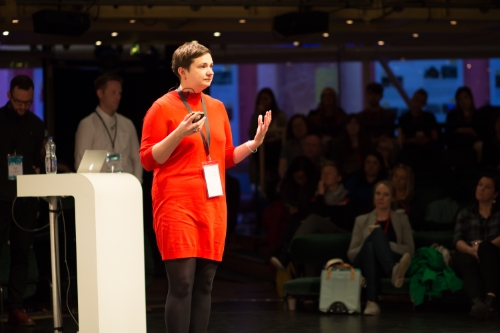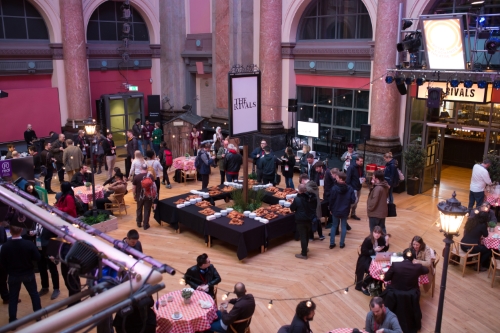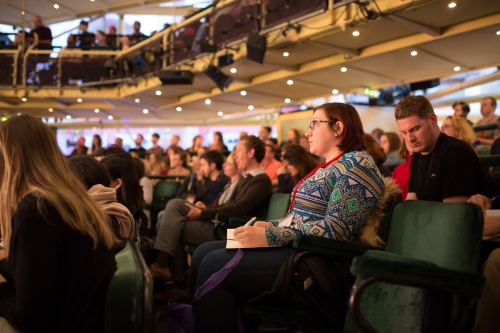 Organiser of CAMP DIGITAL 2019: digital, design and UX conference
We are a human-centred research, design and development company. We put users at the heart of our solutions and we believe that investing in user experience, research and engagement delivers better products to a happier audience.
Nexer Digital is part of the Nexer Group, a Swedish strategy, technology and communication company with 1,500 employees, driving tech innovation in 9 countries. Nexer Group is part of the Danir Group, a Swedish privately held company with nearly 8,000 employees in 16 countries.