Campaign for Social Science Annual SAGE Lecture 2016: Beth Noveck

Tuesday, 22 November 2016 from 16:30 to 20:00 (GMT)
Event Details
Annual SAGE Publishing Lecture 2016
Enough of experts? Data, democracy and the future of expertise
To be given by
Beth Simone Noveck
Professor, Yale University
Director of The Governance Lab.
Outline
Good decisions rest on good scientific knowledge. There are prominent efforts in policy circles to be more evidence-based and data-driven. But recent political events, such as the Brexit vote and Donald Trump's presidential campaign highlight a growing distrust of academic expertise. There is a perceived conflict expressed by those on both the right and the left between expertise and democracy. If democracy, at its most basic, is government by inclusive discussion, then professional jargon, rituals and customs are troubling, and experts are not to be trusted or listened to in matters of governing. Michael Gove tapped into these sentiments during the EU referendum, with his claim that "people in this country have had enough of experts".
In this year's Annual SAGE Publishing Lecture, which takes place just a fortnight after the US election, Beth Simone Noveck will argue that the conflict between expertise and democracy is false. In fact, expertise is widely distributed in society. We've witnessed a shift away from credentialed experts to citizen experts in everything from restaurant reviews to medical advising. But we lack public institutions that know how to tap into citizen expertise. Noveck will outline how our institutions of research, education and government must change if we are to govern in ways that are both effective and legitimate.
In the US and UK, we now have the opportunity to enhance how we make policy, deliver services, and solve public problems using agile tools and techniques: from big and open data, to crowdsourcing, to expert networks that allow government to get smarter and reconnect with citizens. 
The Speaker
Beth Simone Noveck is the Rogatz Visiting Professor at Yale Law School and Hultin Global Network Professor at New York University's Tandon School of Engineering, where she directs The Governance Lab. Her research, teaching and activism focus on the impact of technology on public institutions and solving public problems.
Beth served in the White House as the first United States Deputy Chief Technology Officer and director of the White House Open Government Initiative (2009-2011). Former UK Prime Minister David Cameron appointed her senior advisor for Open Government, and she served on the Obama-Biden transition team.
Her latest book is Smart Citizens, Smarter State: The Technologies of Expertise and the Future of Governing (Harvard University Press, 2015).
Programme
4.30pm Registration & coffee
5.00pm Campaign Annual SAGE Lecture 2016, followed by Q&A. 
6.15pm Networking reception 
7.30pm Close
Kindly sponsored by: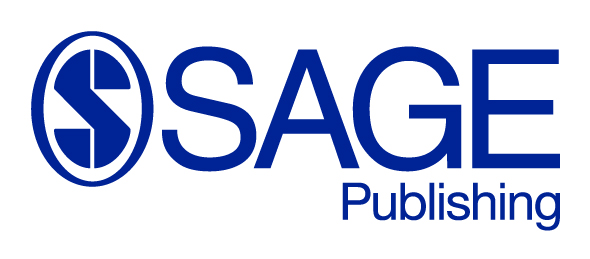 If you have any questions, please contact the Campaign team on campaign@acss.org.uk or +44 (0) 20 7682 4663
When & Where

Sixty One Whitehall

SW1A 2ET London
United Kingdom


Tuesday, 22 November 2016 from 16:30 to 20:00 (GMT)
Add to my calendar
Organiser
The Campaign for Social Science was launched to raise the profile of social science in the public, media and Parliament
Our activities include lobbying government, organising events, promoting social sciences in the media and monitoring the health of academia in the UK.