Description
Annual SAGE Publishing Lecture 2018
Public policy 10 years after the crisis
To be given by
Paul Johnson CBE FAcSS
Director of the Institute for Fiscal Studies
You are invited to join the Campaign for Social Science at our Annual SAGE Publishing Lecture, which this year will be delivered by Paul Johnson CBE FAcSS, Director of the Institute for Fiscal Studies and Visiting Professor of Economics at University College London.
Much of what we thought we knew about the path of the economy, the role of monetary policy, how incomes rise over time, and management of public policy has been turned on its head since the financial crisis of 2008. Ten years on, Paul Johnson reflects on some of those changes, what we have learnt, and what challenges we will face over the coming decade. Brexit or no Brexit, we need to think much harder about the role, size and scope of the state and how to fund it.
Paul Johnson has published and broadcast extensively on the economics of public policy, with a particular focus on income distribution, public finances, pensions, tax, social security, education and climate change. His career has included leadership roles at HM Treasury, the Department for Education, the FSA and the Government Economic Service. Paul Johnson is currently visiting professor at UCL. In 2018 he was awarded a CBE for services to the social sciences and economics.
Programme
5.00pm Registration & coffee
5.30pm Campaign Annual SAGE Lecture 2018, followed by Q&A
6.45pm Networking reception
7.30pm Close
In partnership with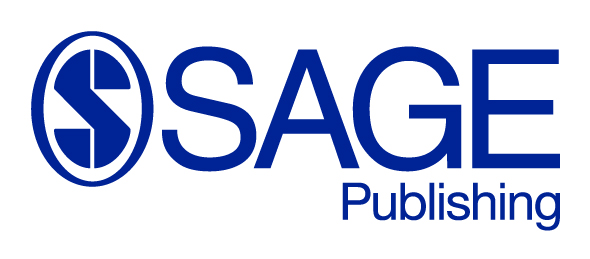 If you have any questions, please contact the Campaign team on campaign@acss.org.uk or +44 (0) 20 7682 4663
Organiser of Campaign for Social Science Annual SAGE Lecture 2018
The Campaign for Social Science was launched in 2011 to advocate social science to the UK Government and to the public, at a time of significant change in the higher education system.
For more information about us, see our website at http://campaignforsocialscience.org.uk/