Description
A five day gathering in the glorious Somerset countryside celebrating life.
Join us for talks, panels, 'how to' sessions, games, cookery, alternative therapies, music, performance art, archery, foraging, yoga and more. The vibe is hay bales, campfires, night skies, cinema, hot tubs, street food, picnics, glamping and much more.
Campout 2019 will celebrate connection, spontaneity and celebration. Join us for this coming-together to round off high summer by seeking positive solutions.
Part of our programme utilises the open space format to allow radical participation - enabling all members to convene their own sessions. We intend to build a truly democratic festival to explore ways we can imagine a better world, and then empower ourselves to actually make it happen.
In this age of disconnection, fear, and alienation, how do we set intention? How do we achieve balance, strength and focus on the positive? How do we start building resources to make a difference? How do we gain the inner strength to maximise our potential as human beings and as community?
Field 725 is just one mile from the Somerset market town of Frome and is fully equipped with compost loos and showers, food and drink will be available or BYO.
Together we can create the change we all know is possible.
Be The Difference
Limited early Firestarter tickets are now availble from £60 for an adult 5 day ticket including camping. There are also limited glamping options - first come first served. We have a number of free 'Campfire Bursary' tickets available to those who can't afford to pay for their ticket - apply via contact@campfireconvention.com.
Here is our events site: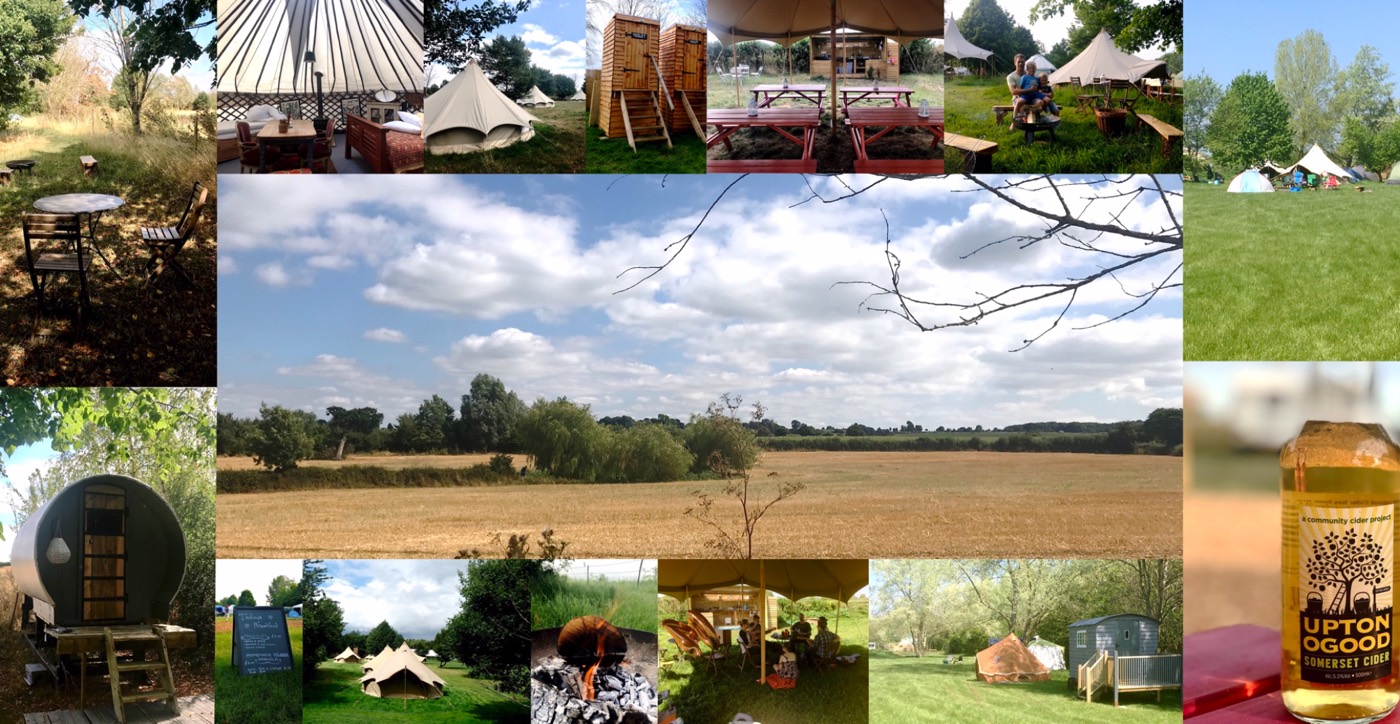 ---
For more info about Campfire, here's a link to our social network: