Exactly 10 years on from his original appearance in January 2011, Greg Wilson makes a welcome return to Campfire.
About this Event
Join us on January 28th for special live show with DJ Greg Wilson, a UK mixing pioneer who has been at the heart of dance floor action for decades. From his early residencies in the 80s at Manchester's Legend and Haçienda clubs, becoming the first DJ to mix live on British TV, Greg has enjoyed a hugely successful career in the music industry.
JOIN NOW USING THE LINK BELOW:
https://zoom.us/meeting/register/tJwsfuGtqzsvH9KAZ18Z-soNZ9COQXCDc-_6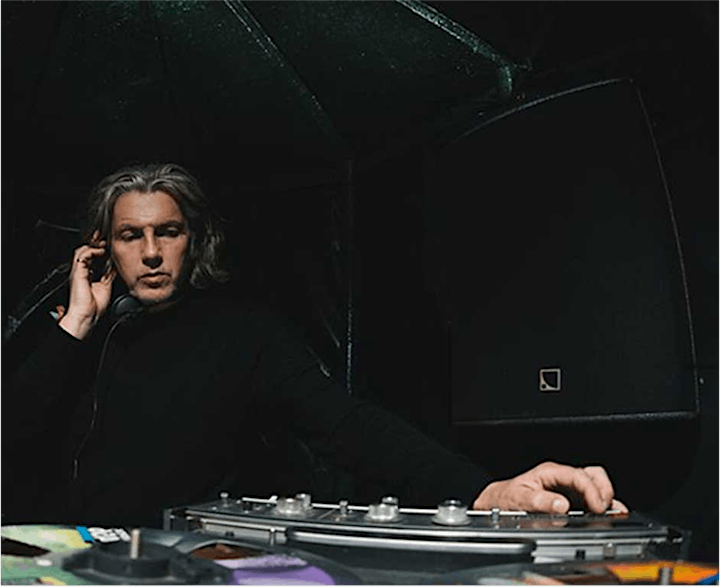 "To know the future, first you must know the past"
We'll be delving into the detail of his new book, 'Greg Wilson's Discotheque Archives', a celebration of pre-rave dance culture, drawn from his own first-hand experience as a DJ from the '70s disco era through to the early '80s underground electro-funk scene, the book outlining classic DJs, clubs, labels and records.
JOIN NOW USING THE LINK BELOW:
https://zoom.us/meeting/register/tJwsfuGtqzsvH9KAZ18Z-soNZ9COQXCDc-_6