Location
Campo Viejo presents: Fiesta de Colour
Waterloo Millennium Gardens
Baylis Road
London
SE1 7AA
United Kingdom
Description
Campo Viejo presents: The Art & Science of Wine Blending
Jump into our winemakers' espadrilles as our experts introduce you to the three wines that go into creating our delicious Reserva.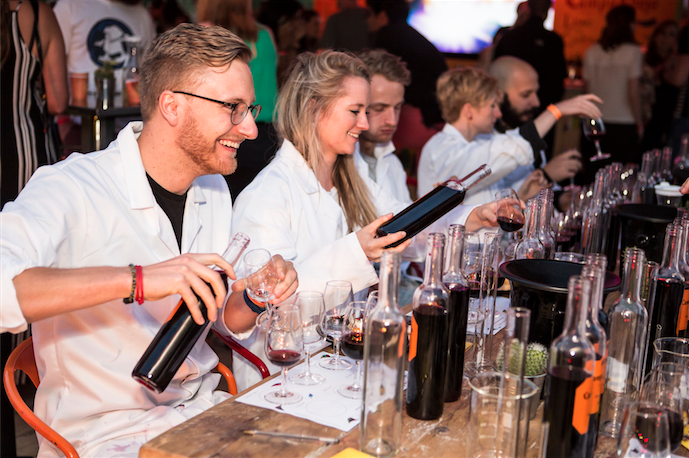 Once you've heard each wine's story (and tried them, of course) you'll be let loose to blend your very own.
Listen to your tastebuds: if they shout "more fruit", give them more fruit. Are they crying out for more earthy tones deftly laced with complex seasoned oak? Whatever you say, tastebuds.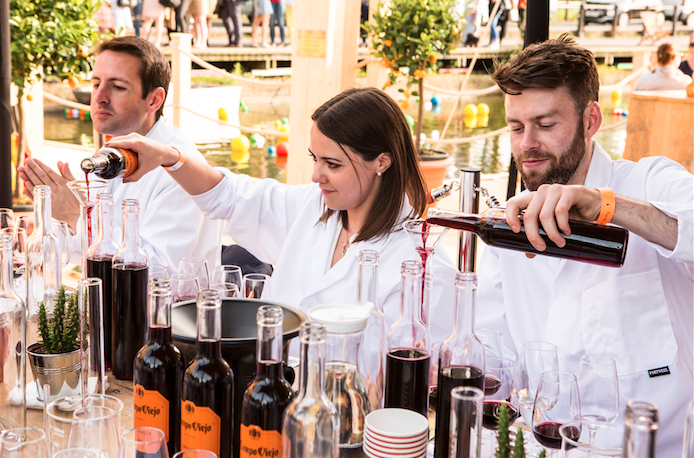 Break the rules and experiment. After the session, you'll have your own full-size bottle to take home. It will even have your name on it. Just the thing to brag about to your amigos. We say have a dinner party and challenge your friends to judge who has the best blend!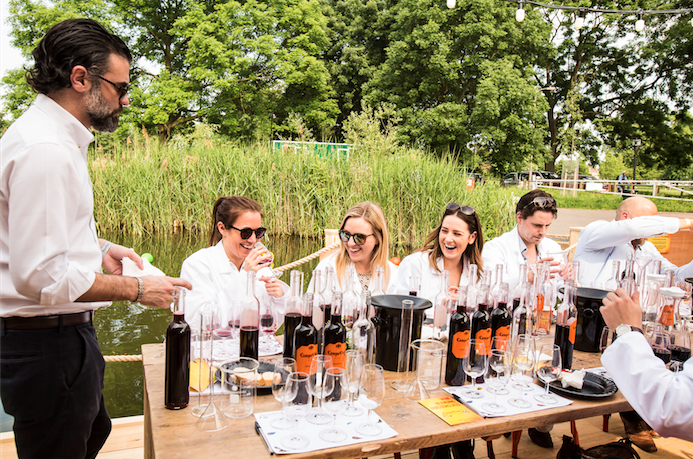 ~
Back after a sell-out success at the Campo Viejo Lake of Colour #SummerOfColour, these Blend Your Own Wine sessions will be held at our Campo Viejo Fiesta de Color. Tucked away in Waterloo Millennium Gardens, we're bringing a slice (and a glass!) of Rioja to the city centre this summer. Join us at the bar anytime, or our Dare To Pair food pairing masterclass..
If tickets are not availble for your prefered session please note a small number of tickets will be availble on the door.
Terms & Conditions
If you require disabled access, or any specific dietary requirements please notify us when purchasing a ticket at Fiestadecolor.specialrequests@iris-worldwide.com.
For more information please visit http://www.campoviejo.com/uk/summerofcolour
Over 18s only. Tickets are purchased at the buyer's own risk and failure to provide valid photo ID (drivers license or passport only) upon request may result in your entry being refused. Such guests will not be given a refund for any tickets purchased. Please note guests may be refused entry if they appear intoxicated or are unable to provide proof of purchase. Please drink Campo Viejo responsibly.