Description
ONE WEEK – ALL-OUT !
No matter if you are a box owner who wants to offer his athletes a great community experience or a CrossFit athlete who wants to go all-out for a week together with other CrossFitters from all over Europe.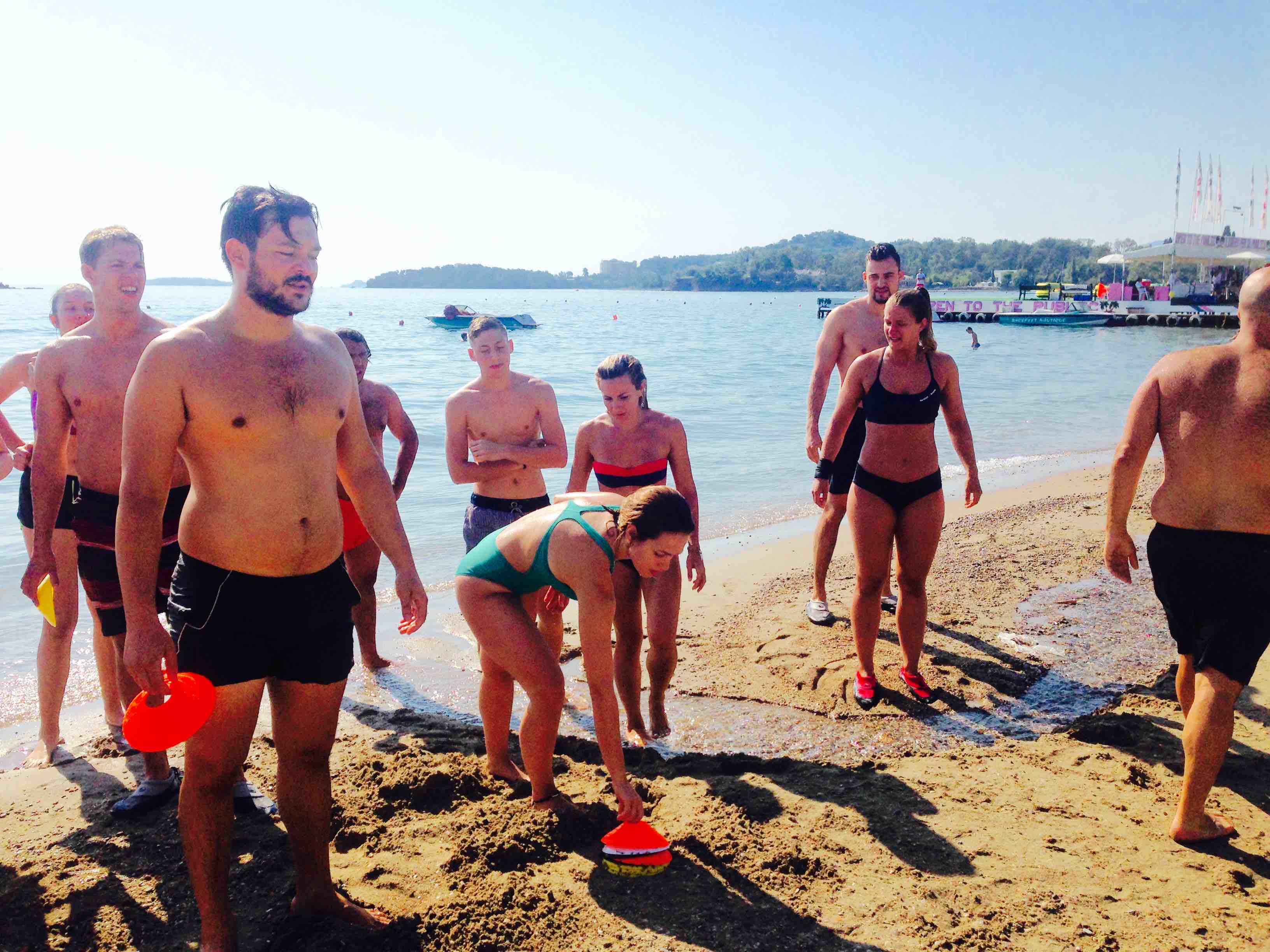 We are happy to host you! And make you sweat. And swim. And run. And lift. And scream. And swear. And laugh. And have fun. A lot!
Camps @ CrossFit Corfu means
# 2 workouts every day
# Including Beach WODs
# Including Swim WODs
# Including skill sessions
# BBQ together
# Insider infos on beaches, restaurants, clubs and other activities
# Coaching in English, German or Greek
# 12 athletes maximum
SO >>> SAVE YOUR SPOT!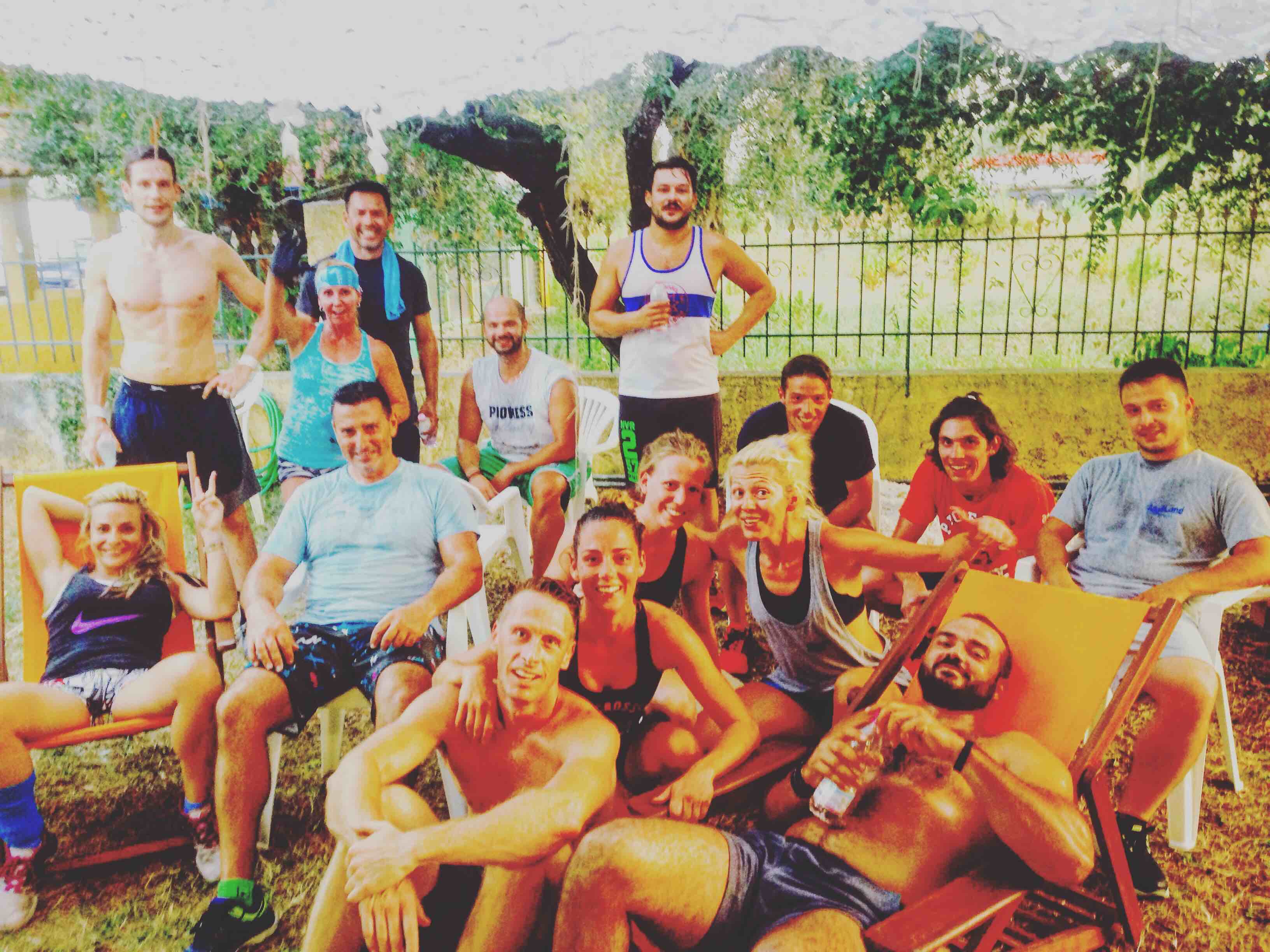 >>>>> For accomodation, car rental and other things we have perfect recommendations for you for any budget. Also feel free to contact us for camps in March, August and October or questions about specialty camps or other arrangements. Just mind: We are no travel agency but a CrossFit box, eee!