Can citizen power or the push to democratise finance really change the financial system?

Thursday, 26 March 2015 from 18:00 to 21:30 (GMT)
Event Details
At our next Lab Social we'll be getting our teeth into the subject of democratising finance and it's place in the wider landscape of 'citizen power'.
The wider theme of 'citizen power' is coming through strongly right now in The Lab community as a powerful source of agency in changing the financial system. There is a real sense of a shift from simply calling for action to taking action. Across civil society, and increasingly in grassroots community groups, the demand for greater democracy, responsibility and fairness stretches across the provision of social housing, rethinking the purpose of the advertising sector and delivering sustainable public services. And increasingly these groups are spotting the systemic interconnections to the role that the financial system plays in creating the problems they are trying to solve.
Now more than ever, citizens are actively exercising their rights as shareholders, taxpayers, voters and economic participants and are empowering each other to take action. We see it played out in ShareAction's AGM Army, Generation Rent's local renters groups or The People vs PFI's education programme and mobilisation of local communities.
The cause may be known by different names, in financial systems change we talk about 'democratising finance' but whether it's that or the New Citizen Project - that challenges our identity as mere consumers of stuff – these movements have one thing at their heart: the expectation that people can positively disrupt an existing system, attitude and culture and make it more democratic, responsible and fair.
On the night we're going to explore the impact and future of citizen power through the framing of four questions:   
WHY?
Why is this shift happening now?  What are the conditions driving the change? Why is it needed now?  
WHAT?
What is our opportunity? What is the change that's needed? What is citizen power? What is democratising finance? 
HOW?
How are the campaigns working on the ground? What innovations and changes are we seeing? 
AND…?
Can these campaigns make a real difference?  Can they deliver change that sticks?
We have lined up some awesome guest speakers coming along to kick start our discussions:
Brett Scott - Journalist, Campaigner and Author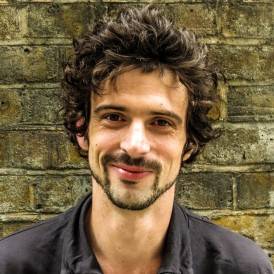 Brett is author of The Heretic's Guide to Global Finance: Hacking the Future of Money. He works on financial reform, alternative currencies, P2P economic systems, corporate transparency and advocacy campaigns and is a Fellow of The Finance Innovation Lab.  Brett has written for the Guardian, New Scientist, Wired, and CNN.com.  You can find him on Twitter @Suitpossum
Cassie Robinson - Co-founder The Point People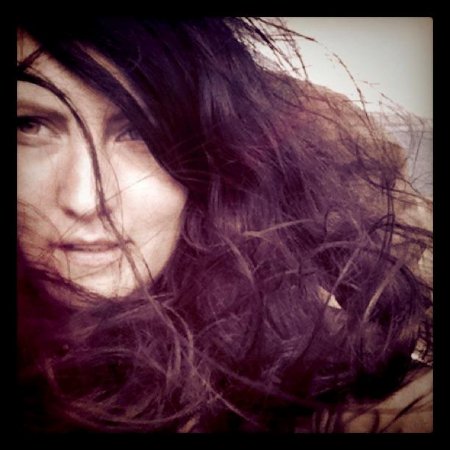 Cassie is a Co-founder of the Point People, a collective of innovators, artists, entrepreneurs, writers and researchers committed to driving systemic change for a more equitable society. She's also Co-founder of Tech For Good TV, a platform to tell stories of where people, communities and institutions are using technology for social change. Most recently she launched the Civic Shop, a space for the general public to discover ways to participate in the movement of projects that are operating in the social and civic innovation field.
Tom Shakhli - Engagement Manager, Brixton£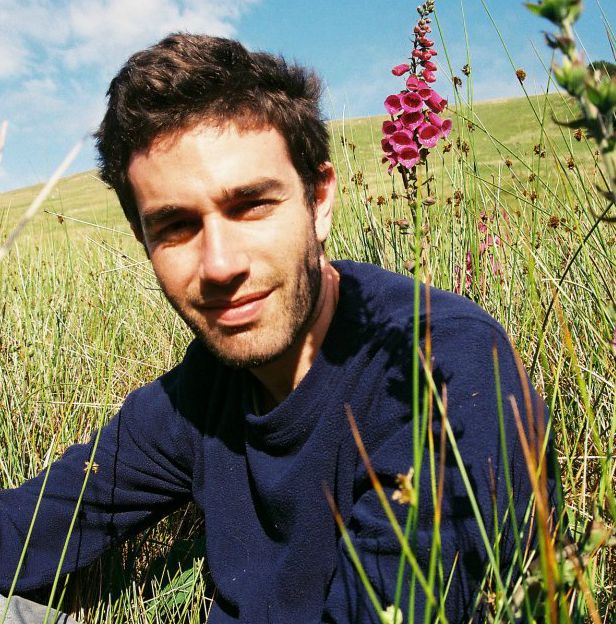 Tom manages the Brixton Pound, the first local currency in the UK in an urban environment. It was started in 2009 as a way to support local businesses, build community ties, and encourage people to think freshly about our money system and what money is. He is also a Senior Policy Officer at Lambeth Council, where he manages the design platform Made in Lambeth, and is currently studying a PGC in Sustainable Leadership at the University of Cumbria. He previously worked as a language teacher in Spain and Germany, and as a parliamentary assistant in the European Parliament in Brussels.
Jamie Audsley - Head of Outreach, ShareAction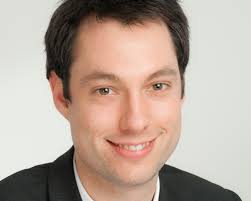 Jamie joined ShareAction in February 2015 to lead work building a network of citizen investors to catalyse change in the UK's pensions and investment system. His career has focused on education and democracy starting out with roles in youth work and as a Geography and Science teacher in Croydon. After teaching he joined Citizens UK as a community organiser with special responsibility for schools work, and then undertook the Clore Social Leadership Programme. 
Jonathan Wise - Founder, The Comms Lab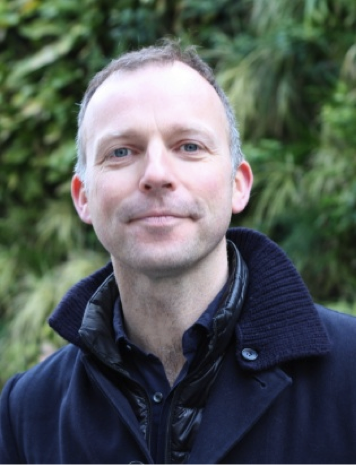 Jonathan has 15 years experience as a strategic advertising planner.  Over time his clients have included Shell, Nestle, Kraft, Diageo, Mazda, Virgin Media, uktv and the BBC. 
He quit advertising in 2011 half-way through completing a Masters in Sustainability and Responsibility at Ashridge Business School as he came to understand his personal responsibility in relation to climate change.
Since then has set up The Comms Lab, an organisation that encourages the communications industry to consider how it can make a more positive contribution to the major social and environmental challenges we face. 
In 2014 he published Looking Up, a book that shares his thoughts and questions, described by Alain de Botton as "Inspiring" and"A fascinating provocation to the industry" by Richard Huntingdon,, Head of Strategy, Saatchi & Saatchi.
Attendee List
Sort by:

Date

|

First Name
When & Where

The William Blake
174-180 Old Street
EC1V 9BP London
United Kingdom


Thursday, 26 March 2015 from 18:00 to 21:30 (GMT)
Add to my calendar