Colour as decoration is something we understand but the potential it has to change the way we respond to the world is just being realised.
About this event
Colour as decoration is something we all understand but the potential it has to change the way we respond to the world is only just being realised. In this talk we will explore the power of colour to offer a much richer experience of design across all disciplines from textiles and fashion to product design.
Marianne Shillingford, Chair
Marianne Shillingford is the Creative Director of Dulux/Akzonobel UK. She has over 30 years of experience in the interiors industry as a decorating and colour expert. In her current role she works closely with many creative disciplines from designers, architects and professional decorators to global colour experts and scientists. She is a passionate expert and skilled communicator with experience in TV, radio and journalism. Marianne is also the founder of the Colour in Design Awards, which recognises and rewards outstanding use of colour in design by emerging creative talent.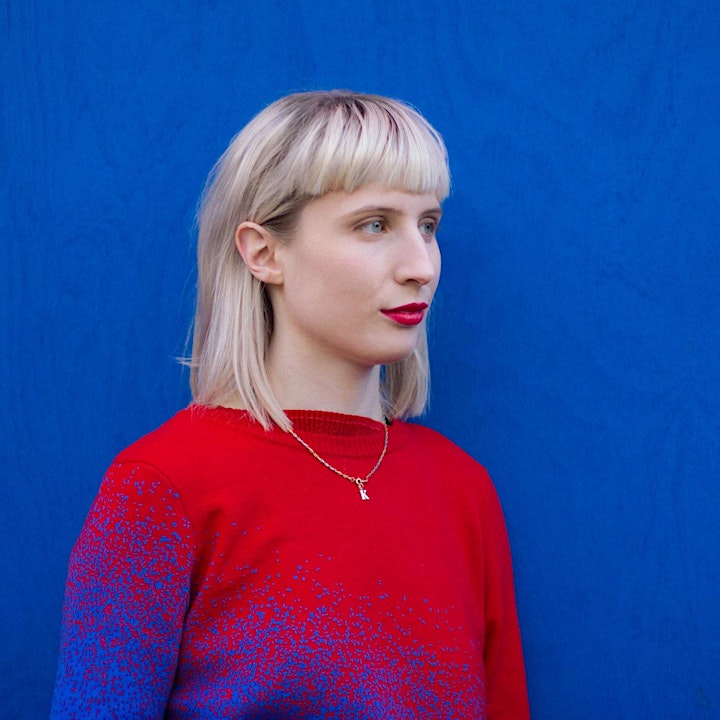 Kitty Joseph, Fashion Designer
Kitty Joseph is modern print and colour focussed clothing label that is determined to change the standard fashion model. Putting ethics equally in line with aesthetics, the brand's aim is to sustainably produce premium, intelligent, size-inclusive, joy giving clothes for the differing dynamics of our daily lives.
On graduation from the Royal College of Art in 2011, the designer's instantly recognisable modern handling of colour and contemporary design silhouettes were immediately snapped up by visionaries including Lady Gaga and iconic Parisian store Colette. Other stores and celebrities quickly took note creating a cult international following.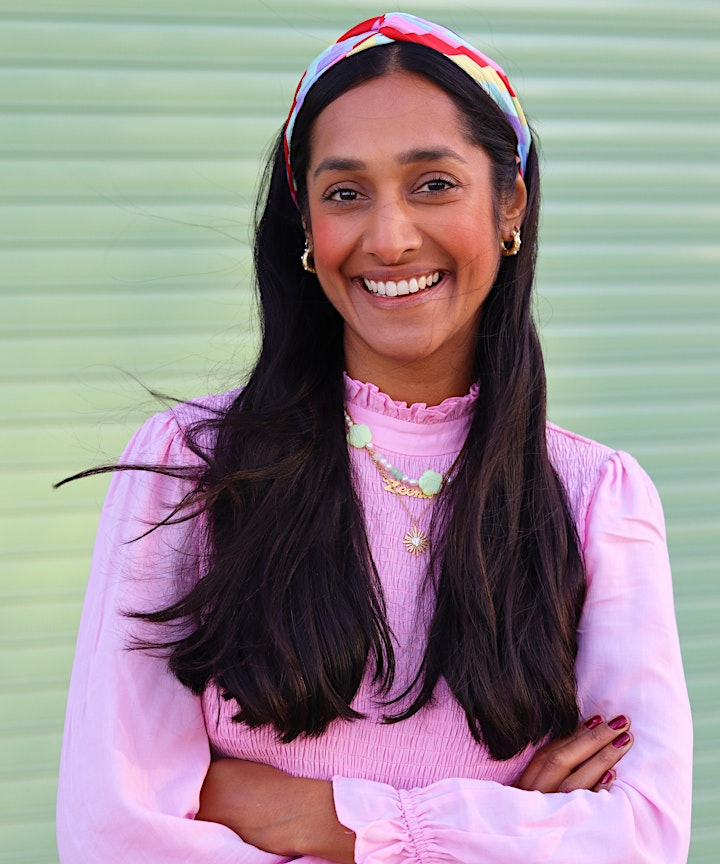 Zeena Shah, Art Director, Presenter, Author and Stylist
Zeena Shah is an East London based Art Director & Stylist. Author of How to Print Fabric and the Lifestyle Blog Heart Zeena, where she shares her passion for a colourful OOTD and her equally colourful interiors addiction.
Zeena trained as a Printed Textile designer at Chelsea School of Art & Design. With a passion for colour, print and pattern, Zeena began her career as a print designer and also launched a homeware label featuring hand screen printed goods for the home.
Zeena quickly realised that what brought her joy was sharing her skills with others, and started running a programme of printmaking workshops from her East London studio space. She loves inspiring likeminded people to get creative and craft from their kitchen table.
2016 saw the launch of Zeena's first book How to Print Fabric, followed by Scandia an illustrated adult colouring book. Zeena has since made appearances on the BBC and Channel 4 sharing her creative knowhow. Zeena has since focussed her attention to Art Direction and styling work for a variety of clients. Most recently, Zeena starred in the new Channel 4 show DIY makeover show, Hire My Home.
Alongside this, Zeena is a colourful content creator inspiring colour positivity with her weekly style colour challenges over on her Instagram channel @heartzeena.The abundance of colour and joy can also be found on her second account especially for interiors, @heartzeenahome, where she shows how we can make a rented home our own.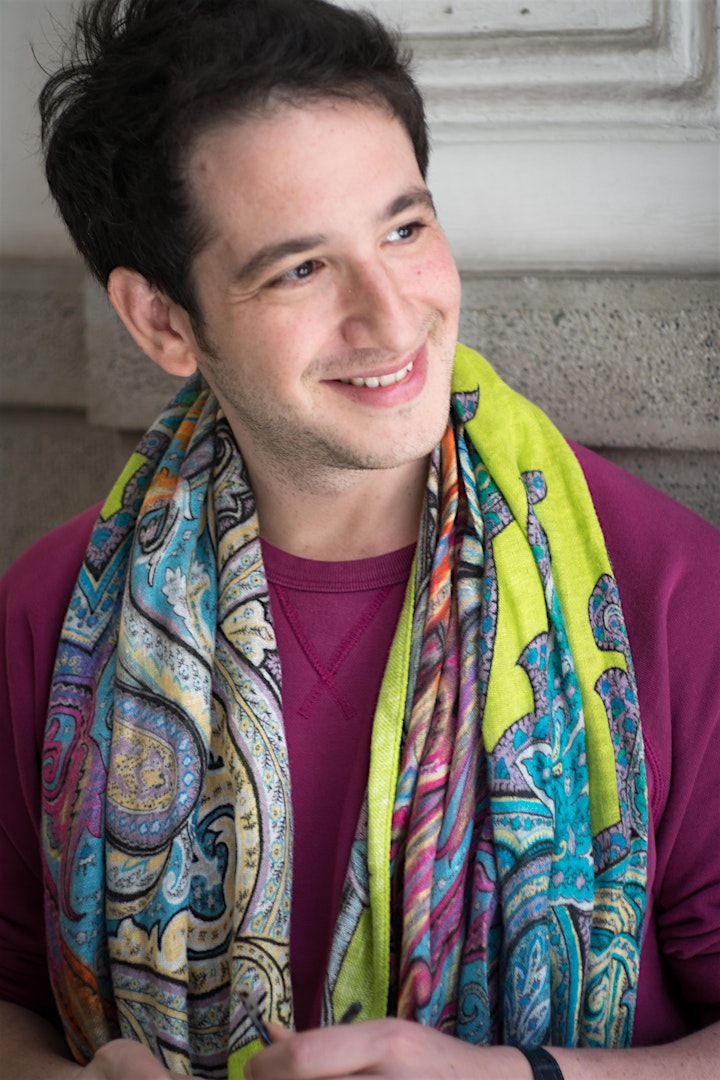 Adam Nathaniel Furman, Artist and Designer
Adam is an artist and designer who trained in architecture and fine art and who creates spaces, sculptures, installations, and products that use craft and colour as a way to create engaging and joyful additions to people's private and public lives.