About this Event
Do you really think in 2019 it is possible to start a photography business? I have over 10 years of experience learning first-hand the do's and don'ts of photography and also running a business.
There are some really basic rules that we need to stand and live by and also some beliefs that we need to change in our minds. Another big thing that we need to talk about is how to network effectively and correctly. It also does help to know that you have the right equipment for the job and that doesn't mean it has to be expensive it means you need to know how to use it correctly to make your workflow as streamlined as possible.
I will show you and talk to you about my experience of swapping from DSLR over to mirrorless system and how it has sped up and improved my photography.
Experience all 4 speakers with our bundle ticket for only £19.99, saving you almost £12.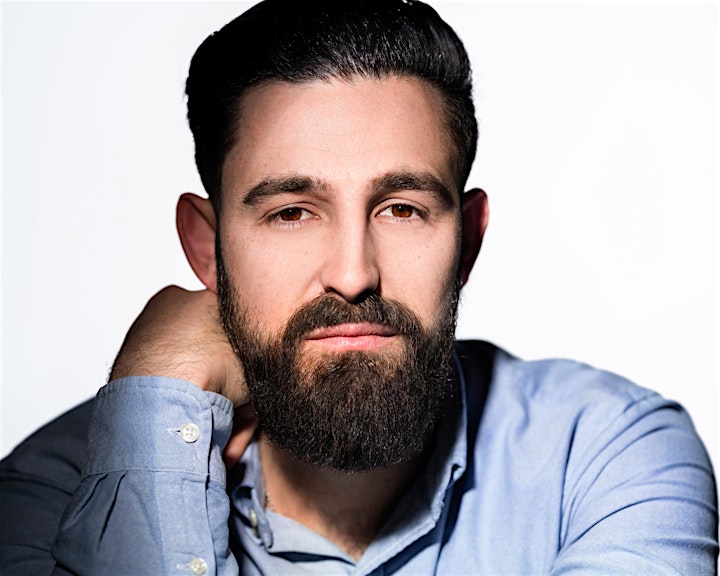 About the photographer
Casey Gutteridge, owner of CPG Photography is fast becoming one of the UK's most exciting international photographers to watch.
Covering varied projects on a day-to-day basis, having worked with National Geographic, The Royal Family, Uber, Deliveroo, NSPCC, Virgin and many other exclusive events and high profile clients.
With over ten year's industry experience and an expansive portfolio, CPG Photography has worked for every UK national newspaper and his work has been featured in global publications from Nat Geo to the New York Post. With a unique style and attention to detail this has led to Casey often being commissioned to cover high profile events and functions.
"My business isn't photography, it's the people I am photographing, and my passion for them and their stories is reflected back in their passion for me"