Can I Work With Children & Young People Online? – Jan Stiff & Susan Utting-Simon - Week 2
About this Event
Following on from week 1 we are using this webinar to open up a space for colleagues who are, or who are considering, moving their work with Children & Young People online.
There are a number of ethical, legal and technological questions when working with Children & Young People online. We hope that this webinar will be a place to share knowledge and support each other in extraordinary times!
We are offering free access to this webinar for all colleagues
We are offering colleagues the option of making a donation towards this event to help onlinevents sustain the technological investment needed to support such a large community of colleagues.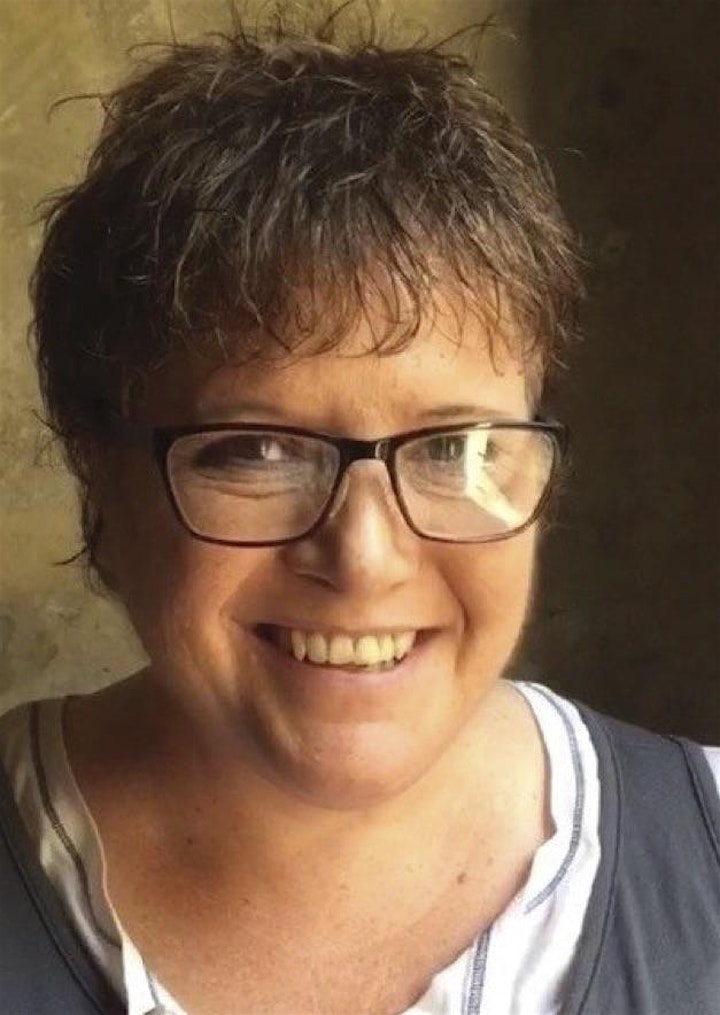 Jan's interest in the emotional needs of children and young people, began when she was working as a paediatric palliative care nurse where the emotional needs of siblings of terminally ill children and those with life-limiting illnesses, became evident. Her journey into counselling this age group began here.
Jan's particular interests are in CYP and young adults who are bereaved or pre bereaved, developmental trauma, children and young people of alcoholic parents/carers.
At this present moment, Jan's private practice encompasses a number of roles:
Jan is qualified to offer both Online Counselling and Online supervision and provides online supervision for practitioners counselling CYP online. She also works as tutor and course director for the Academy for Online Counselling and Psychotherapy and as the CYP Director for ACTO.
Contact emails
ripplesonline@hotmail.co.uk
cyp@acto-org.uk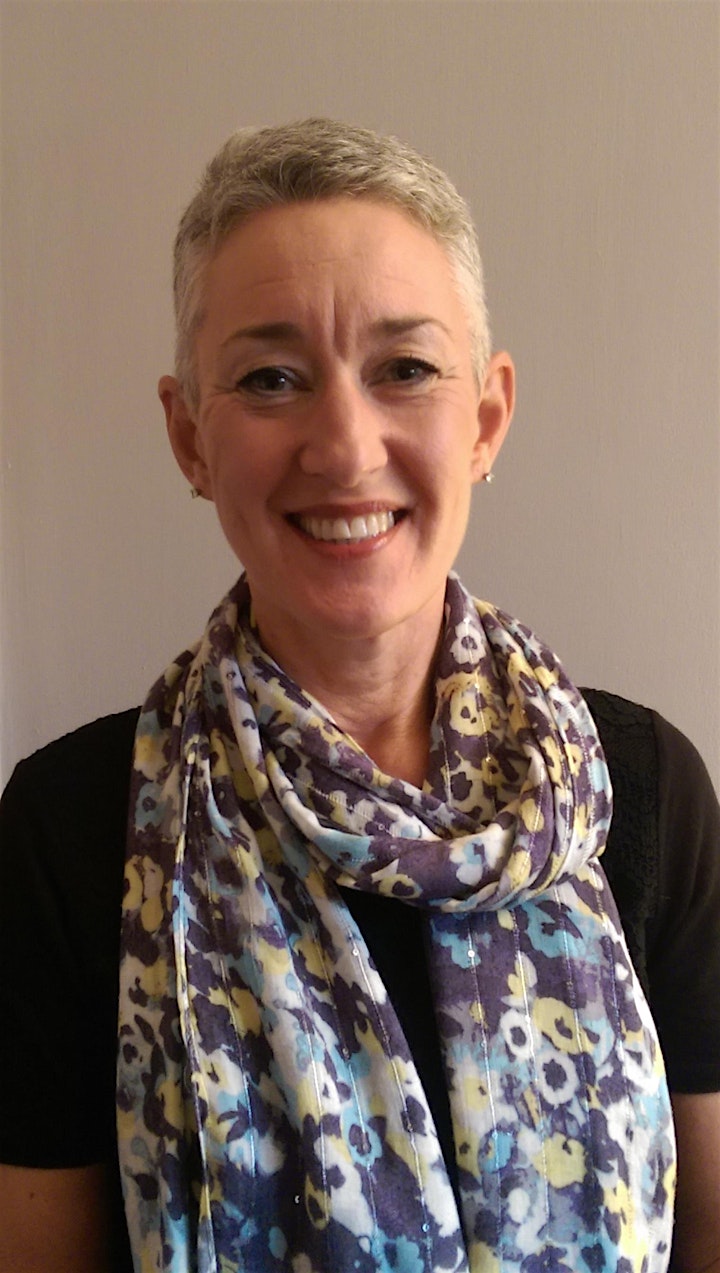 I'm a BACP senior Accredited psychotherapist and supervisor, qualified Online therapist and supervisor. I work in private practice, specialising in working with CYP, formerly manager of a voluntary sector CYP counselling service and an out of hours crisis service.
I'm also past Chair of BACP's Private Practice Division. Much of my work is supervising counsellors who work with CYP in schools (UK and overseas) and voluntary sector CYP services.