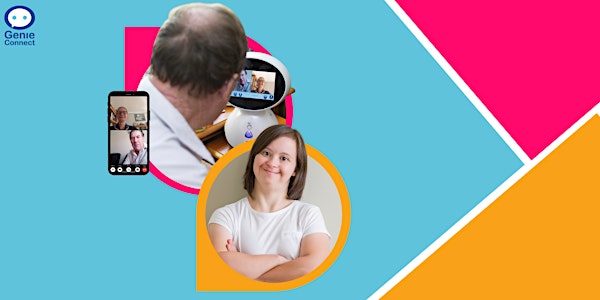 Can robotics improve independence for people with learning disabilities?
Can robotic technology improve independence for people with learning disabilities? Learn how here.
About this event
We know that for people with a learning disability, appropriate independence strongly impacts their overall quality of life.
Offering safe connectivity to friends, family, and professional support networks can be suitable for all dependency levels and for those living on their own or with family or in shared accommodation. It also reduces social exclusion. This is where GenieConnect© comes in.
"Before (I had Genie), I knew that I needed to take it, but I would usually wait for my support worker to come, and I would miss medications on the days she wasn't there. Missing medications made me poorly. When I hadn't taken it, I had the shakes – it's critical I take it every day."
GenieConnect® is part of how we will continue to disrupt the social care industry for the better.
We invite you to listen to our presentation about how robotic technology improves independence for people with learning disabilities. In 15 minutes, you'll hear of the tremendous work we've accomplished and how GenieConnect® will make a difference in people's lives with learning disabilities. This is your opportunity to ask us any questions about the future of care.
By the end of the 30 minutes, we hope you are as enthused about our bright future and join our mission by becoming an investor. No investment is too big or too small.
We are all in this together.
Who is this for?
This is for you if you are
Frustrated with the deficiencies of the current care system
Want to be part of a better future of care
Passionate about doing the right thing
Care about inclusivity
Want to reduce the environmental impact of current care practises
Looking for an investment for impact with considerable headroom for growth
Want to secure a better future for yourself and your loved ones
Have a relatives, friends or others that are suffering from inadequate care provision
What to expect?
In 30 minutes, you can expect to learn
The challenges we face if collectively we do nothing
What our care system can look like with your support
How you can make a difference in one simple step
Q&A with the founders (up to 15 minutes)
Help us transform the lives of the vulnerable for greater independence and wellness. Join us for 30 minutes.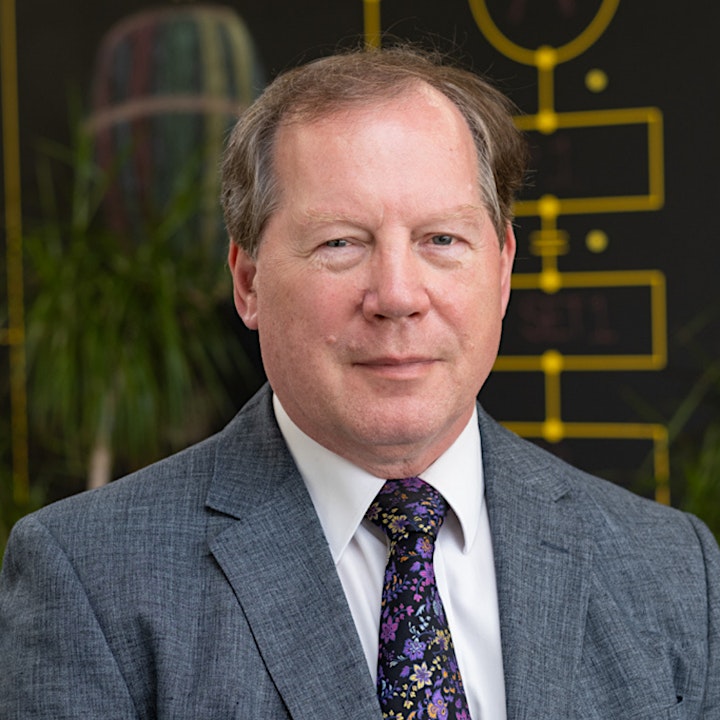 Thank you
We're passionate about companionship and committed to making a positive social impact on vulnerable adults. Without you, GenieConnect would not exist. Please help us create new and better products and enable us to drive real change.
Your investment allows us to grow and support more vulnerable adults and social care providers. So from all of us at Service Robotics Ltd, thank you!
See you on the webinar.
Warmest regards,
Tim Morgan
Chief Operating Officer