Can subsidies work for fish and people? Let's get the conversation started
Description
Fish Night 5: Can subsidies work for fish and for people? Let's get the conversation started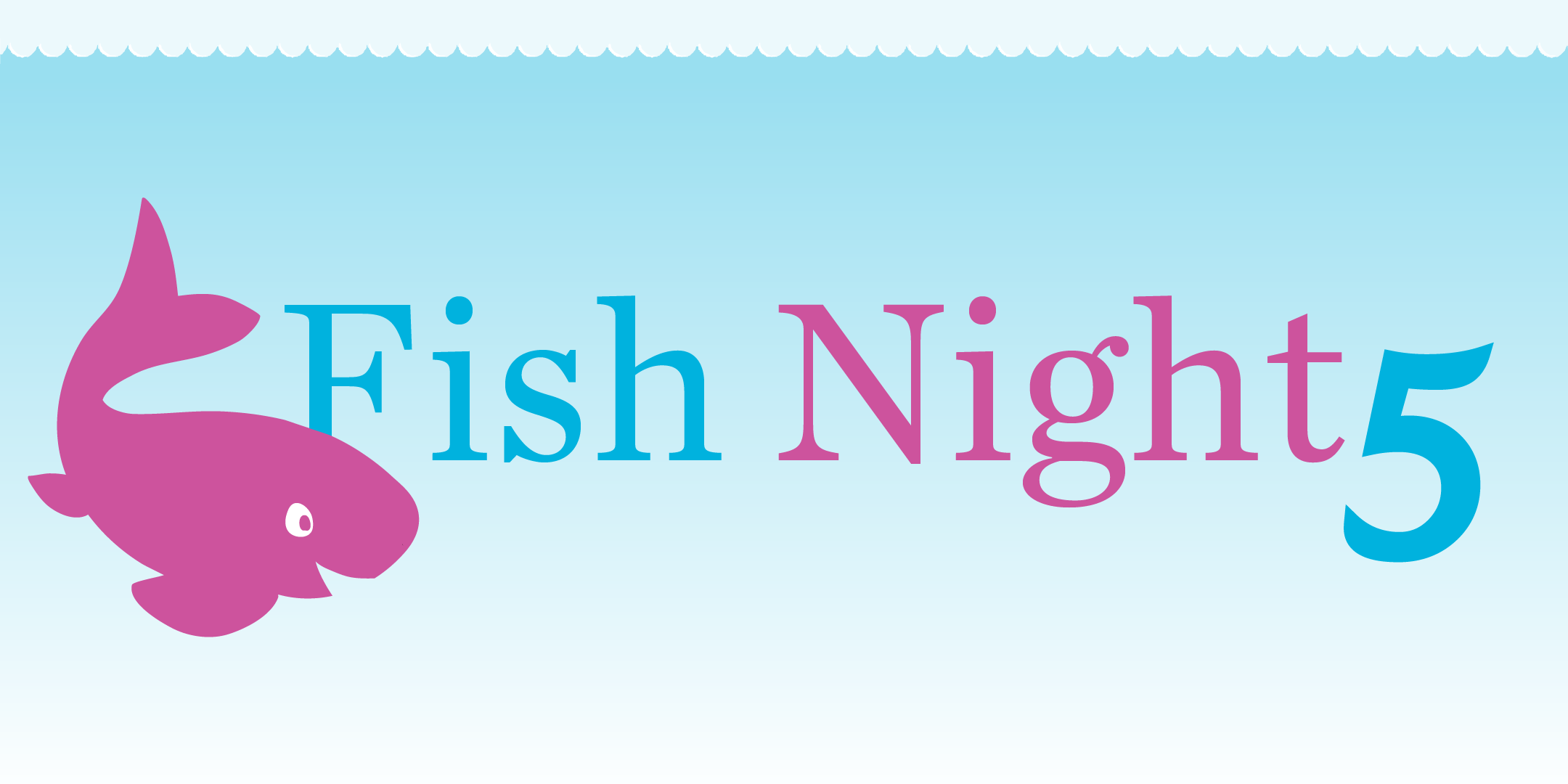 Join us for a fascinating evening with Professor Rashid Sumaila, Professor and Director of the Fisheries Economics Research Unit at University of British Columbia Institute for the Oceans and Fisheries.
Marine and coastal ecosystems provide a range of critical services reaching across supply chains, from food, biodiversity and culture to regulating important functions such as carbon sinks, climate regulation and flood protection. Despite this, they are a resource under threat from overexploitation.
Governments have a range of regulatory and market-based instruments they could apply to the fisheries sector to promote sustainable management, but when the sector is not sufficiently understood, subsidies that benefit industrial-scale businesses may have a detrimental effect on smaller fisheries, or result in over fishing.
It is important to understand the whole picture, to make sure that fiscal instruments, subsidies for example, do not have a negative effect on either fisheries - particularly small-scale fisheries - livelihoods or the marine and coastal environment.
Register to attend now! Let's have a conversation on how we can make sure that subsidies work for fish and for people.
The seminar will start at 6pm and will include a Q&A with the audience, and be followed by refreshments.
Photo by Philippe Bourhis on Unsplash.