Beschrijving van het evenement
A round table on local responses to environmental crisis
Over dit evenement
As the various COPs struggle to deliver a +1.5°C world, we consider available courses of action that would mitigate their possible failure. We would then end up with +3-4°C, mass extinctions, extreme weather events, rising sea levels, refugees, and so on. Better be ready.
The meaningful work that remains to do is protect communities against the worst effects of the crisis. However, pulling it off requires overcoming difficult challenges, for some of which little or no previous experience exists. We have no choice but learn as we do: we propose, therefore, a strategy of action-research on local responses to the planetary crisis.
We are calling a seminar to share the key concepts and start planning the first initiatives. We hope to build a coalition of like-minded people and organizations who would do this over the next ten years.
Agenda
Part 1: Can territories respond systemically to the environmental crisis? (16.00 - 17.00)
Response as a dynamic system. A narrative arc and a call for (local) action, speaker Alberto Cottica, Edgeryders
Enough for everyone: the nexus between the environmental crisis, human needs and economic paradigms, speaker Lorenzo Benini, European Environmental Agency
Difficult discussions: opportunities and limits of democratic participation around local and regional "mission economies", speaker Marian Cramers, The Democratic Society
How are cities and regions in Europe trying to adapt? How much space do territories really have?, speakers Stephane Vincent and Sylvine Bois-Choussy, La 27e Région, and Giacomo Pinaffo, Fondazione di Comunità Messina
Discussion
This seminar is part of EIT-Climate-KIC's Deep Demonstration on Long-Termism.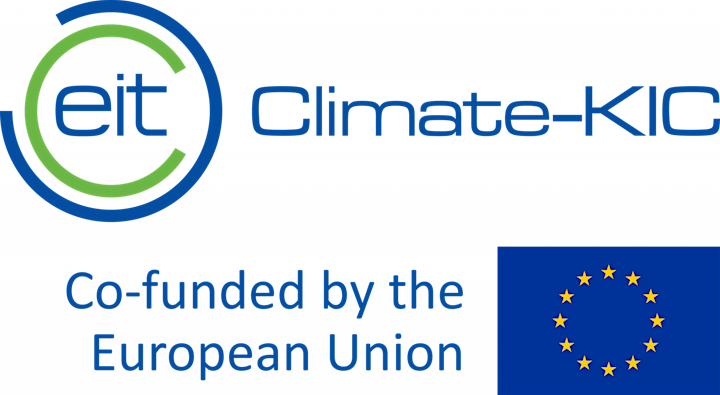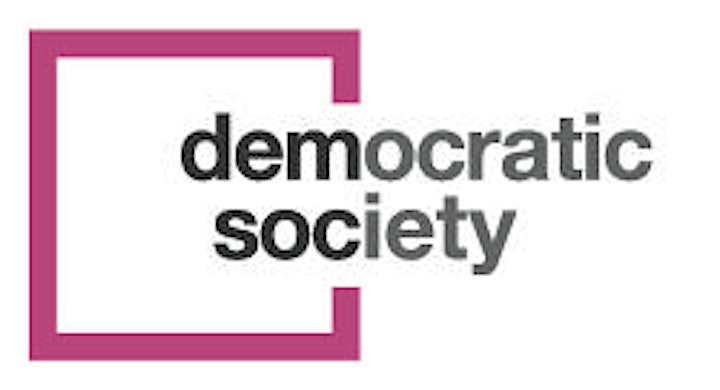 Organisator van Can systemic responses to environmental crisis be found locally?
This event is organised by Edgeryders - The Collective Intelligence Company. Collaboration is the superpower of the human species. We help people and organisations to harness the power of collective intelligence for wiser, more effective ways to work together and make decisions (learn more).