Climate Action Event #BacktheBill #CEEbill
About this event
Notice: We are working on releasing more Zoom tickets - for now please register for our 'Facebook live' tickets so we can email you a Zoom link option if spaces become available. Thanks from the team.
Join the CEE Bill Alliance Oxfordshire as we celebrate our climate change achievements locally and in the UK and discuss how we can continue to have strong climate leadership into the future.
The UK has been a world-leader on climate ambition to date, and has taken stronger action than many comparative countries. But for the UK to maintain its strong reputation the next evolution of climate architecture is needed.
While the current Climate Change Act has served us well, there are gaps which the proposed new CEE Bill will address and hence ensure a strong climate legacy is in place for the future.
The UK is no longer limited as a member of the EU, and can take bold, ambitious and independent steps to further strengthen its climate leadership.
Share your voice on social media and support us #BacktheBill #CEEbill and join our Facebook page by clicking here
Panel
Thalia Carr (Facilitator) Leadership Coach and Facilitator in the Sustainability sector.
Clare Shakya, Director of the International Institute for Environment and Development's Climate Change Research Group.
Professor Nick Eyre, Professor of Energy and Climate Policy, University of Oxford, Director of the Centre for Research into Energy Demand Solutions, Co-Director of the Oxford Martin Programme on Integrating Renewable Energy, and recently appointed scientific advisor to Oxford City Council.
EJ Fawcett Student Campaigner UKSCN.
Mike Barry, Strategic Advisor, speaker, commentator on Sustainable Business who developed, launched and implemented Marks and Spencer's ground-breaking sustainability programme, Plan A.
Dr Amy McDonnell, a Co-founder of the CEE Bill (curator and researcher whose practice engages with contemporary themes of collectivity, collaborative exhibition making and political participation).
Jane King CEE Bill Alliance. Jane King coordinates the CEE Bill alliance building team and specialises in food, farming and nature. Jane is a freelance curator and project manager and has worked with environmental scientists for the past 10 years, in art-science collaborations, to raise awareness of the Climate and Ecological Emergency, bringing scientific evidence to a wider audience through multi-media arts projects and events.
Estelle Bailey Chief Executive at Berkshire, Buckinghamshire & Oxfordshire Wildlife Trust (BBOWT)
Watch the video below to learn more about the Climate and Ecological Emergency Bill. Learn more here https://www.ceebill.uk/
This event is a collaboration between the CEE Bill Alliance Oxfordshire and the 19th Oxford Human Rights Festival which is part of the Centre of Development and Emergency Practice (CENDEP) at Brookes University.
CEE Bill Alliance Oxfordshire is a group of people from across Oxfordshire that are working together to push our local Government to act on the Climate & Ecological Emergency. We support the CEE Bill as a key initiative, join us as we build alliances. To find out more contact ceebillalliance.oxford@gmail.com
Notice:
Please be advised that the event will be recorded and images or clips may be used for promotional purposes. By entering this event, you consent to the University and CEE Oxfordshire Alliance recording and using your image and likeness. If you do not wish to be recorded, you can of course join the event with your camera and microphone turned off and ask any questions via the chat function.
When registering with Eventbrite to book tickets please read Eventbrite's T&Cs and privacy policy carefully about whether or not to subscribe to any additional Eventbrite marketing, please be aware that they are an external company and their privacy policy will be different to the one of Oxford Brookes University.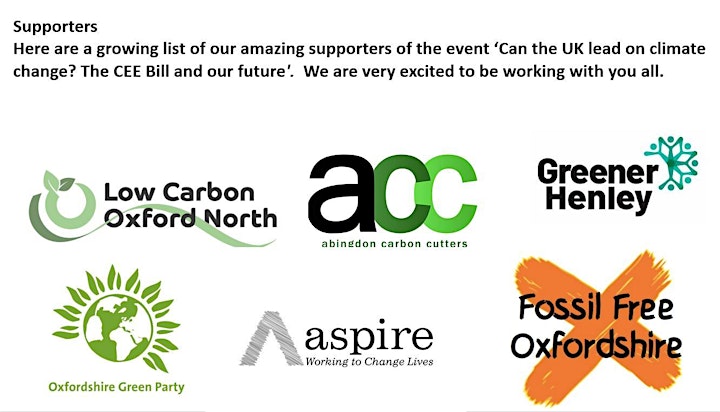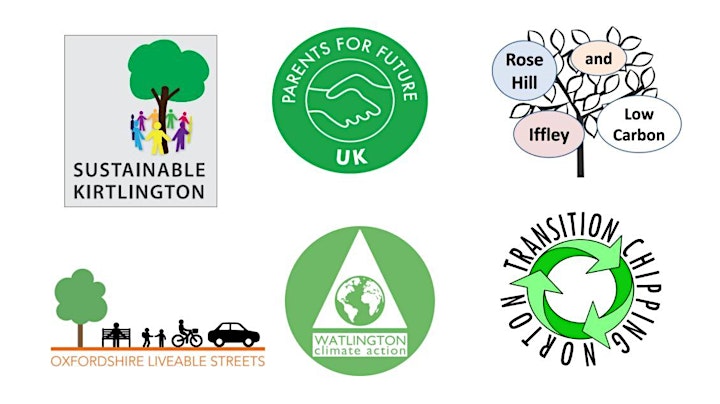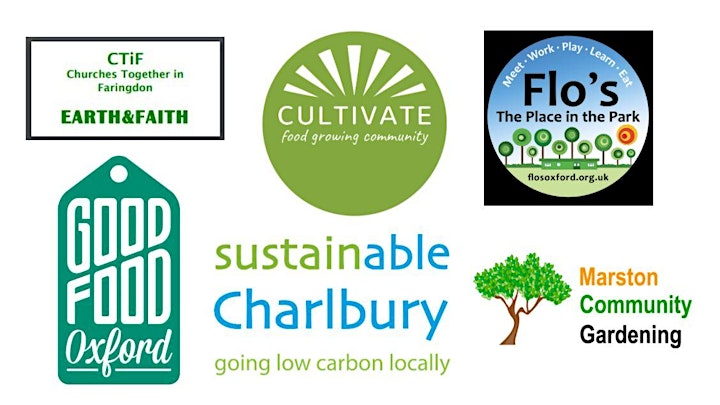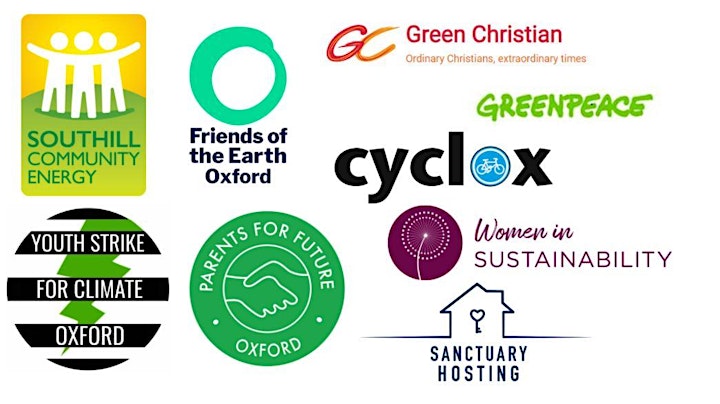 Organiser of Can the UK lead on climate change? The CEE Bill and our future
Raising Awareness of Human Rights through the Arts
FOUNDED in 2003 by MA students on the Development and Emergency Practice programme
which is run by the Centre of Development and Emergency Practice (CENDEP) based within
the school of Architecture.  
OUR AIM is to raise awareness of human rights issues through informative films,
performances, talks, workshops, and exhibitions.
THE FESTIVAL IS CURATED AND LED by students and the organising committee
which is open to all undergraduates and postgraduates across the university including
Film Studies, Business & Marketing and International Relations.
FESTIVAL THEMES have included IDENTITY, HOME and ACTIVISM and we have
explored what these mean in terms of gender, sexuality, race, ability, class, wealth,
religious beliefs, forced migration, homelessness, nationality and much more. 
PAST EVENTS  2017 Ken Loach opened the OXHRF with a screening of his highly
acclaimed film I, Daniel Blake. 2016 Ziauddin Yousafzai, father of equal education
activist Malala Yousafzai, spoke at our screening of their film He Named Me Malala.
WE WELCOME sponsorship and collaborations.
Film, music, performance and arts are all part of our expressions.