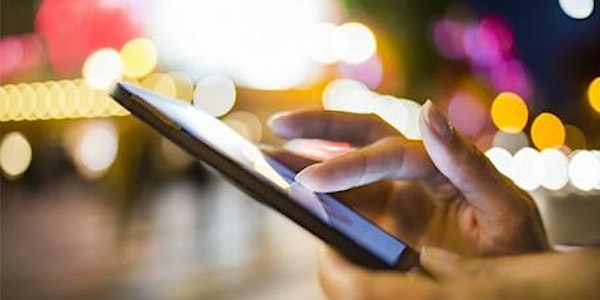 Can we believe the media? The role of journalism in the digital age
Event Information
Location
BT15 1ED
25-51 York St
Belfast
BT15 1ED
United Kingdom
Description
The 2018 Digital News Report by Reuters reveals that 74% of news consumption in the UK is online. The same report shows that public trust in news is low: only 42% of a sample of the British public trust news overall.
So can we believe the media? What is the role of journalism in the digital age? And does regulation help or hinder the free press?
SPEAKERS
- Jonathan Heawood, Chief Executive Officer of IMPRESS, the recognised press regulator in the UK
- Peter Feeney, Ireland's Press Ombudsman
And a panel of journalists, broadcasters, journalism trainers and students:
- Brian Pelan, Editor of VIEWDigital
- Maeve Connolly, Deputy Digital Editor of Irish News
- Milne Rowntree, Lecturer in Journalism in School of Communication and Media at Ulster University
- Yvette Shapiro, Journalist and Broadcaster
- Clodagh Rice, Business Reporter BBC NI (Chair)
They will address these questions of facts, fakes, trust, truth and professional ethics at Ulster University's Belfast campus in the Conor lecture theatre.
The event will be held on Thursday October 4th, 2018. All welcome! There will be refreshments from 5:30, with a 6:15 start.
The event is open to the public and is free to attend – with previous registration via Eventbrite.
Co-organised by the Centre for Media Research in the School of Communication and Media of Ulster University, IMPRESS, and the MeCCSA Policy Network.

Date and time
Location
BT15 1ED
25-51 York St
Belfast
BT15 1ED
United Kingdom