Can You Run Away From Sorrow? with Ivana Bajic-Hajdukovic
To mark the International Migrants' Day, this talk explores how emigration affects those left behind
About this Event
In the aftermath of the war in Yugoslavia in the 1990s, a wave of emigration started from the affected regions, a wave that never stopped. People left their homeland looking for a better, safer, more stable life elsewhere. For the older generations, however, this was not an option.
In her powerful and moving work, Can You Run Away From Sorrow?, Ivana Bajic-Hajdukovic reveals the impact that waves of emigration from her native Serbia had on family relationships and, in particular, on elderly mothers who were left behind.
With nowhere to go, and having given all their savings to their children to help them establish new lives abroad, these seniors faced the crumbling country, waves of refugees from Croatia and Bosnia-Herzegovina, NATO bombing, the failing economy, and the trial and ousting of Slobodan Milosevic.
Can You Run Away from Sorrow? poignantly depicts the the shift in family relationships sustained through these turbulent times and the next generation's search for a new life.
Bajic-Hajdukovic explores the changes in family dynamics through everyday life practices and illustrates vividly the tremendous sacrifice of parents and their profound sense of loss - of their families, their country, their stability and dignity, and most importantly, of their own identity and the hopes they had for their family's future.
Ivana will be joined at this talk by her colleague and friend, Dr Julie Botticello, an expert on migration and health and a Senior Lecturer at the University of East London.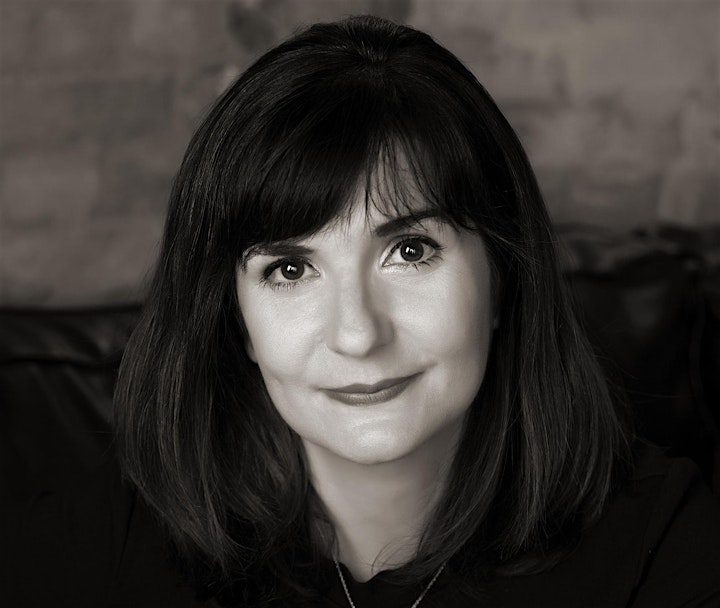 Ivana Bajić-Hajduković is a social anthropologist and writer based in the United Kingdom. A childhood experience of witnessing the collapse of Yugoslavia put Ivana on a path of documenting the untold stories from her homeland. Stories of ordinary women that reveal poignant details about a society and times they lived in are a backbone of Ivana's first book Can You Run Away from Sorrow?.
She is currently writing a novel and a collection of poems.