CANCELLED Business Breakfast-Your small business is going great, now how to...
Description
UNFORTUNATELY - DUE TO UNFORESEEN PERSONAL CIRCUMSTANCES - THIS EVENT HAS BEEN CANCELLED. WE WILL RESCHEDULE
Join us #inthehub for the third of our Business Breakfast series for tech entrepreneurs and companies, sponsored by KPMG. We will be discussing how to grow your business.
From 8am to 9am Aaron Chatterly, co-founder, Feelunique.com will be sharing his know-how on how to grow your digital business. He will be supported with practical advice from Jersey Business.
From 9-10am there is also the opportunity for a private business clinic with Jersey Business, where you can ask questions specific to your company. To book one of these sessions please e-mail info@digitalhub.je.
This event is open to members of Digital Jersey or the Digital Jersey Hub only and is aimed at digital businesses.
Croissants and coffee will be served.
The next session in our business breakfast series will be on June 7th: Taking your business to the next level - how to get investment with Ed Daubeney, Envestors, sponsored by KPMG and supported by Jersey Business. Register here. Full schedule below.
With thanks to KPMG Channel Islands for their sponsorship of this series, and to Jersey Business for their support in these events.
KPMG provides audit, tax and advisory services to businesses worldwide, and are committed to working with the communities in which they operate.
Jersey Business provides free, independent, confidential advice and support to businesses in Jersey, at all stages of their commercial journey.
Sponsored by: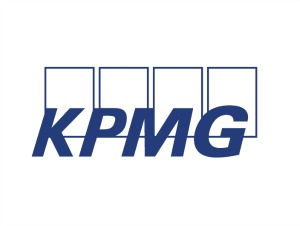 Supported by: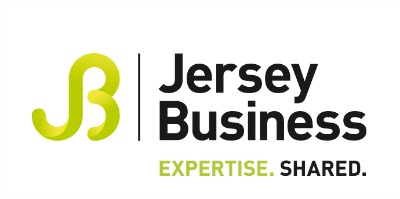 Breakfast series:
April 5th: How to protect your great idea – IP advice
Jersey Business and Matthew Hives, One Stop IP
May 3rd: Your small business is going great – now how to grow it…
Jersey Business and Aaron Chatterley, co-founder, FeelUnique.com
June 7th: Taking your business to the next level – how to get investment
Jersey Business and Ed Daubeney, Envestors
July 5th: Running your business well – tax, cashflow and money
Jersey Business and KPMG
Meet the Founders evening
Your chance to hear from four highly successful digital business entrepreneurs: Simon Nixon, Moneysupermarket.com, Simon Perree, Play.com, Mark Proudfoot, Overclockers.com and Aaron Chatterley, Feelunique.com
Date to September 13th
Oct 4th: Need extra hands for your business? How to recruit and keep your staff
Jersey Business and HR expert tbc
Nov 1st: Looking to export in your business?
Jersey Business and tbc
Feb 2017: Marketing your business
Jersey Business and tbc