This year we celebrate Asia Society's 2020 Asia Game Changer Awards honorees.
About this event
We are delighted to invite you to a special live and virtual gathering to watch the recording of Asia Society's Game Changer Awards. Enjoy cultural Asian performances and delights and honor with us the 2020 Asia Game Changers who are shining a beacon of love and courage across our divided globe.
The 2020 Asia Game Changers are:
Global superstars BTS, for transforming Korean culture, for their bold commitment to solidarity, and for using their global platform to inspire millions to give to Black Lives Matter;
Vikas Khanna, the Michelin-starred chef, for mounting a massive campaign during the pandemic to feed tens of millions of people in his native India;
Entertainment impresario Miky Lee, for her history-making sweep at the Academy Awards (Parasite), for shining a light on economic inequality, and for boosting the profile of Asians on screen;
and Yo-Yo Ma, for a life's work in music, for building bridges between Asia and the U.S., and for launching the #songsofcomfort initiative during the pandemic.
Naomi Osaka, Japanese-Haitian tennis champion, for using her global platform to stand against racism in the wake of George Floyd's murder, and for the courage to tackle racism in Japan and beyond;
Joe and Clara Tsai, for their bridge-building — even life-saving — philanthropy on both sides of the Pacific, in the wake of the pandemic;
Program Highlights
10:30 - Doors Open
11:00 - Beginn
Virtual Celebration of 2020 Asia Game Changers
#Songsofcomfort performed by Sherniyaz Mussakhan
Address by Ms. Jiang Wenyan, President I.M. Pei Foundation
Indian folk and Bollywood dance performance
Chinese martial arts performance
Tiffin with authentic Indian street food
14:00 - End
The Asia Game Changer Awards, established by Asia Society in 2014 are designed to fill a vital gap in recognition and celebration of those making a positive contribution to the future of Asia and the world. Former Asia Game Changers include Nobel laureate Malala Yousafzai, internet entrepreneur Jack Ma, master architect I. M. Pei, actor and activist Dev Patel, and other inspirational figures spanning the realms of policy, business, science, arts and culture, education, and technology.
Protection Measures
We strictly adhere to the recommendations and specifications of the FOPH and have developed a protection concept with comprehensive hygiene measures to further contribute to the containment of Covid-19 infection.
The main principles are:
In order to ensure the tracing of a chain of infection, contact details of participants are collected when purchasing tickets.
Disinfection dispensers are located at the entrance.
The hall is opened 30 minutes before the start of the celebration. You can go directly to your numbered seat. To avoid waiting times at the checkroom, you can take your coat with you and deposit it in the free space next to you.
If you have any symptoms, we kindly ask you to stay at home, and send a friend instead.
Hygiene masks are compulsory. Participants are advised to keep a distance of 1.5 meters when not seated.
Proudly sponsored by I.M.Pei Foundation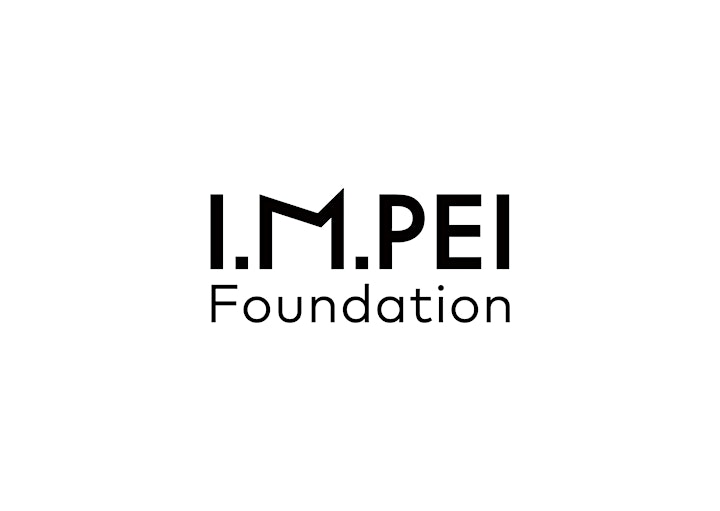 Organiser of [CANCELLED] Celebrating 2020 Asia Game Changer Award Honorees